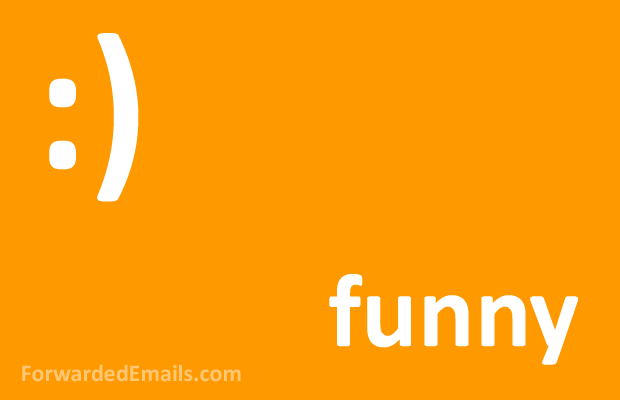 The odds of winnning the California lottery by matching all six numbers are 14 times greater than the odds of being struck by lightening, according to Lottery magazine. the figure drops to nine times greater in New Jersey, six times greater in Pennsylvania, and four times greater in Connecticut.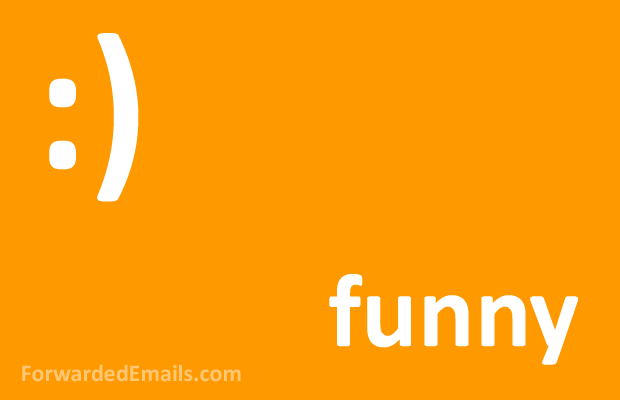 As public television viewers in 12 cities sat glued to their sets while doctors in Philadelphia reconstructed 15-month-old Michele Miller's skull during a two-hour operation broadcast live, the girl's parents, Lynn and Paul Miller of Princeton, N.J., opted to watch "The Wizard of Oz" instead.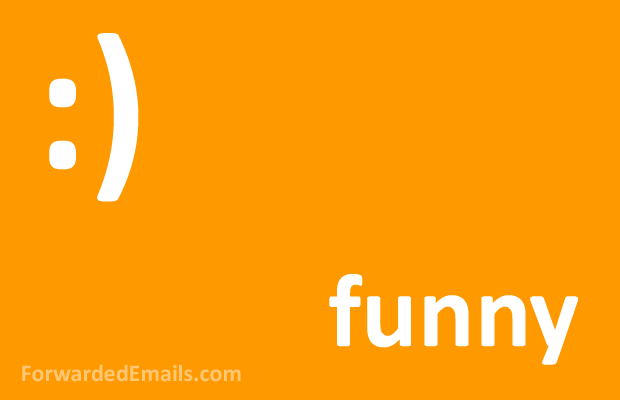 "Unlawful to Pass School Bus from Either Direction"
I guess that some people misunderstood that, because now it reads:
"Unlawful to Pass Stopped School Bus from Either Direction".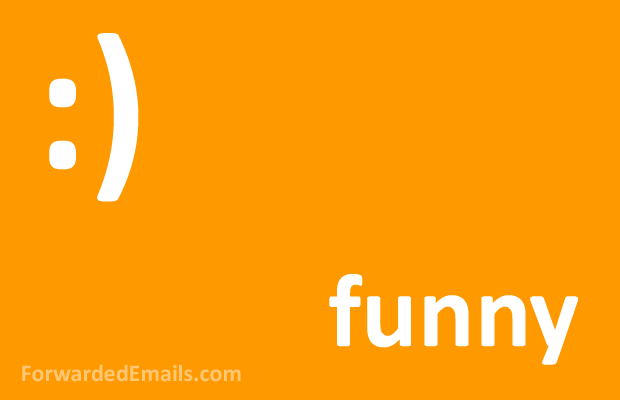 A little boy wrote this letter to his grandmother:
Dear Grandmother,
I'm sorry I forgot your birthday last week. It would serve me right if you forgot mine next Tuesday.
With love,
Mike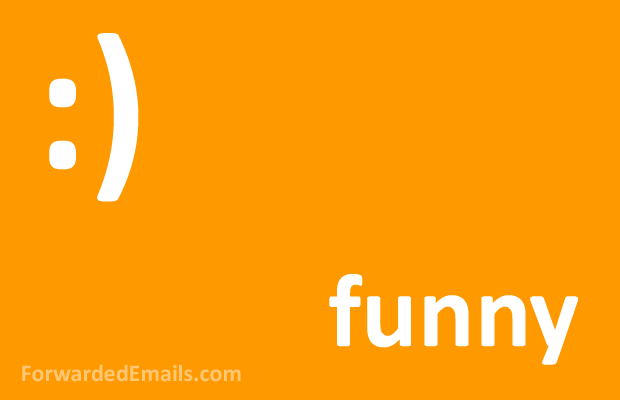 GET OUT YOUR 'PORTABLE HAND-HELD COMMUNICATIONS INSCRIBERS'
WASHINGTON – When is a pencil not a pencil? When it's on a Pentagon shopping list – then it's a "portable hand-held communications inscriber," says a Republican senator.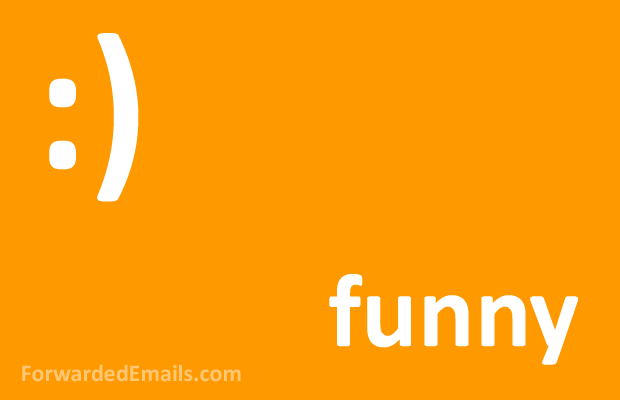 On a recent flight, an elderly passenger kept peering out the window.
Since it was totally dark, all she could see was the blinking wing-tip light.
Finally, she rang for the flight attendant.
"I'm sorry to bother you," she said, "but I think you should inform the pilot that his left-turn indicator is on and has been for some time."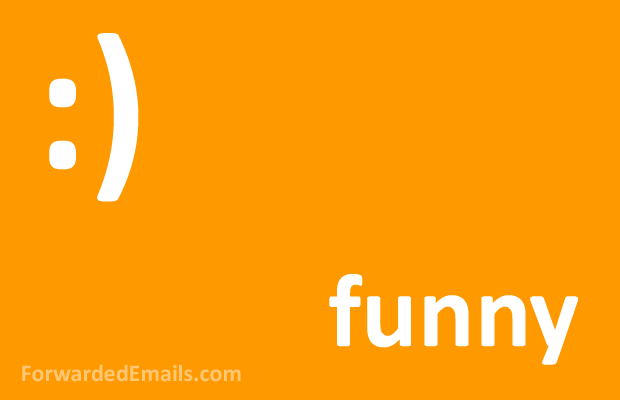 The German controllers at Frankfurt Airport were a short-tempered lot. They not only expected you to know your parking location but how to get there without any assistance from them. So it was with some amusement that we (PanAm 747) listened to the following exchange between Frankfurt ground and a British Airways 747 (radio call Speedbird 206) after landing.
Speedbird 206: "Good morning Frankfurt, Speedbird 206 clear of the active."
Ground: "Good Morning, taxi to your gate." The British Airways 747 pulls onto the main taxiway and stops.
Ground: "Speedbird, do you not know where you are going?"
Speedbird 206: "Stand by, ground, I'm looking up the gate location now."
Ground (impatiently): "Speedbird 206, have you never flown to Frankfurt before?"
Speedbird 206 (coolly): "Yes, in 1944. But I didn't stop".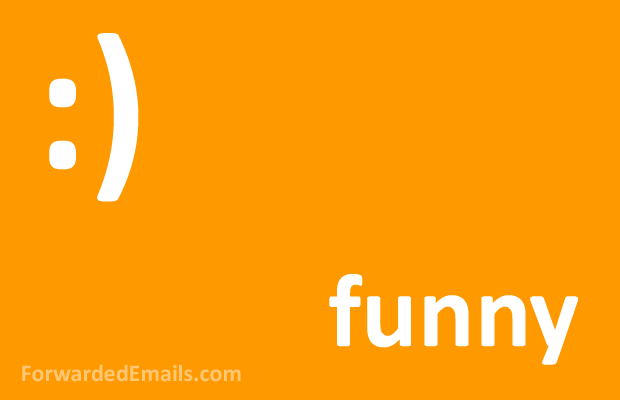 Phone Won't Stop Ringing?
Here's What You Do
Leola Starling of Ribrock, Tenn., had a serious telephone problem. But unlike most people she did something about it.
The brand-new $10 million Ribrock Plaza Motel opened nearby and had acquired almost the same telephone number as Leola.
From the moment the motel opened, Leola was besieged by calls not for her. Since she had the same phone number for years, she felt that she had a case to persuade the motel management to change its number.
Naturally, the management refused claiming that it could not change its stationery.
The phone company was not helpful, either. A number was a number, and just because a customer was getting someone else's calls 24 hours a day didn't make it responsible. After her pleas fell on deaf ears, Leola decided to take matters into her own hands.
At 9 o'clock the phone rang. Someone from Memphis was calling the motel and asked for a room for the following Tuesday. Leoloa said, "No problem. How many nights?"
A few hours later Dallas checked in. A secretary wanted a suite with two bedrooms for a week. Emboldened, Leola said the Presidential Suite on the 10th floor was available for $600 a night. The secretary said that she would take it and asked if the hotel wanted a deposit. "No, that won't be necessary," Leola said. "We trust you."
The next day was a busy one for Leola. In the morning, she booked an electric appliance manufacturers' convention for Memorial Day weekend, a college prom and a reunion of the 82nd Airborne veterans from World War II.
She turned on her answering machine during lunchtime so that she could watch her favorite soap opera, but her biggest challenge came in the afternoon when a mother called to book the ballroom for her daughter's wedding in June.
Leola assured the woman that it would be no problem and asked if she would be providing the flowers or did she want the hotel to take care of it. The mother said that she would prefer the hotel to handle the floral arrangements. Then the question of valet parking came up. Once again Leola was helpful. "There's no charge for valet parking, but we always recommend that the client tips the drivers."
Within a few months, the Ribrock Plaza Motel was a disaster area.
People kept showing up for weddings, bar mitzvahs, and Sweet Sixteen parties and were all told there were no such events.
Leola had her final revenge when she read in the local paper that the motel might go bankrupt. Her phone rang, and an executive from Marriott said, "We're prepared to offer you $200,000 for the motel."
Leola replied. "We'll take it, but only if you change the telephone number."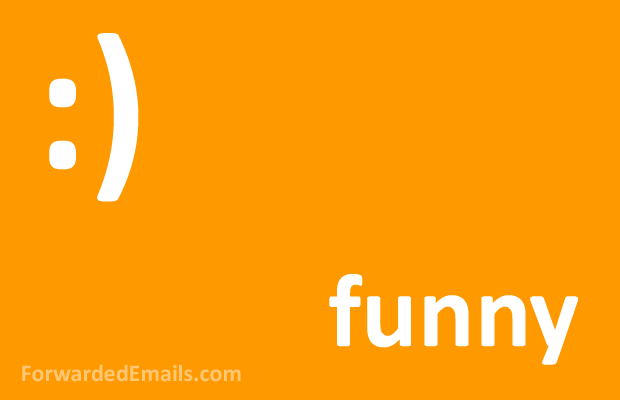 I have a friend who flew Lear Jets for the U.S. Air Force. He would occasionally be assigned to an air show where one of his tasks was answering questions about his plane. Someone would always point to the fuel tank and ask if it was a missile. His standard answer was, "I can neither confirm or deny the presence of nuclear weapons on this aircraft."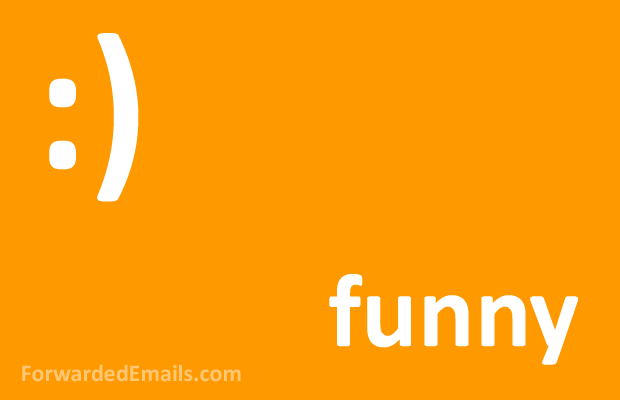 LOS ANGELES TIMES, December 9:
A man walked into a branch of the Antelope Valley Bank and handed a teller a note demanding money. The man had one hand in his pocket, as if holding a gun, so the teller began handing over the contents of her cash drawer.
When she had forked over $7,000 the robber said, "That's enough" and walked out the door. It's hard to find a bank robber who knows when he's had enough.