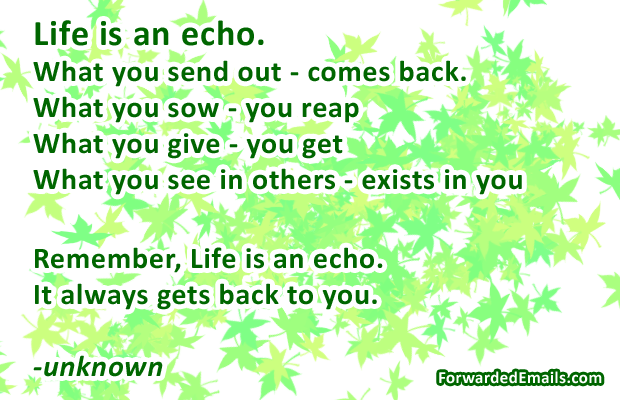 Life is an echo. What you send out – comes back. What you sow – you reap What you give – you get What you see in others – exists in you Remember, Life is an echo. It always gets back to you. -unknown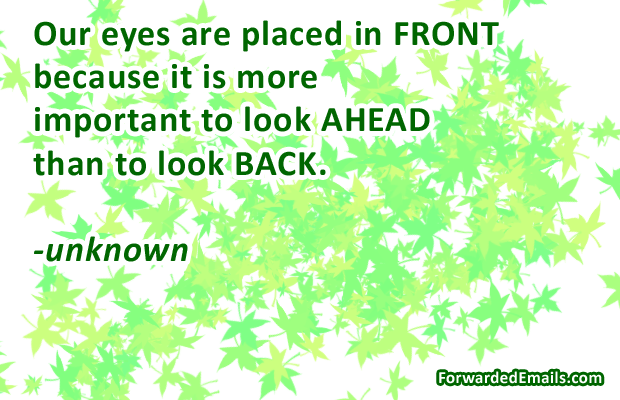 Our eyes are placed in FRONT because it is more important to look AHEAD than to look BACK. -unknown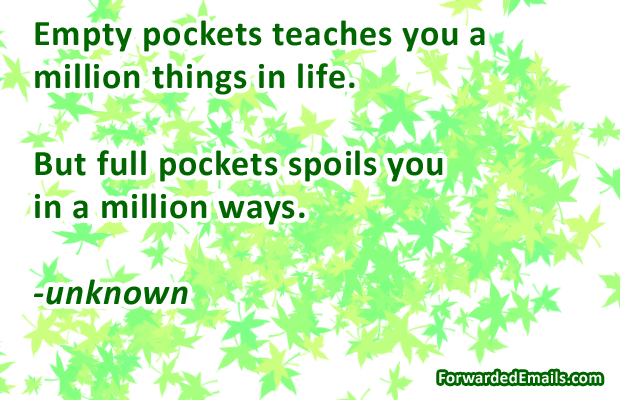 Empty pockets teaches you a million things in life, But Full Pockets spoils you in a million ways. -unknown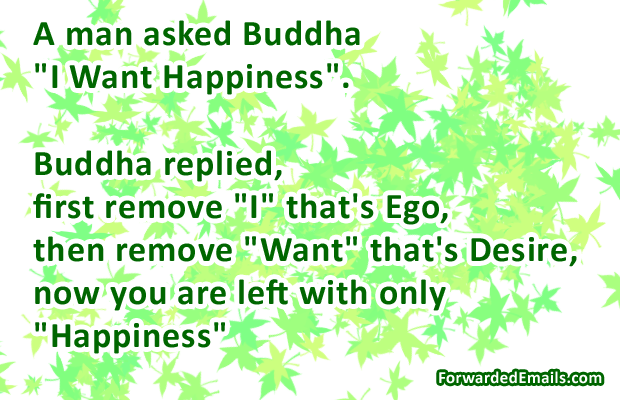 A man asked Buddha "I Want Happiness". Buddha replied, first remove "I" that's Ego, Then remove "Want" that's Desire, now you are left with only "Happiness"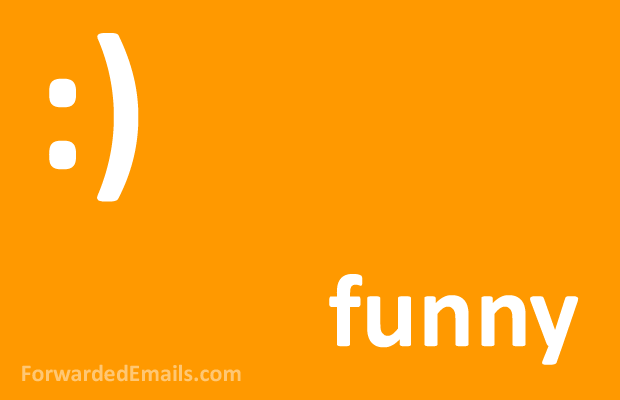 MEN ARE JUST HAPPIER PEOPLE …
NICKNAMES If Laura, Kate and Sarah go out for lunch, they will call each other Laura, Kate and Sarah. If Mike, Dave and John go out, they will affectionately refer to each other as Fat Boy, Godzilla and Four-eyes.
EATING OUT When the bill arrives, Mike, Dave and John will each throw in $20, even though it's only for $32.50. None of them will have anything smaller and none will actually admit they want change back. When the girls get their bill, out come the pocket calculators.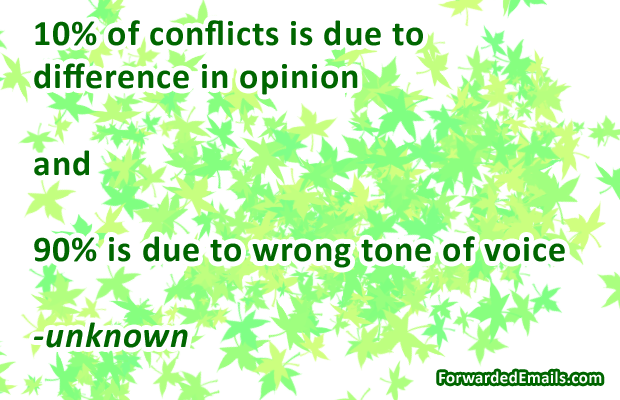 10% of conflicts is due to difference in opinion and 90% is due to wrong tone of voice -unknown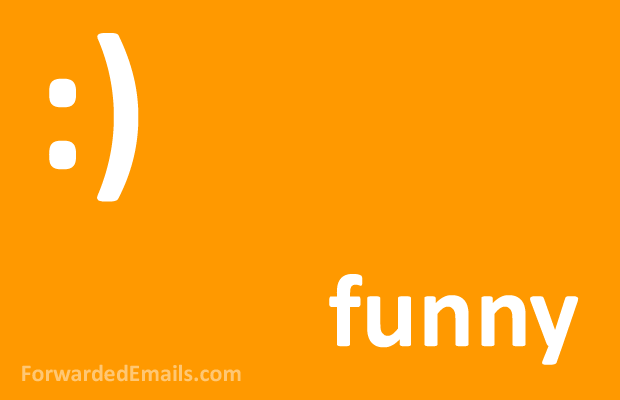 To Maintain A Healthy Level Of Insanity
1. At Lunch Time, Sit In Your Parked Car With Sunglasses on and point a Hair Dryer At Passing Cars. See If They Slow Down.
2. Page Yourself Over The Intercom. Don't Disguise Your Voice. !