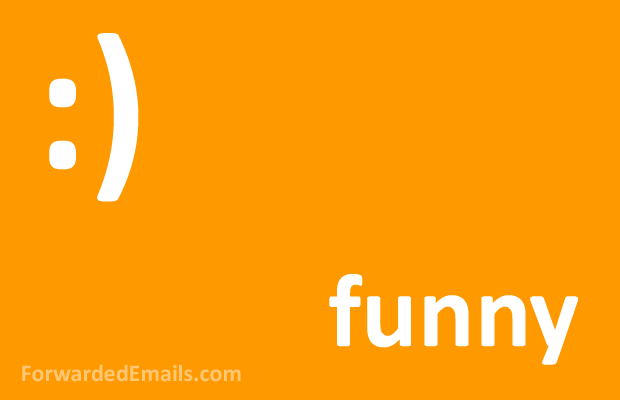 LOS ANGELES TIMES, December 9:
A man walked into a branch of the Antelope Valley Bank and handed a teller a note demanding money. The man had one hand in his pocket, as if holding a gun, so the teller began handing over the contents of her cash drawer.
When she had forked over $7,000 the robber said, "That's enough" and walked out the door. It's hard to find a bank robber who knows when he's had enough.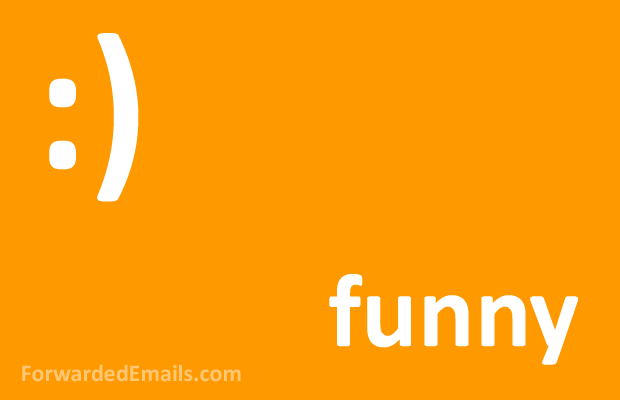 Los Angeles Times, November 24:
Banning, Blythe and Barstow no longer qualify as "distressed" cities under federal guidelines, nor do Adelanto, Lake Elsinore, or Loma Linda.
But Beverly Hills does.
According to a new U.S. Department of Housing and Urban Development list, Beverly Hills can apply for about $56 million a year in business development grants reserved for small cities suffering "physical and economic distress."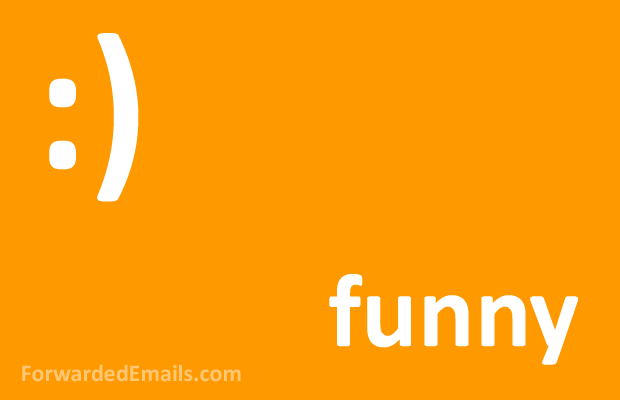 In 1967, the Soviet Government minted a beautiful silver ruble with Lenin in a very familiar pose – arms raised above him, leading the country to revolution. But, it was clear to everybody, that if you looked at it from behind, it was clear that Lenin was pointing to 11:00, when the Vodka shops opened, and was actually saying, "Comrades, forward to the Vodka shops."
It became fashionable, when one wanted to have a drink, to take out the ruble and say, "Oh my goodness, Comrades, Lenin tells me we should go."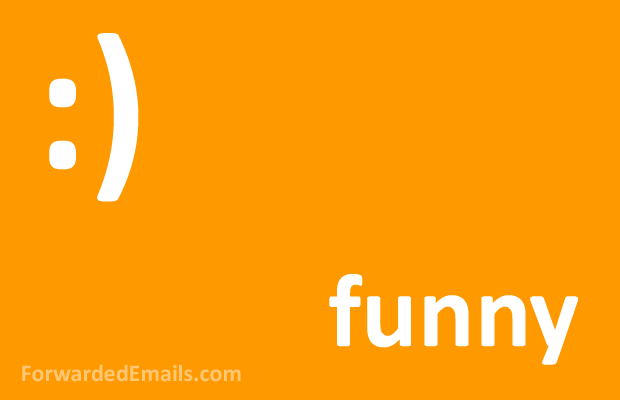 Brezhnev, a former ruler of Russia, was thought not to be too bright. He comes to address a big Communist party meeting, and starts:
"Dear Comrade Imperialists,"
The whole hall perked up – "what did he say??" Brezhnev tried again…
"Dear Comrade Imperialists,"
Well, by now the hall was in pandemonium – was he trying to call them Imperialists? Then, an advisor walked over to the podium and pointed to the speech for Brezhnev. "Oh…" he muttered, and started again:
"Dear Comrades, Imperialists are everywhere."
There was a famous anecdote that the reason Brezhnev's (a former ruler of Russia) speeches ran six hours is because he read not only the original, but the carbon copy. In fact, there was a report near the end of Brezhnev's life that he went down to south Russia to deliver a speech on science, and accidently gave the wrong speech – on culture – and didn't even know it until it was over.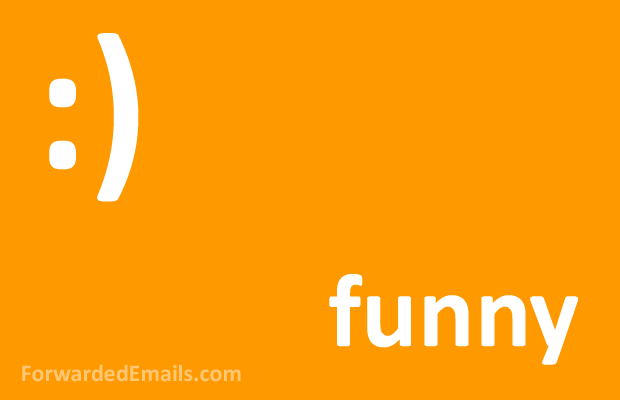 The city of Whittier, California was founded many years ago, mainly by Quakers. There is a prominent sign composed of large, brass letters on one of the financial institutions in that community identifying it as the Quaker City Bank. The last letter of the first word fell off during an earthquake yesterday, making the sign read "Quake City Bank."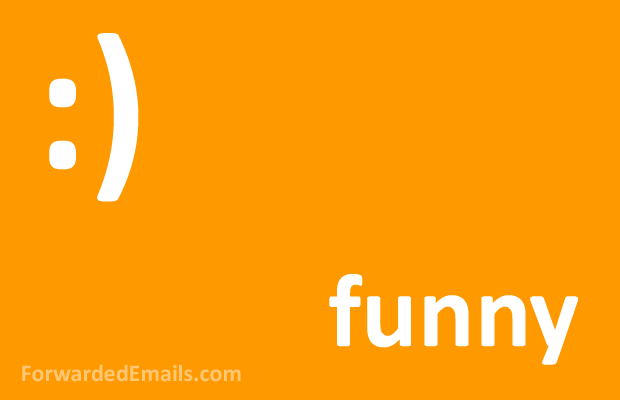 LOS ANGELES TIMES, October 8:
One of the passengers in a Soviet spacecraft is fooling around with the equipment, and his monkeyshines may end the flight prematurely. The passenger is in fact a monkey named Yarosha — Russian slang for village troublemaker. Evidently bored on the fifth day of a scheduled 12-day flight, Yarosha slipped out of his harness and took a tour of the spacecraft. Tass, the Soviet news agency, reported that Yarosha was having a delightful time tampering with all of the equipment within reach. Watch out, Yarosha; if you break something, they'll probably dock your flight pay.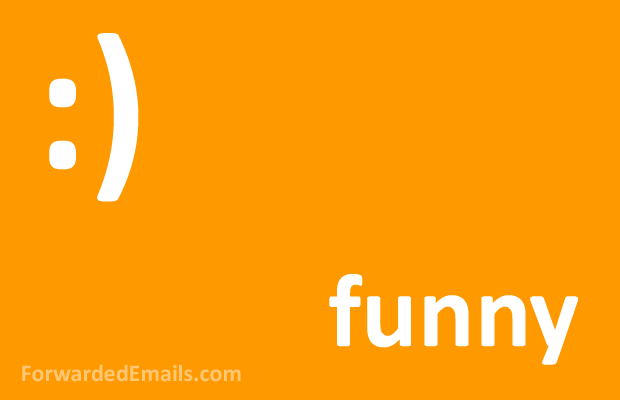 LOS ANGELES TIMES, October 8:
People of northwestern Montana have been advised to be on the lookout for drunken bears. Black bears and grizzlies have been congregating along the tracks of the Burlington Northern railroad tracks, where a train carrying hundreds of tons of corn derailed some time ago. The corn has fermented, and the aroma is attracting the bears. "The bears are actually intoxicated up there," said wildlife biologist Loren Hicks. And a grizzly with a hangover can be cross as a bear.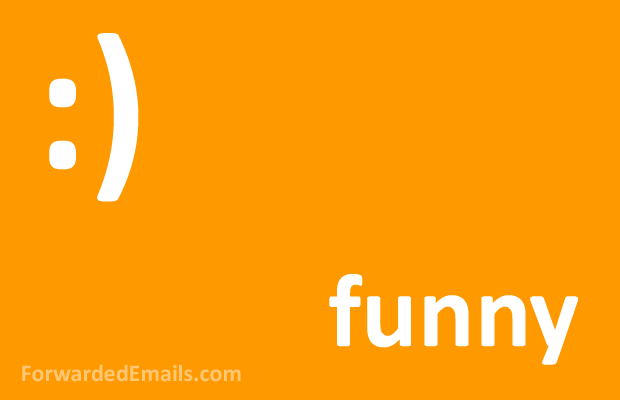 Chicago Tribune
William P. Holcomb, whose job is to supervise the tracking down of Houston, Texas parking ticket violators. It was revealed that he had 375 unpaid tickets.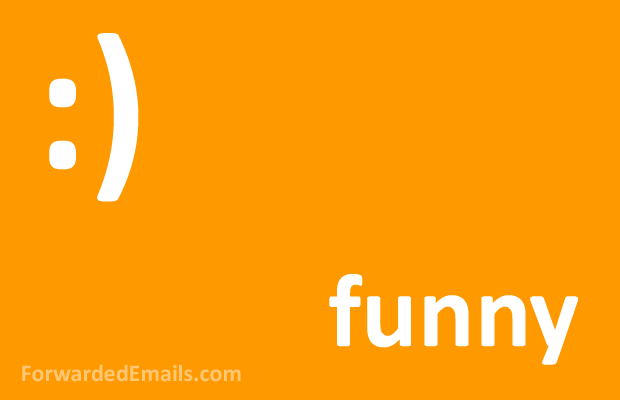 Many folks have written with perfectly plausible explanations about why merchants take my phone number on a credit card charge. What these fail to address, however, is that if I'm perpetrating a fraud in the use of this credit card, I'm not about to give out a correct phone number. They make no effort to validate the phone number before I leave, so what they're doing is collecting the phone numbers of a bunch of honest people.
Now then… Why are they collecting the phone numbers of a bunch of honest people?
I once asked why you are asked for your phone number when using your charge cards. The clerk explained that theives have been caught because they stupidly put down THEIR home phone number, not the phone number of the person who "owned" the card.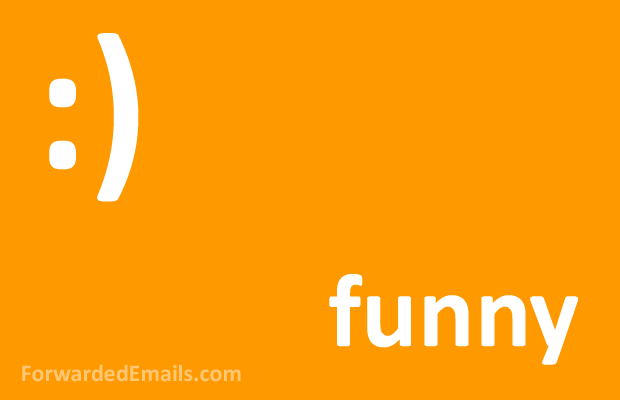 The following appeared on the back page of one of Australia's more outrageous computer publications, "Computing Australia", 21st Sept 1987: … Blame it on the computer.
An unfriendly computer has been held responsible for a "potentially lethal error" involving a Mafia loan collector.
A New York paper inadvertently put the `heavy' in the running for a pair of custom-fitted concrete shoes when it identified him as a "ruthless informer".
According to a published retraction (and apology!), a writer on the paper had actually typed "ruthless enforcer" – but the computer system's spelling checker liked it the other way.
And I thought the worst you could expect from a "computer error" was a bill for a million dollars!