Rare Pictures Of Unusual Places…. [Fwd: Sharon Rajkumar]
Rare Pictures Of Unusual Places
World's highest chained carousel, located in Vienna , the height – 117 meters.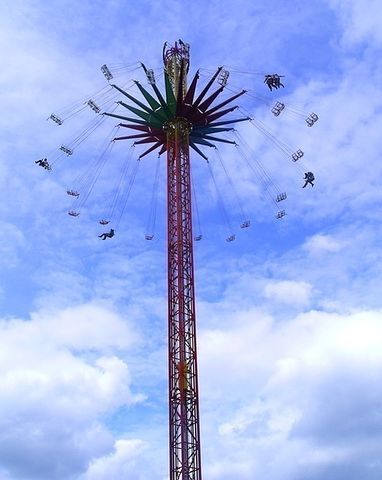 Thor's Well – "the gates of the dungeon." CapePerpetua , Oregon. At moderate tide and strong surf, flowing water creates a fantastic landscape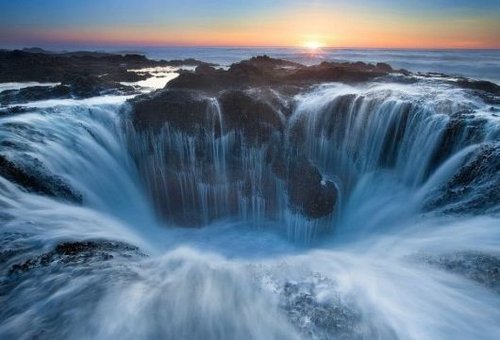 Emerald Lake in the crater of an extinct volcano. Tongariro?National?Park – NewZealand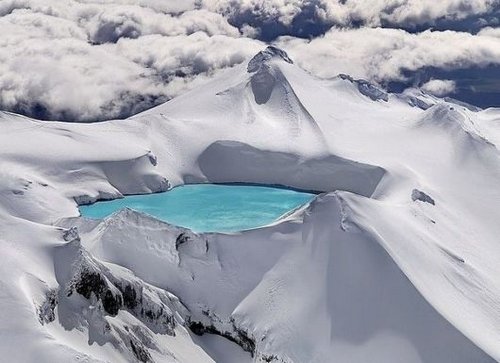 Restaurant on a cliff on the east coast of Zanzibar .
Depending on the tide?the restaurant?can be reached both on foot and by boat.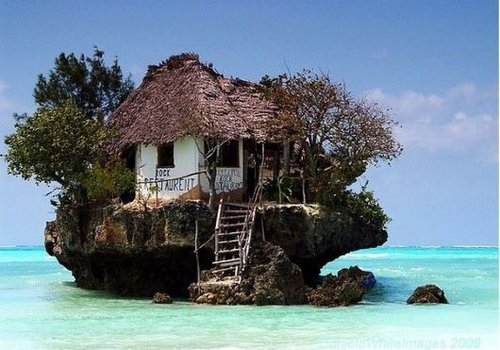 Office of Selgas Cano in Madrid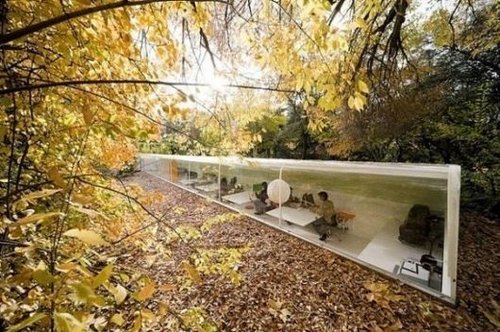 Desert with Phacelia (Scorpion Weed).?Flowering?once in several years.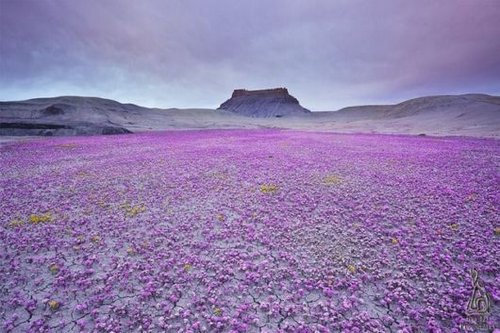 Balloons in Cappadocia .

Dubai.The viewfrom the skyscraper BurjKhalifa. The height of buildings is 828 m (163 floors).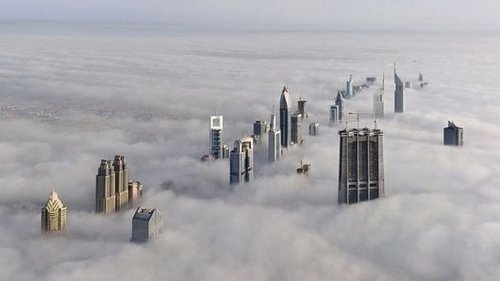 And this is the view down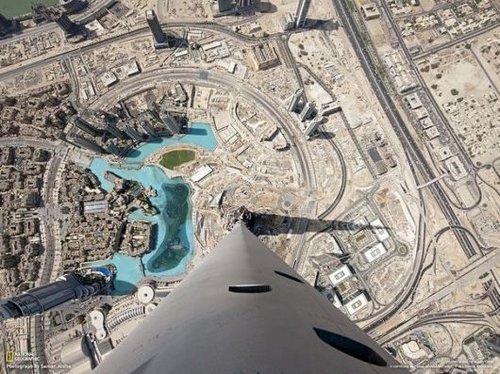 These trees grow in the forest near Gryfino, Poland. The cause of the curvature is unknown?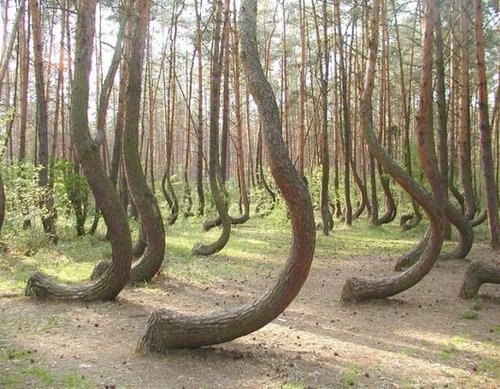 The border between Belgium and the Netherlands in a cafe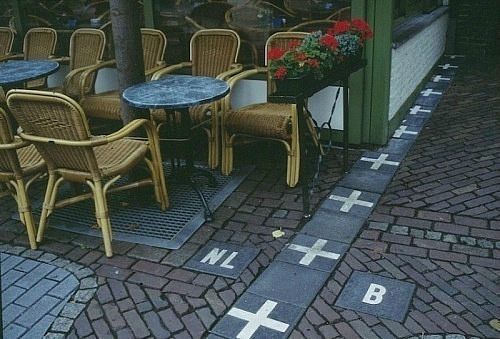 Twice a year in the Gulf of Mexico rays migrate. About 10 thousand stingrays swim from the Yucatan Peninsula to Florida in the spring and back in the fall.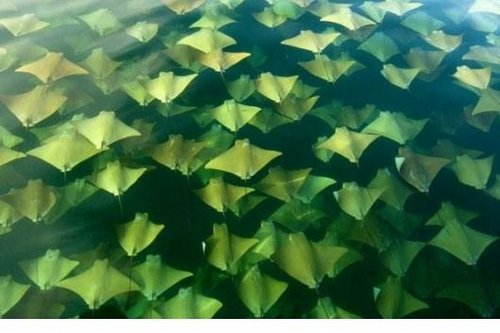 In the Chinese province of Shandong is a bridge across the Gulf of Jiaozhou . The bridge length over 36 km is calculated for eight car lanes, and is the longest sea bridge in the world.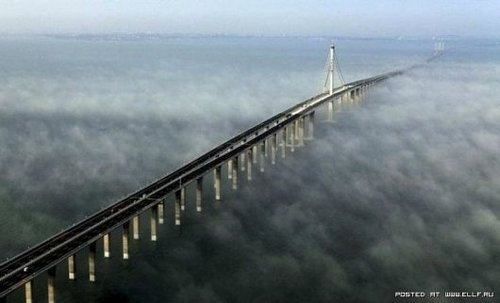 Day and night. The monument in Kaunas , Lithuania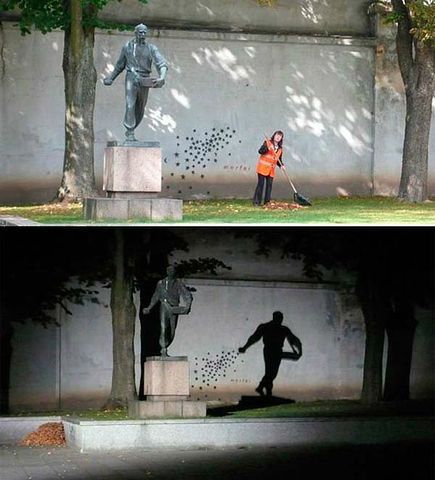 An unusual tunnel in California 's Sequoia National Park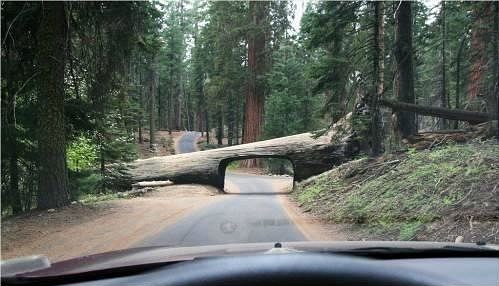 ____________________________________________________________
This Amazing Pictures Email published as provided by Sharon Rajkumar. You too can share forwarded emails by sending them to info@forwardedemails.com and get it published with your name. We respect copyright, please don't forward copyright material.
____________________________________________________________
Comments
comments