Memorable moments at work [Fwd: Saravanan]
We joined the company and thought that it was our dreams come true. Our Initial Training Program. We have a bunch of batch mates in the training like this.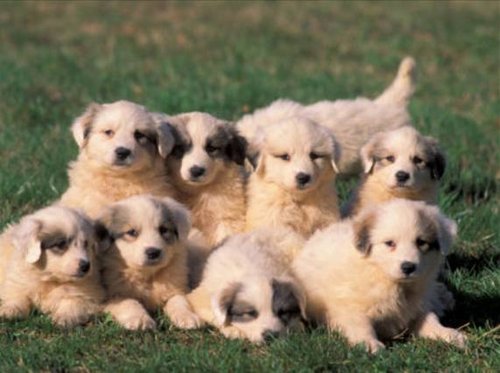 We used to go to office like this.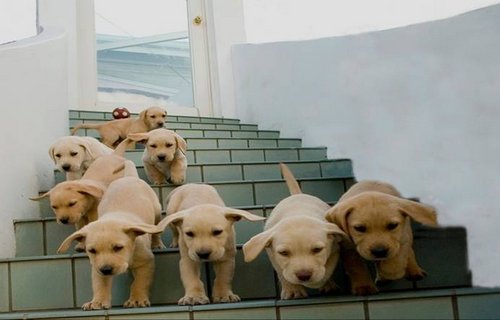 We used to do lunch like this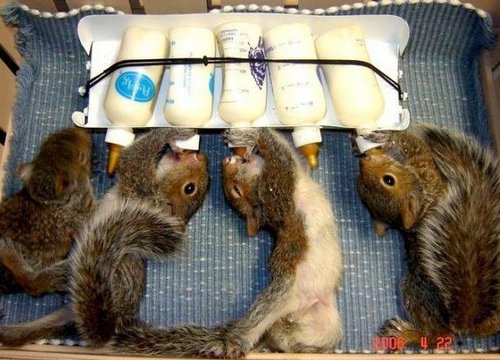 We dedicated very hardly to our work and used to prepare for the training like this.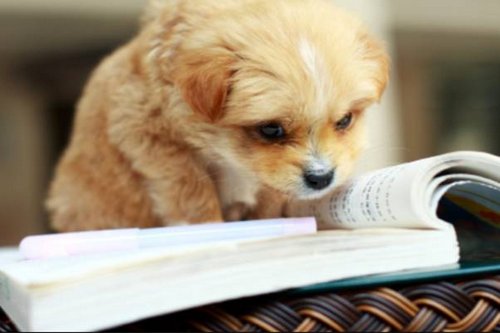 When we cleared our training with good percentage, we were very happy like this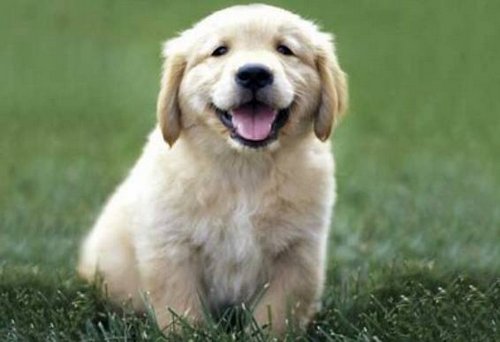 When we came to know that we have been allotted to a project, we were on top of the world like this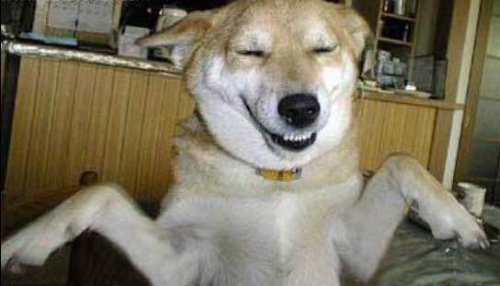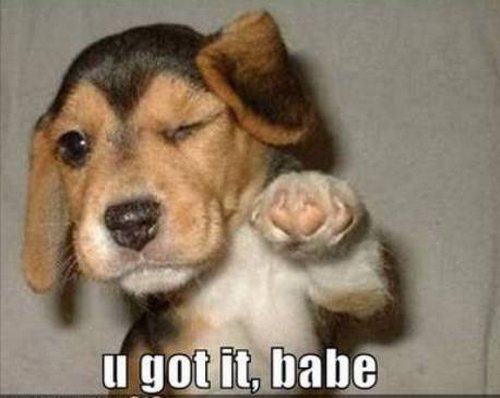 We considered to move on and joined our project mates. In the beginning, we were very much enthusiastic to work together like this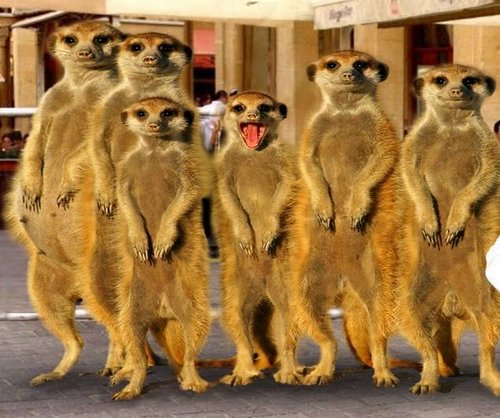 As the days pass by, we began to understand that there is nothing in this project. We used to sit in our cubicle like this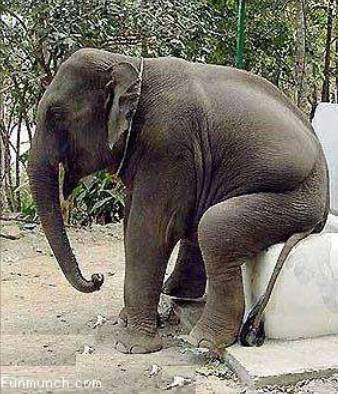 Sometimes we used to take a nap in our cubicle like this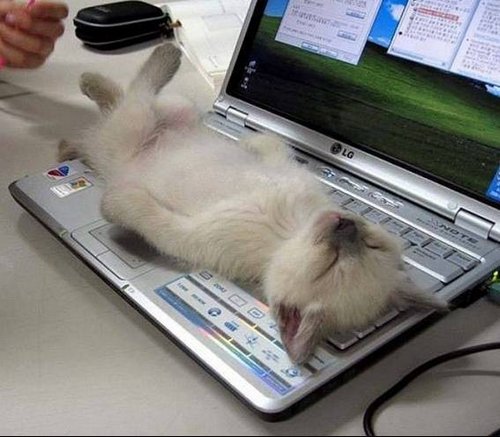 When my team leader gives a stare at me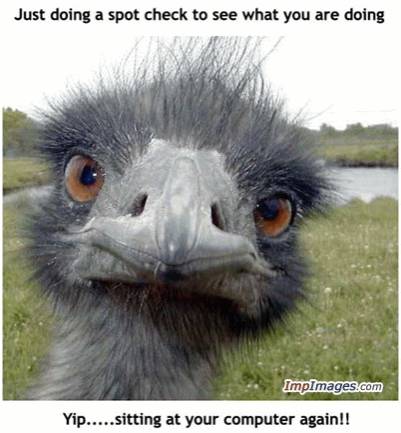 I was like this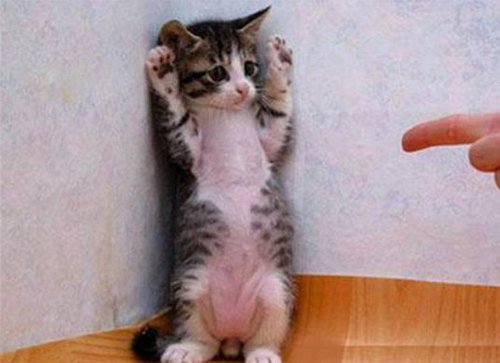 And in extreme situation, like this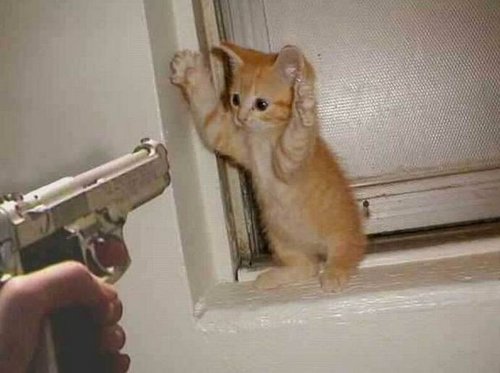 After missing my family, my friends, my dear ones, I am beginning to feel lonely like this?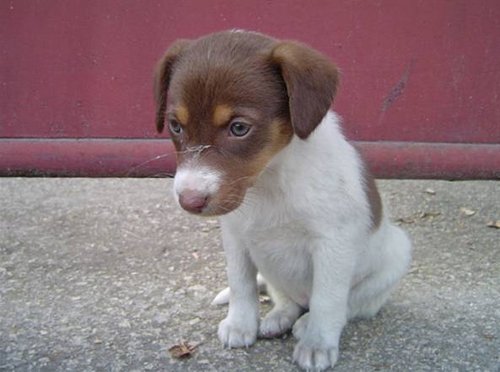 ____________________________________________________________
This Stress buster pictures Email published as provided by Saravanan. You too can share forwarded emails by sending them to info@forwardedemails.com and get it published with your name. We respect copyright, please don't forward copyright material.
____________________________________________________________
Comments
comments