Monsoon Magic.."Diamonds" in the vegetation [Fwd: Sharon Rajkumar]
Good Morning ! Nature's "Miracle" for you !!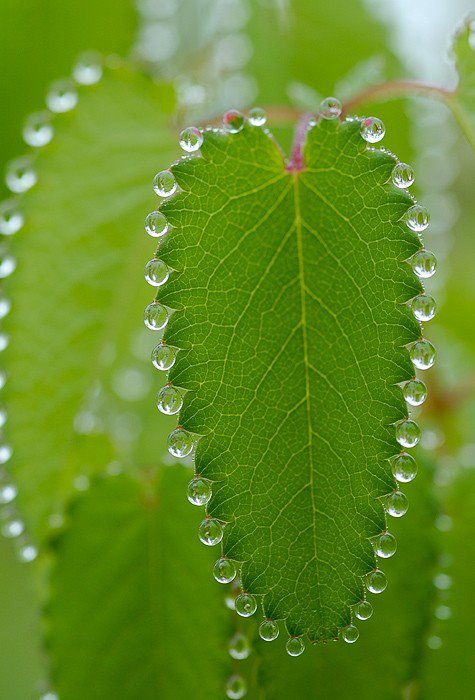 To add a little two-bit science….apparently this phenomenon is called
"Guttation". It occurs when a plant (Xylem) has absorbed a lot of water.
Excess water is released through tiny cells in the margins of each leaf….
____________________________________________________________
This amazing Email published as provided by Sharon Rajkumar. You too can share forwarded emails by sending them to info@forwardedemails.com and get it published with your name. We respect copyright, please don't forward copyright material.
____________________________________________________________
Comments
comments