Awesome Paint Job / Keep Him Walking [Fwd: Sharon Rajkumar]
Awesome Paint Job / Keep Him Walking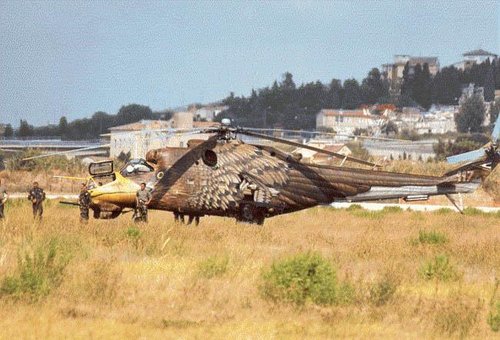 This very special Mi-24 helicopter is presently flying in Afghanistan , where it is no doubt causing quite a stir.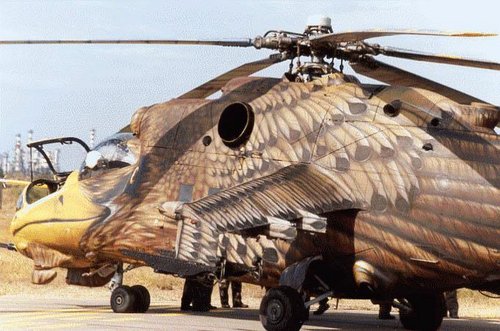 38BC585B647C4A878CCDC5530254ECD7@D79XHB1J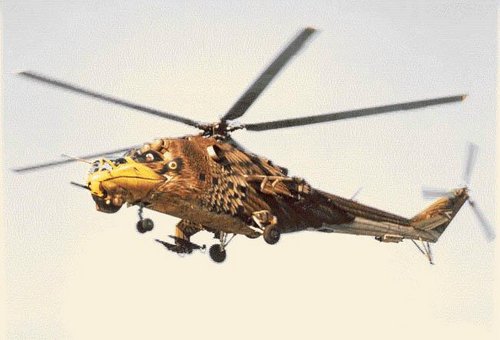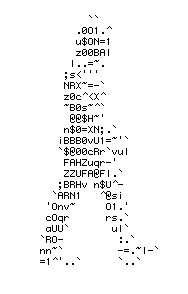 Keep him walking.. This man is walking to show support for our troops.
Please pass him on so that he can reach his destination.
Say a prayer for our soldiers, then pass him on to others.
This is really interesting how someone did this.
He's walking around the world — via e-mail! Pass it on so he can get there!
____________________________________________________________
This Creative Email published as provided by Sharon Rajkumar. You too can share forwarded emails by sending them to info@forwardedemails.com and get it published with your name. We respect copyright, please don't forward copyright material.
____________________________________________________________
Comments
comments