Good Noon! [Fwd: Saravanan]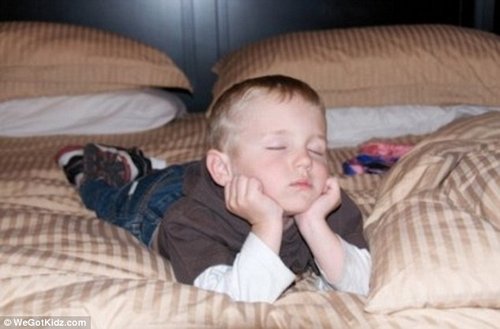 Thinker: Looks like this little guy has a lot on his mind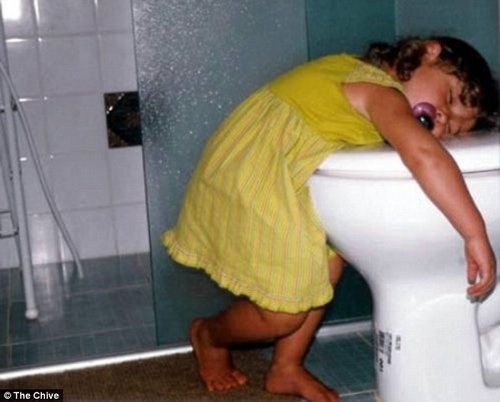 Meet John: This photo is the epitome of potty training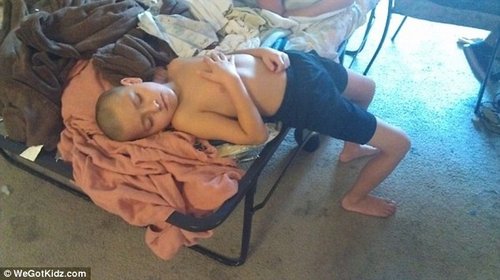 Flex: This is why he didn't feel the need to make his bed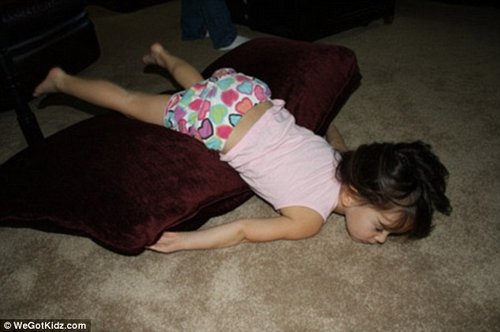 Head First: Good thing her parents sprung for that fancy carpeting, eh?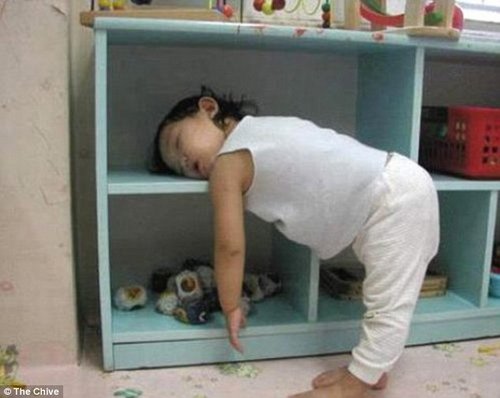 I Win! Play time is SO over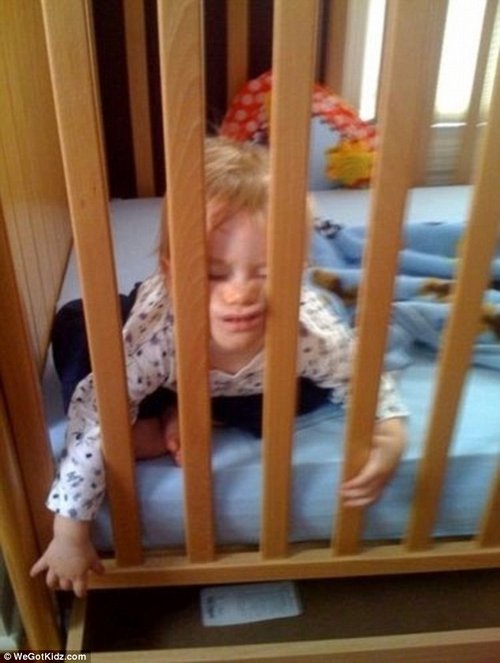 Squeeze: We're not so sure this crib is very kid-proof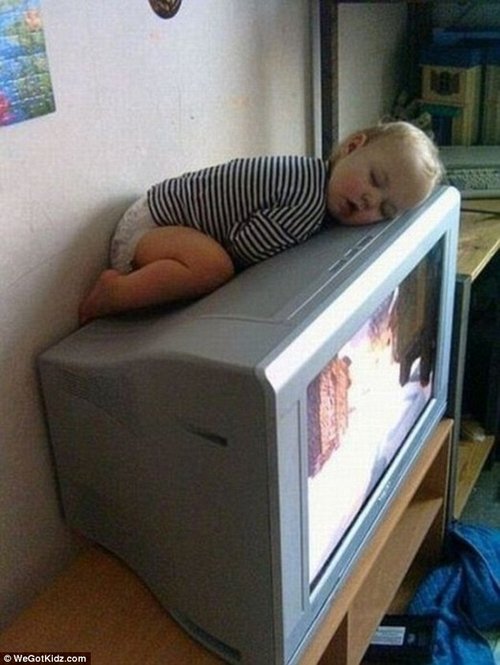 Don't Change the Channel: He will NOT miss the newest episode of Barney & Friends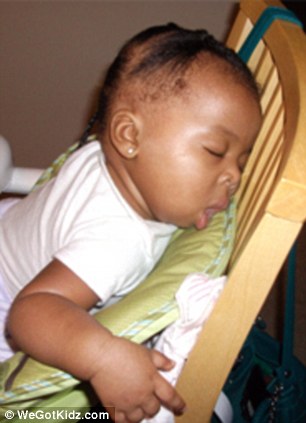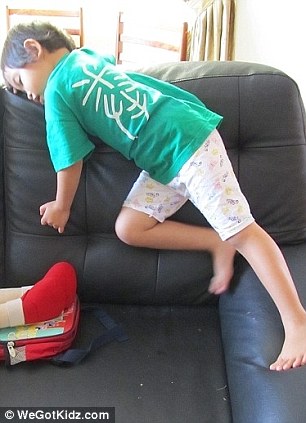 Partners: These two kiddos almost got away, before they fell asleep mid climb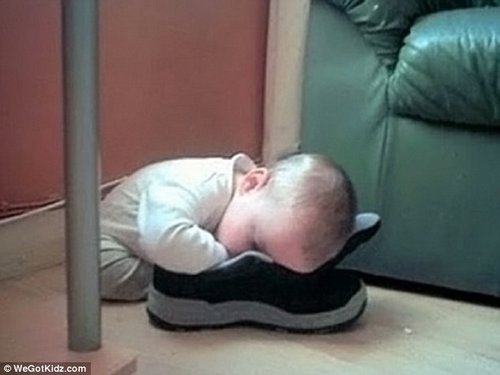 Sniffles: Hopefully these are new shoes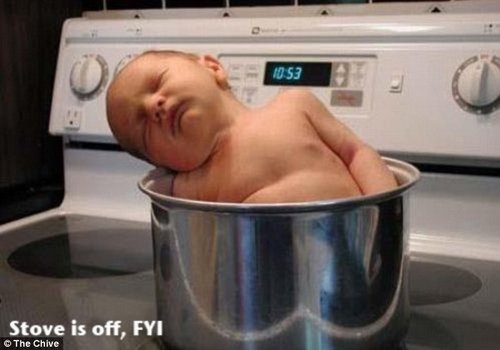 Hot Tot: The stove is off, so that makes this photo cute, right?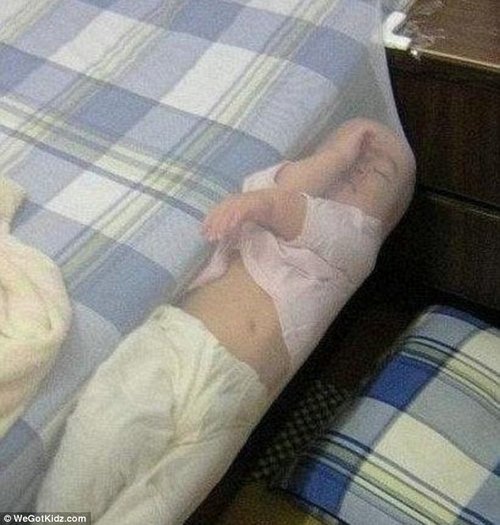 Catch: No doubt this little dreamer is having very fishy thoughts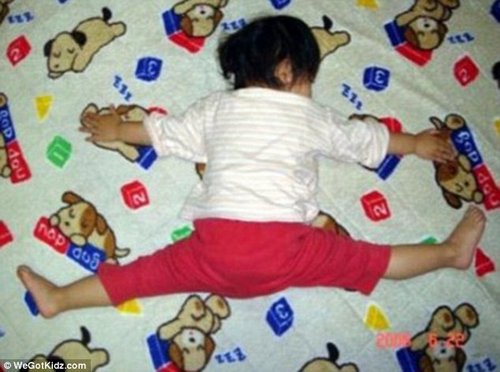 Stretch: Gymnastics are almost certainly in this little lady's future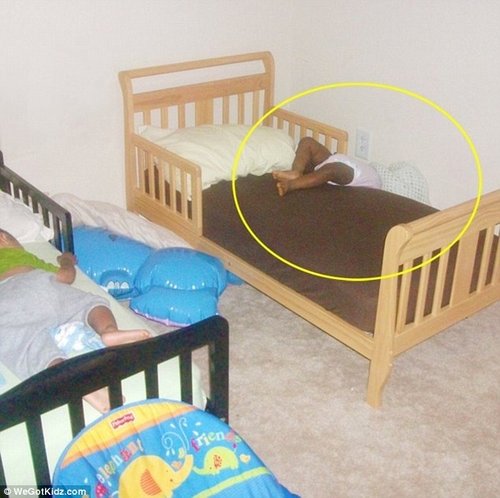 Hide and Seek: Now you see her, now you don't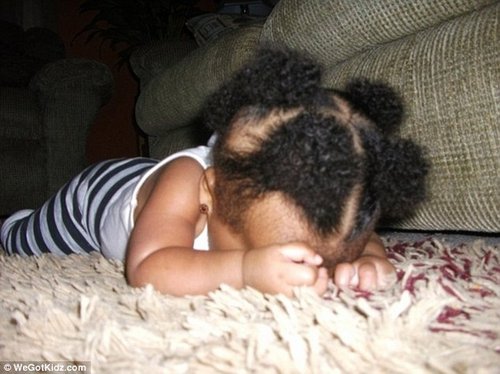 Leg Up: This creative tike didn't take nap time lying down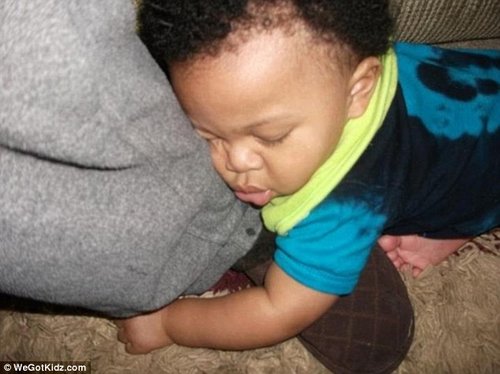 Leggo: This little fellow seeks comfort in the strangest of places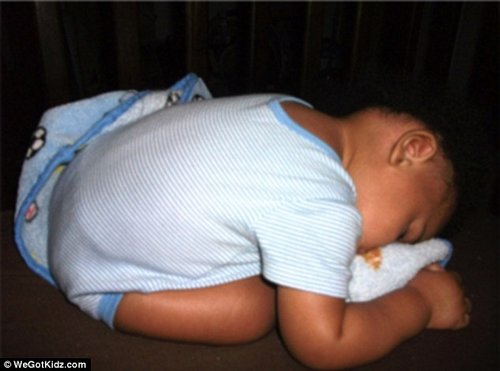 Best: Nothing beats the fetal position, when you're still flexible enough to pull it off
____________________________________________________________
This Stress Buster Email with pictures published as provided by Saravanan. You too can share forwarded emails by sending them to info@forwardedemails.com and get it published with your name. We respect copyright, please don't forward copyright material.
____________________________________________________________
Comments
comments