Amazing 3D Chalk Art – I [Fwd: Saravanan]
Amazing 3D Chalk Art……!!!

Awesome they are:————-
Julian Beever is an English artist who's famous for his art on the pavement of England, France, Germany, USA, Australia andBelgium. Beever gives to his drawings an amazing 3D illusion.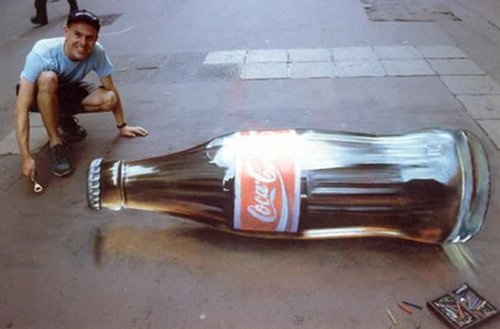 Don't miss seeing Julian Beever on the Top of the Bottle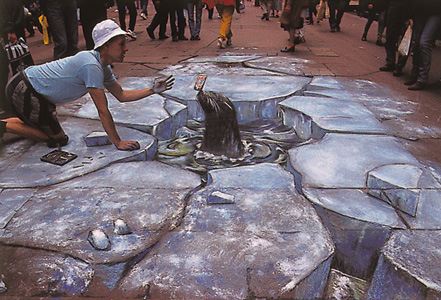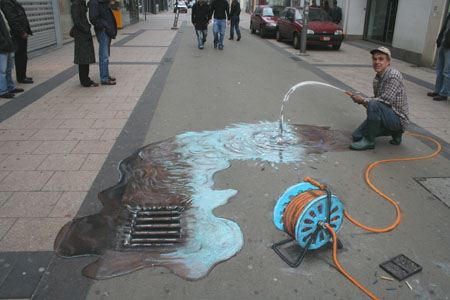 Do you notice everything is fake. even the hose and water?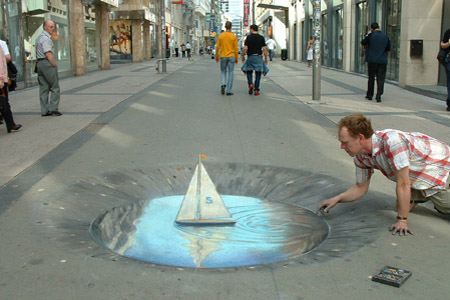 Look Closely, you can see the Bricks through the Chalk on theMonitor Screen
There is no hole in this pavement.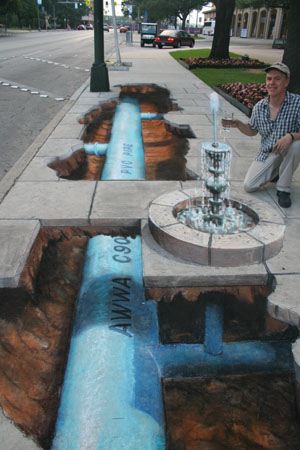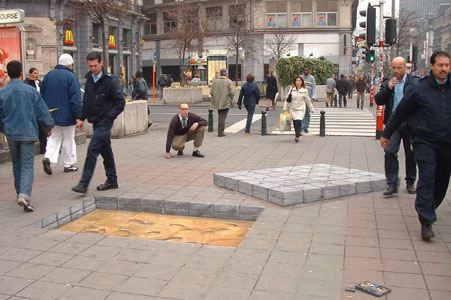 People are actually avoiding walking in the "hole"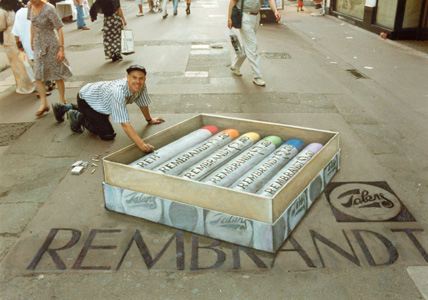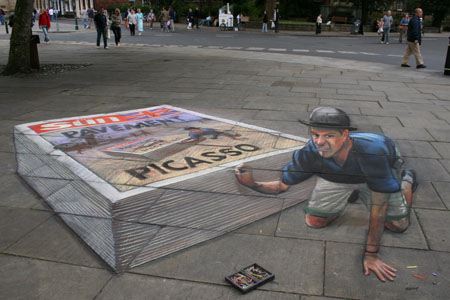 Which is the real guy &which beer is real?
____________________________________________________________
This Art Email with pictures published as provided by Saravanan. You too can share forwarded emails by sending them to info@forwardedemails.com and get it published with your name. We respect copyright, please don't forward copyright material.
____________________________________________________________
Comments
comments