Geeky Cakes -II [Fwd: Sharon Rajkumar]
Portal 2 Space Core. The shading is so perfect that I even wonder that if it's really a cake. Baking an epic cake is a "piece of cake" for Mike's Amazing Cakes.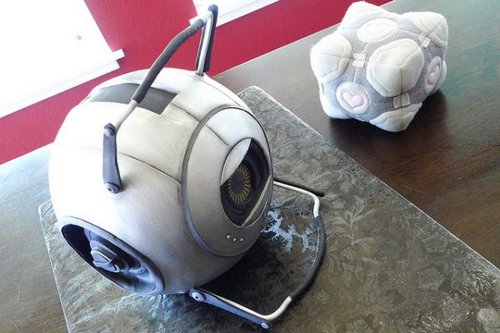 (Image Source: offwithyourtv)
Companion Cube. Many bakers love to do this companion cube cake! Guess it's because of its simplicity, but of course cuteness does matter a lot!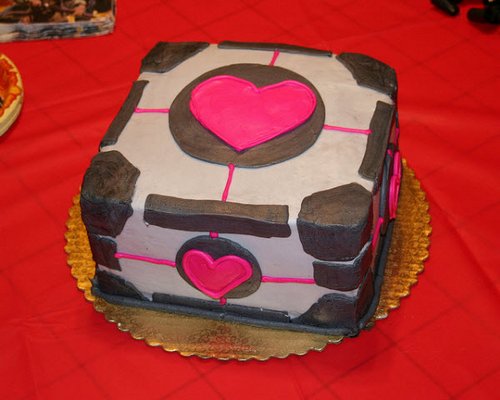 (Image Source: freeforged)
Mario Kart. How can you call this a geeky cake collection if Super Mario is not inside? Here's one big, fat and charming Super Mario for you to taste!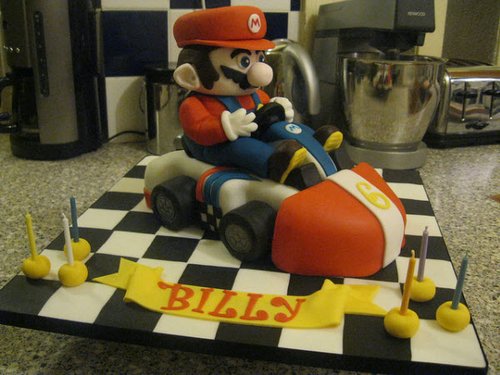 (Image Source: Rachel Manning Cakes)
Happy Ending. With this wedding cake and his own princess, the geek wedding is complete.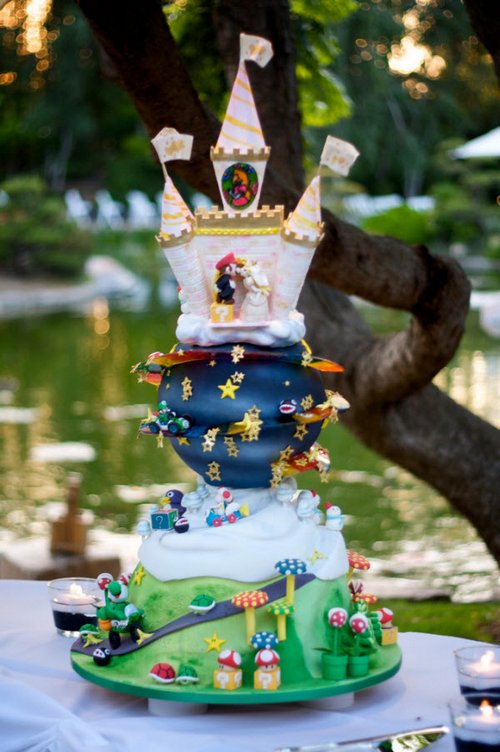 (Image Source: M. A. L.)
Super Mario. It is a touching moment to see your childhood hero appear on your birthday cake!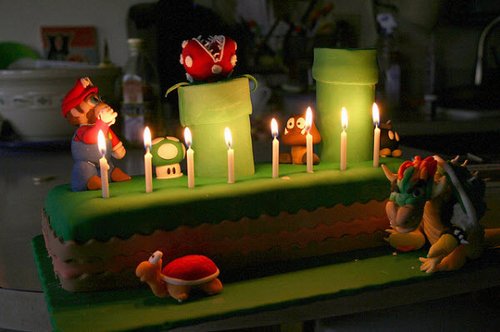 (Image Source: BarbaraRG)
Ms Pac-Man. Ingredients for a Pac-Man cake: Basic Yellow Cake, Buttercream, Fondant and a touch of white chocolate, and lots of cuteness!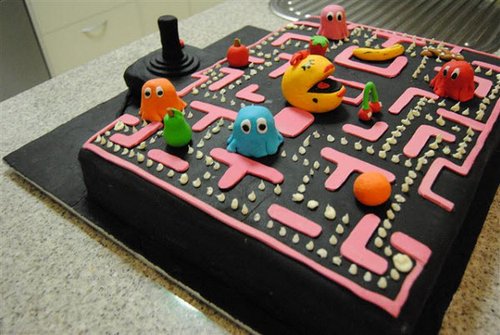 (Image Source: melonqueen)
Angry Birds. Nothing is better than this cake for an Angry Birds addict. Also, you can take a close look at Red Bird cake here!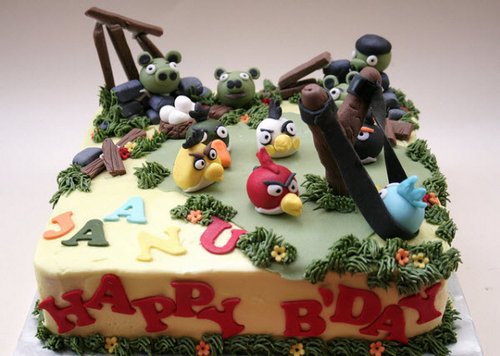 (Image Source: Anita Jamal)
Twitter Fail Whale. I'd rather stare at it than eat it, as it looks so beautiful and most importantly, peaceful.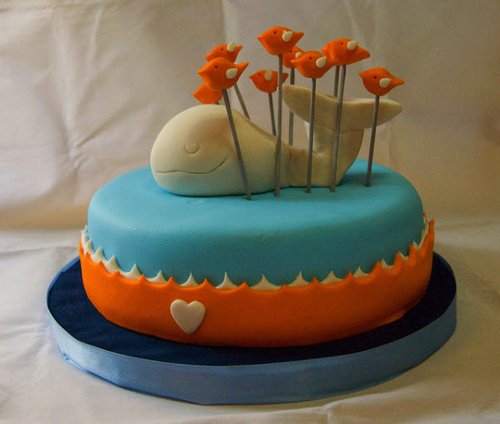 (Image Source: Mariana Pugliese)
FarmVille. This cake could be the bestseller in the local shop, considering the number of FarmVille addicts out there! And it's even charming.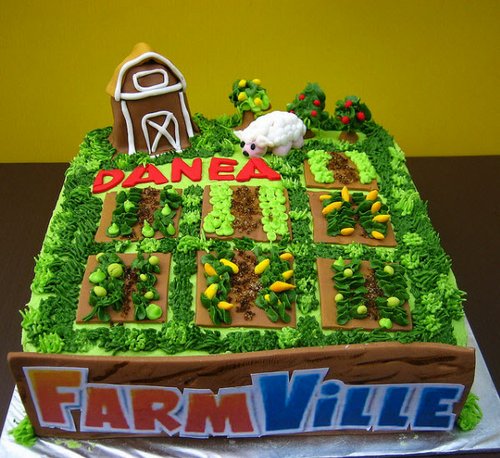 (Image Source: Anita Jamal)
Wall-E. How dare you eat this cake when it's staring at you like this! Besides, you could see the baker has really put extreme effort into every single part of detail. Look at the 'dirt' on its rollers.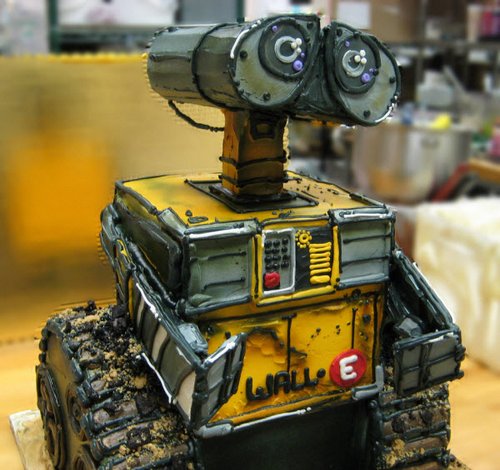 (Image Source: donbuciak)
Baneling. It's Baneling from StarCraft 2! It's the nastiest masterpiece ever!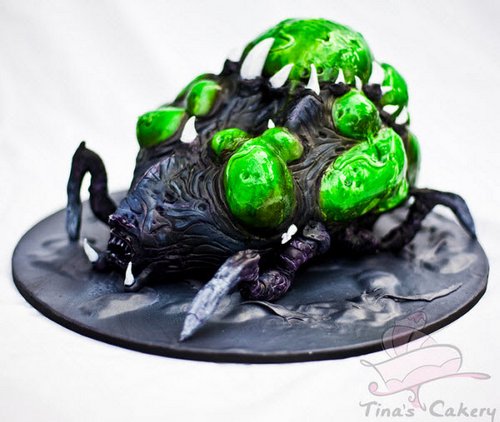 (Image Source: Tina's Cakes)
World of Warcraft – Deathwing. This is beyond epic. If the silver plate was not under the head, I won't even believe it's a cake. It is perfection, in fact, it's beyond it.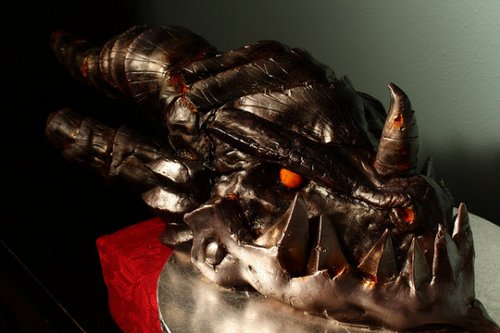 (Image Source: Obajoo)
World of Warcraft – Human Shield. For every human player in Warcraft 3 and World of Warcraft, this cake is for you!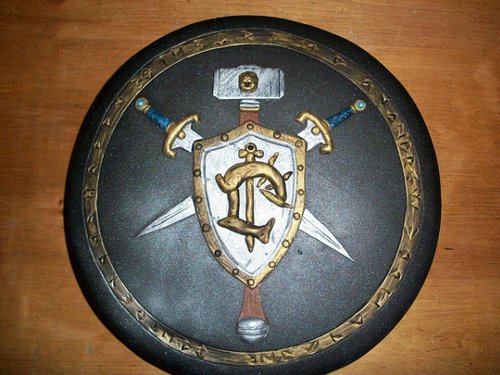 (Image Source: auroracakes)
Diablo 3. If there is only one thing to complain about, I will say that Diablo's head is just too adorable!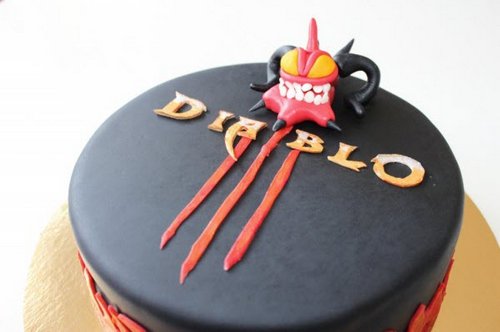 (Image Source: Vickibakes)
Eye of Sauron. Am I supposed to eat this… eye? I will probably start slicing it by stabbing the eye first!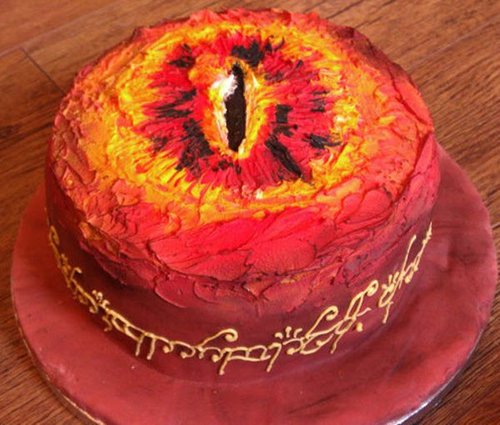 (Image Source: emzstar)
Dragon. How to bake a dragon – "The Dragon was a rice crispy sculpture covered in fondant and the rock was cake and buttercream". There's also another great dragon cake inspired by Dungeons and Dragons!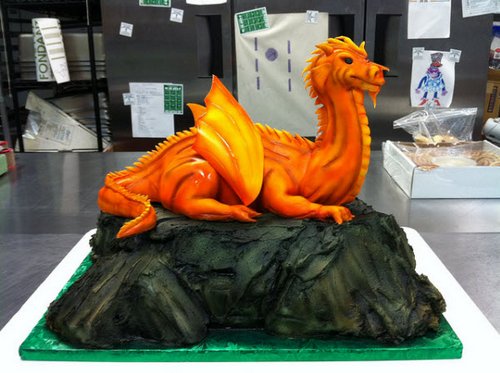 (Image Source: Mary Griffis)
Mass Effect 2. "Shepard, you're offering me cake? Can it wait for a bit? I'm in the middle of some calibrations."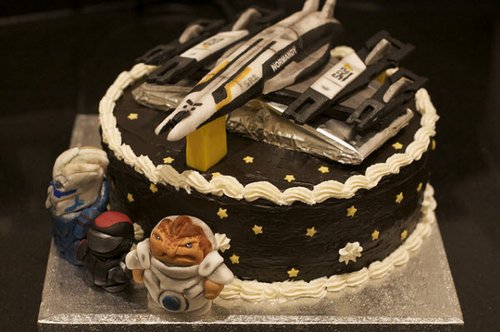 (Image Source: 4lici4)
Venom. Sickening Venom, baked with coolness and epicness.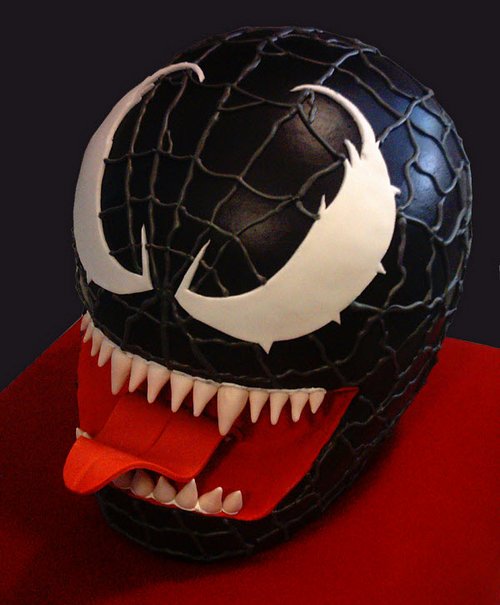 (Image Source: chocmocakes)
Captain America. No, this is not photoshopped. And yes, it's clean and perfect. Take a close look at another cake depicting his cool… delicious shield!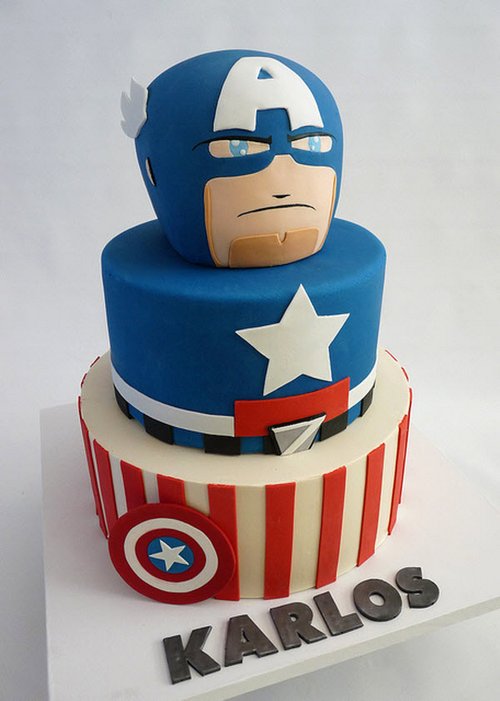 (Image Source: chocmocakes)
Optimus Prime. Roll out, autocakes!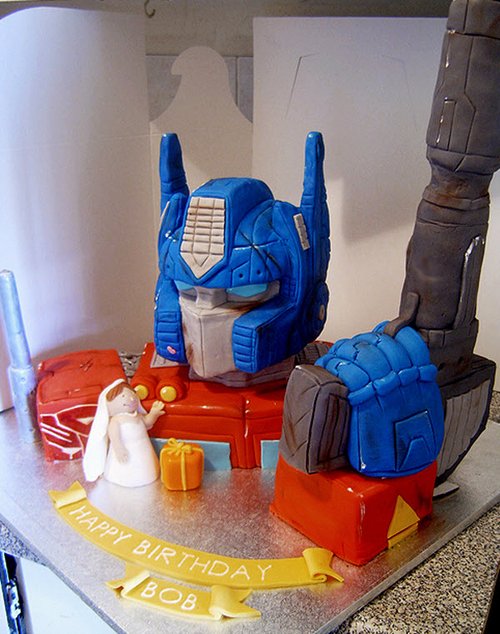 (Image Source: Cakerific)
Batman. Not sure if it's a cake anymore, or a great building made by the cake's ingredients.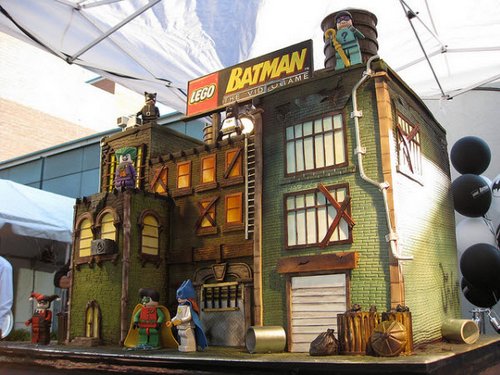 (Image Source: William Eng Photography)
AK 47. This AK-47 could kill people with its coolness and sweetness.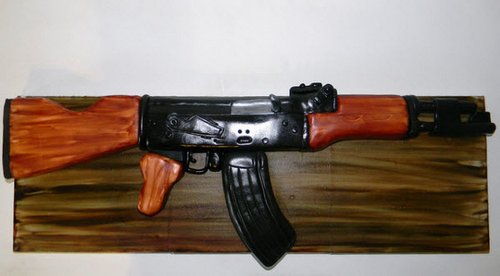 (Image Source: auroracakes)
Rubik's Cube. Even if the shape is quite primitive, it's still a creative and appealing cake for Rubik's cube solvers!
(Image Source: BRIAN)
____________________________________________________________
This Creative Email with pictures published as provided by Sharon Rajkumar. You too can share forwarded emails by sending them to info@forwardedemails.com and get it published with your name. We respect copyright, please don't forward copyright material.
____________________________________________________________
Comments
comments