16 Golf Course Photos [Fwd: Sharon Rajkumar]
16 First-Rate Golf Course Photos!
As one of the most popular fair weather sports, golf can be both fun and frustrating at the same time. However you feel about the game of golf, I'm sure there is always time to take out your camera to take a few golf course photos in between swings. Here are 16 first-rate golf course photos.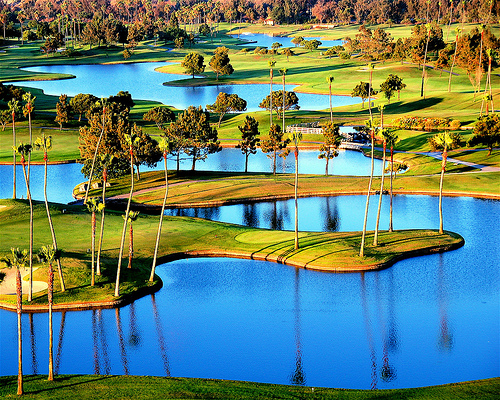 ms4jah golf course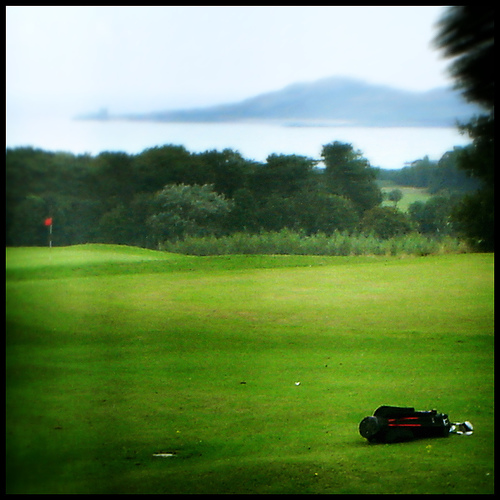 pierofix golf course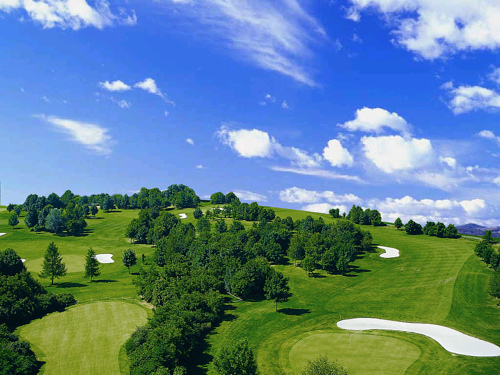 oddsock golf course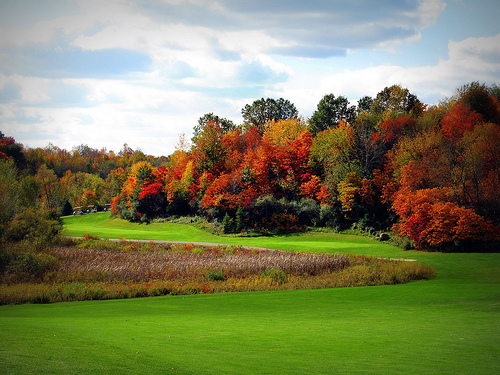 Jim B L golf course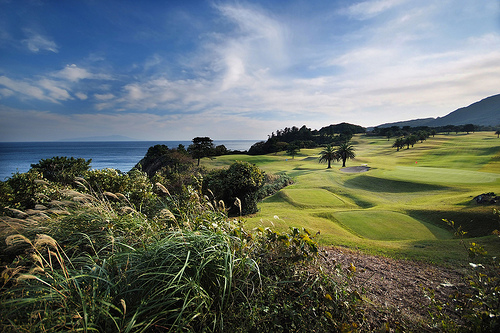 williamcho golf course
williamcho golf course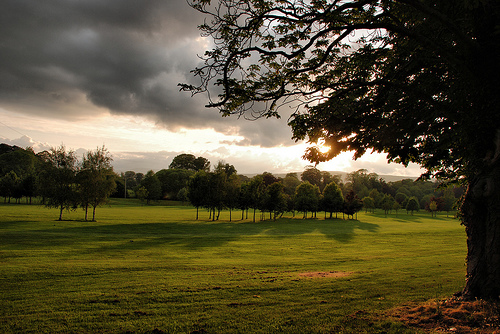 Nicola Corboy golf course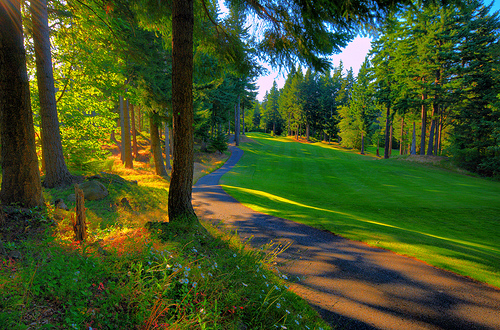 SigmaEye golf course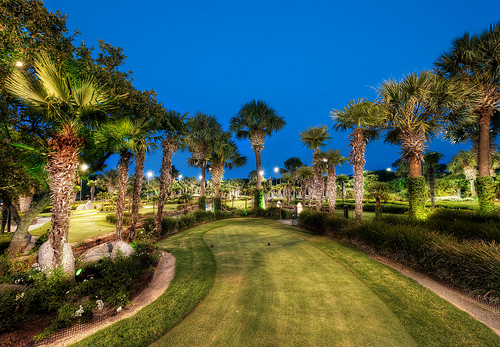 Stuck in Customs golf course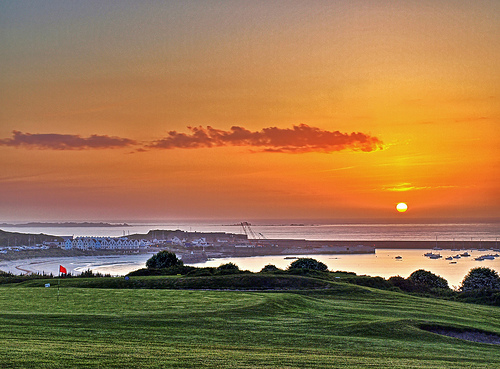 neilalderney123 golf course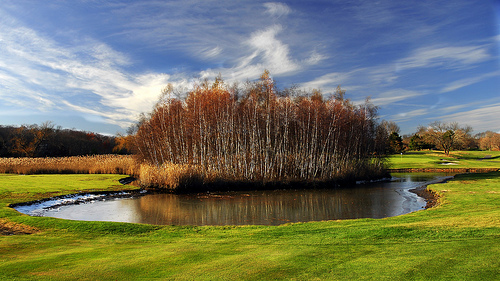 slack12 golf course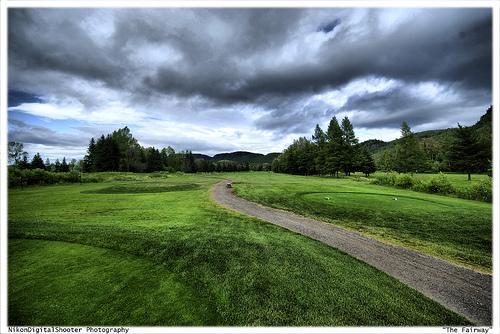 TheNewAge golf course
captainkimo golf course
Simonds golf course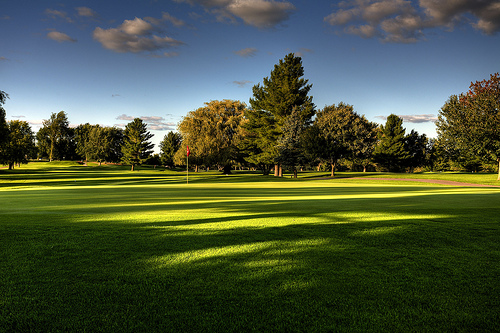 hz536n golf course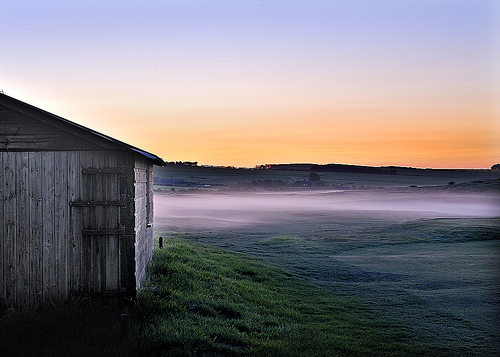 midlander1231 golfcourse
____________________________________________________________
This Amazing Email with pictures published as provided by Sharon Rajkumar. You too can share forwarded emails by sending them to info@forwardedemails.com and get it published with your name. We respect copyright, please don't forward copyright material.
____________________________________________________________
Comments
comments