Amazing Aerial Beach Photos Around The World [Fwd: Sharon Rajkumar]
Amazing Aerial Beach Photos Around The World….

Dallas native Gray Malin graduated from Emerson College in Boston in 2007, majoring in photography and marketing. While he has had his work displayed in the Dallas Museum of Art, David Streets Gallery in Beverly Hills, and in the Julia Dean Gallery in Venice, he is currently working independently with online curators and art buyers. Gray currently resides in West Hollywood, California.
The turning point in his career was when he quit his job working for the President of Paramount Pictures and was selected to become a vendor at the internationally famous Melrose Fairfax Flea Market, taking place each Sunday throughout the year in Los Angeles. Merging his two passions, photography and marketing, Gray has taken a small Los Angeles flea market venture and created a successful fine artphotography company offering his work across the country in just a few short years. Since he started back in January of 2008, he has sold thousands of pieces across the globe.
In his ongoing series, Gray shoots from doorless helicopters, capturing life on the beaches below. His project has taken him around the world and the results are simply stunning. From such heights, people and objects become patterns creating repetition, shape and form. These photographs are a visual celebration of color, light, shape—and summer bliss.
1. Bondi Beach – Sydney, Australia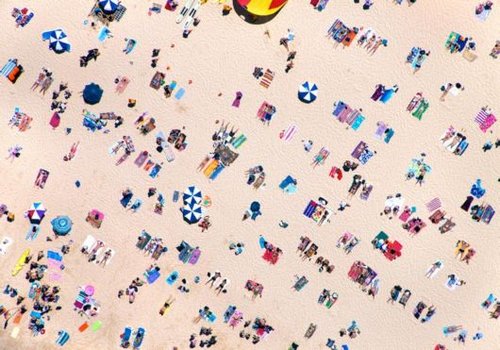 2. Coogee Beach – Sydney, Australia
3. Brazil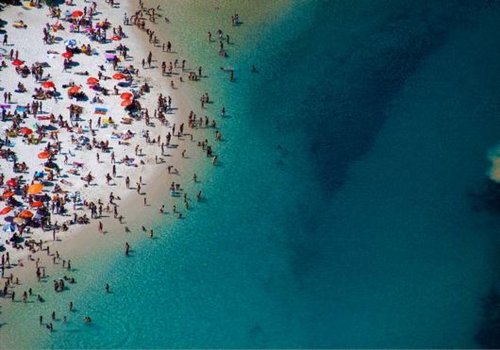 4. Saint Tropez, France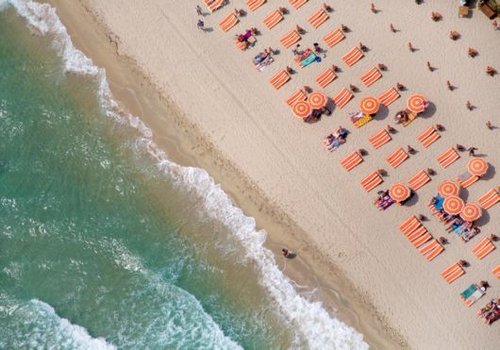 5. Maroubra Bay – Sydney, Australia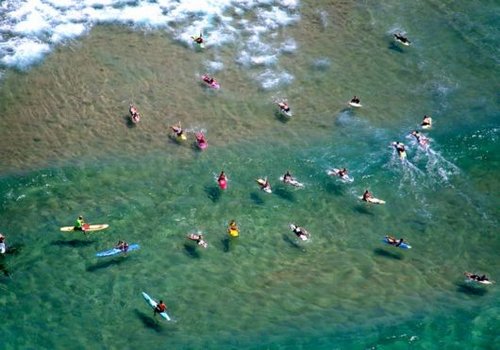 6. N*de Beach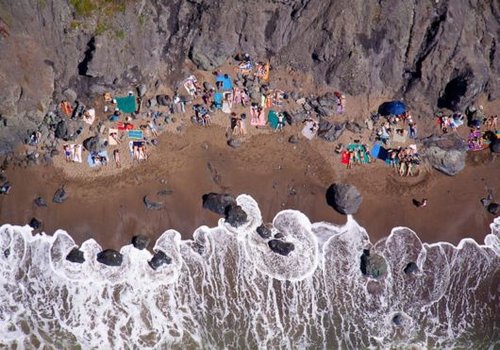 7. Rio de Janeiro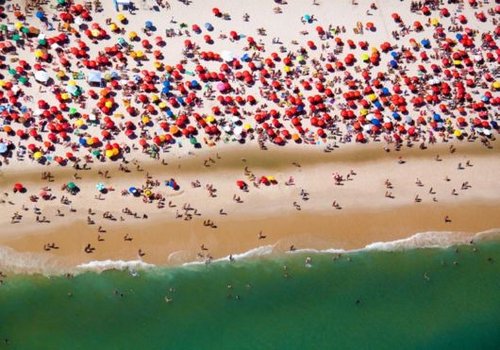 8. Lisbon, Portugal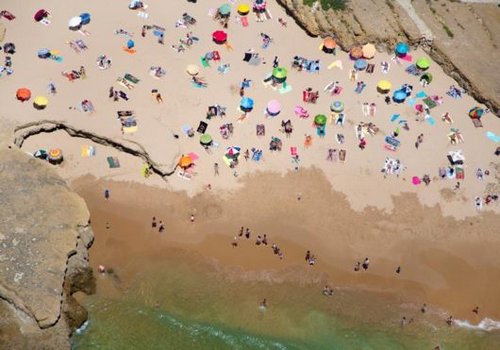 9. Santa Monica, California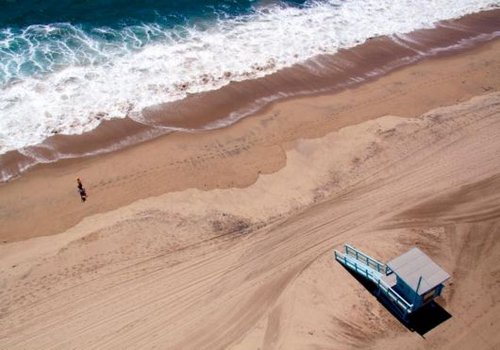 10. Montauk Beach – East Hampton, New York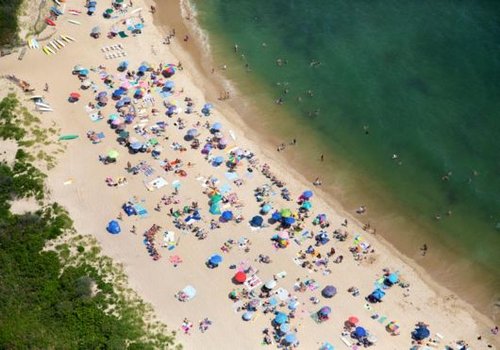 11. Bondi Beach – Sydney, Australia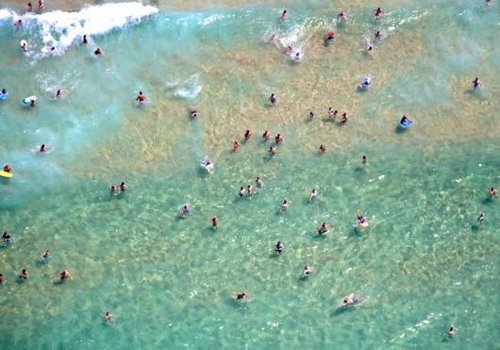 12. Malibu, California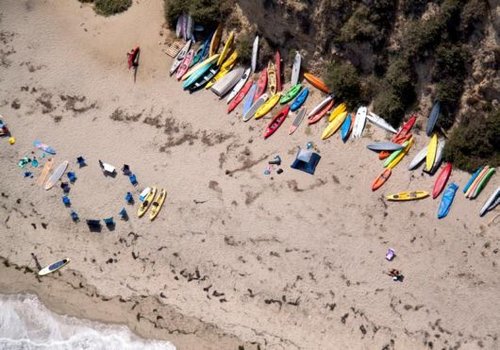 13. Miami, Florida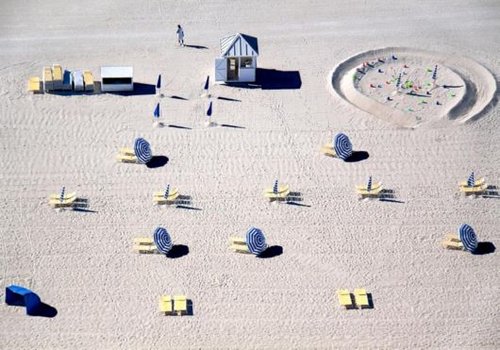 14. Ocean Beach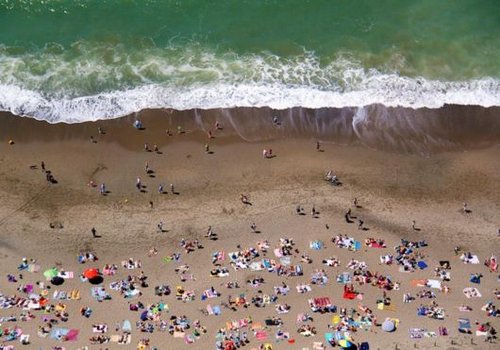 15. Miami, Florida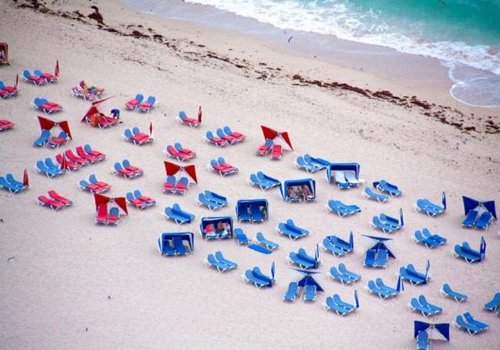 16. Lisbon, Portugal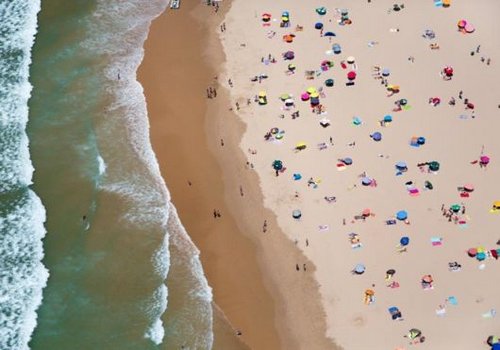 17. Ocean Beach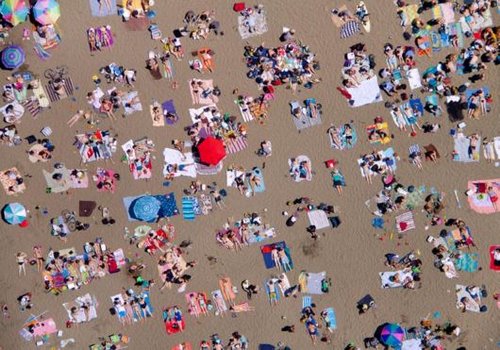 18. Tiki Umbrellas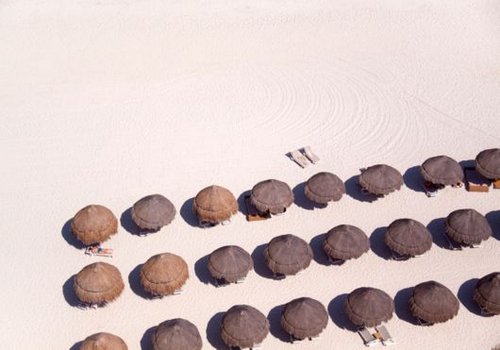 19. Sagaponack, New York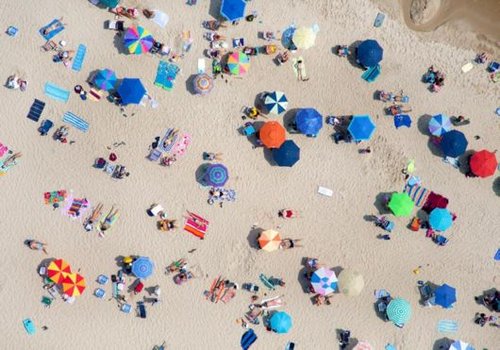 20. Saint Tropez, France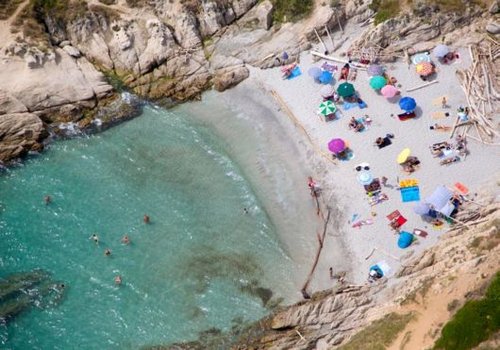 21. The Hamptons, New York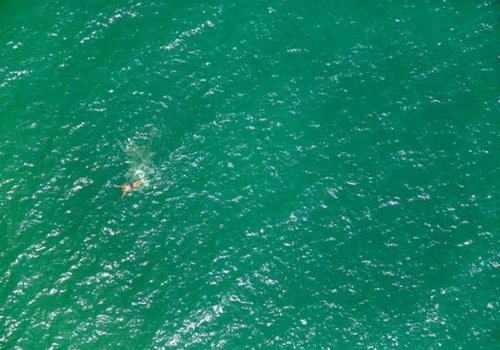 ____________________________________________________________
This Amazing Email with pictures published as provided by Sharon Rajkumar. You too can share forwarded emails by sending them to info@forwardedemails.com and get it published with your name. We respect copyright, please don't forward copyright material.
____________________________________________________________
Comments
comments