Clever Conceptual Photo Manipulations Part-Two [Fwd: Saravanan]
Clever Conceptual Photo Manipulations
It would be cool if you could shake hands with your friend in another country without a long journey or jetlag. International Handshake is an awesome example of an Out of Bounds photo manipulation concept.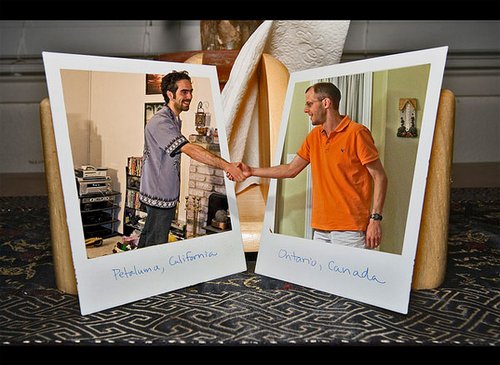 International Handshake
Apple or Kiwifruit

This advertisement for Polident Denture Care uses fruit as an object of focus. It shows fruits like apple, pear, sugarcane each with unexpectedly soft interiors. Here it refers to the softness of kiwi fruit when you bite an apple wearing their dentures.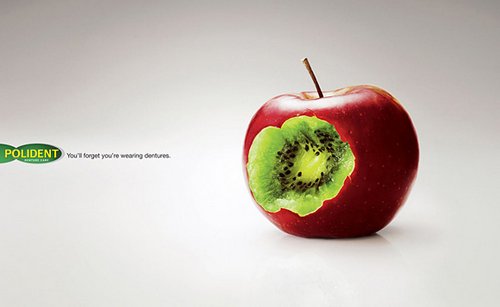 Love is a Learning Process
Human emotions are complex. Love is the best/worst feeling to ever have, it can be so diverse at times that you can never be sure that you know all. Though I wonder if you could learn all about love or intricacies of human feelings from books. Simplicity, colors and subject of this photo manipulation is eye-catching.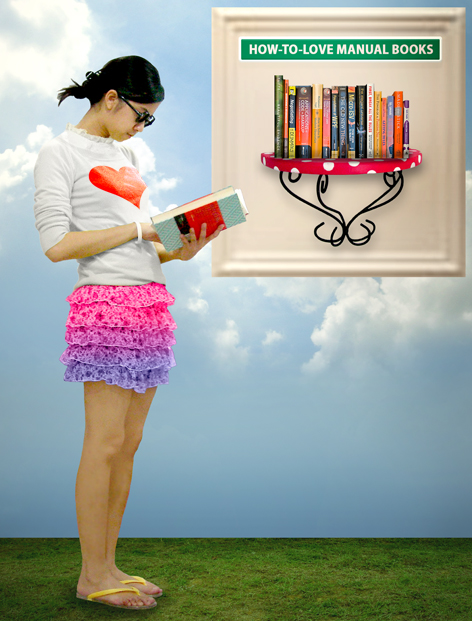 Eat Me!
What would you call them? Eggheads? And are you ready to eat them! It has the wonderful humorous concept. The expression on each of the face and eyes can surely make you laugh.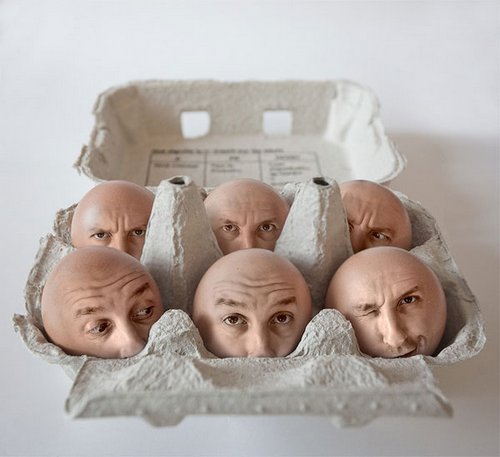 Choose Your Face
Choose Your Face has a novel concept and the attention to the details is beyond words, it almost looks real.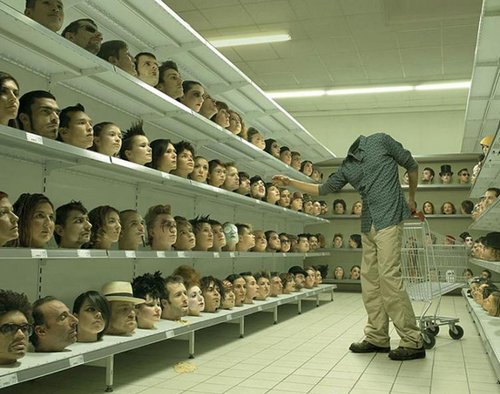 Toyo Tires: Octopus
This print advertisement for Toyo tires cleverly uses octopus to go with their slogan "Griping Performance".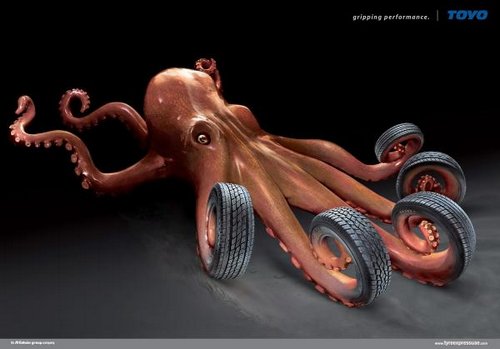 Perception
Sometimes you might have the wrong perception about yourself and that might stress you out. This is a great example that shows how you can use perfectly ordinary objects to make a powerful message.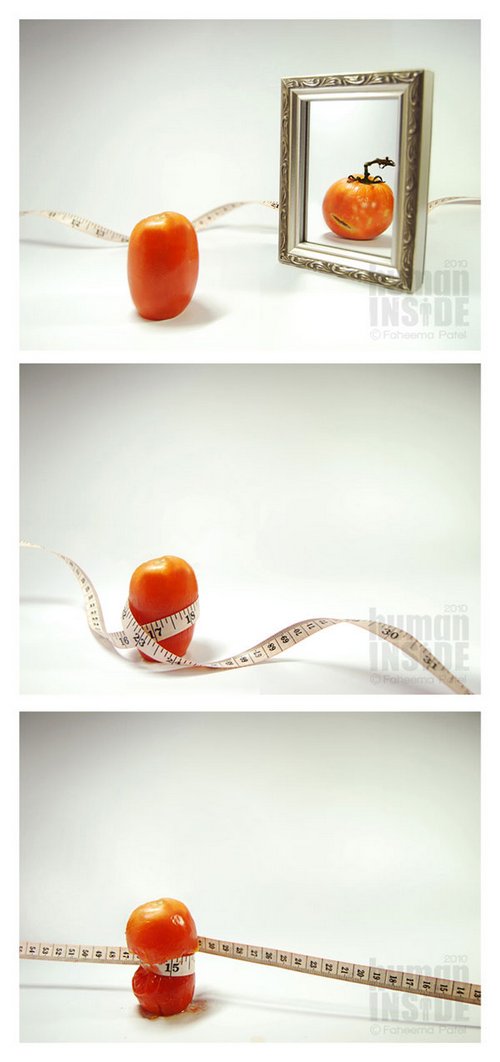 Wild Horses
A fascinating photo manipulation where the woman's flowing hairs are shown as horses. The peace and calmness on woman's face and the running wild horses on the other hand symbolizes the constant thought process going on in our mind. Although outwardly we might seem to be calm and relaxed. A very original idea..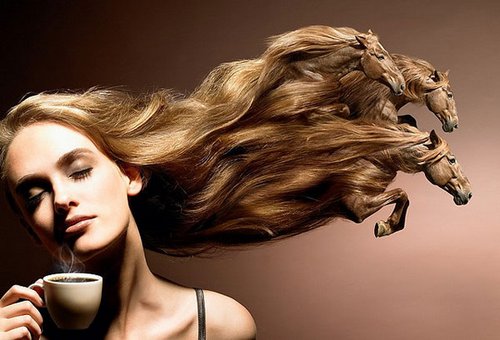 Listen
An unusual concept showing hands morphed into a mouth and ear. It depicts that everyone wants an ear to voice their opinion.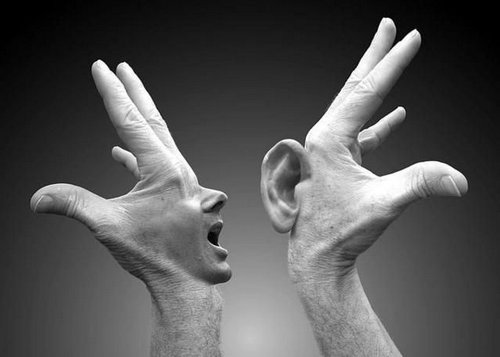 Lion show
Lion Show is a print advertisement for Zoo Safari. It has an outstanding concept backed by wonderfully executed visuals to match its slogan "blend in".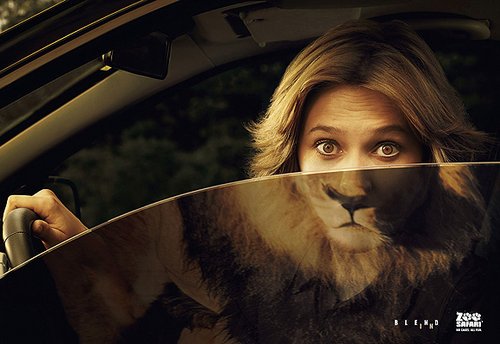 Donot Get Drawn In
An excellent photo manipulation of an artist hand drawing himself.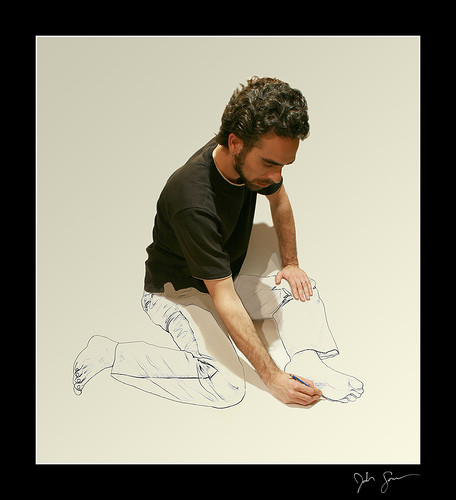 Spiritual Milk
This is an amazing idea personifying the milk into spirit.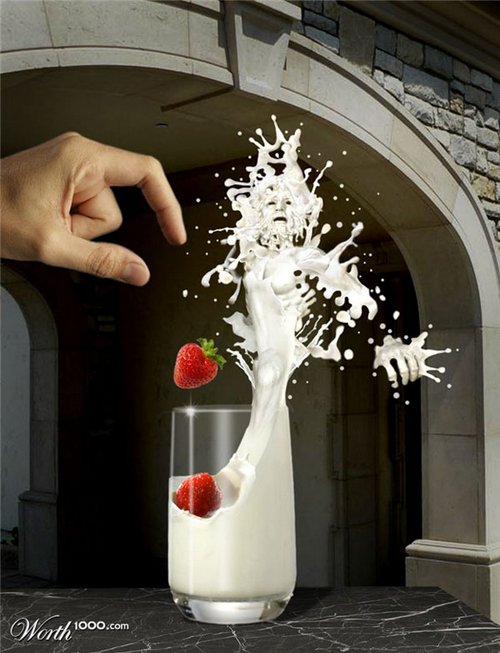 This e-mail and any files transmitted with it are for the sole use of the intended recipient(s) and may contain confidential and privileged information. If you are not the intended recipient(s), please reply to the sender and destroy all copies of the original message. Any unauthorized review, use, disclosure, dissemination, forwarding, printing or copying of this email, and/or any action taken in reliance on the contents of this e-mail is strictly prohibited and may be unlawful.
____________________________________________________________
This Creative Email with pictures published as provided by Saravanan. You too can share forwarded emails by sending them to info@forwardedemails.com and get it published with your name. We respect copyright, please don't forward copyright material.
____________________________________________________________
Comments
comments
EMAILS IN YOUR INBOX FREE!