Weird Stadiums -II [Fwd: Sharon Rajkumar]
Chernomorets Balchik Stadium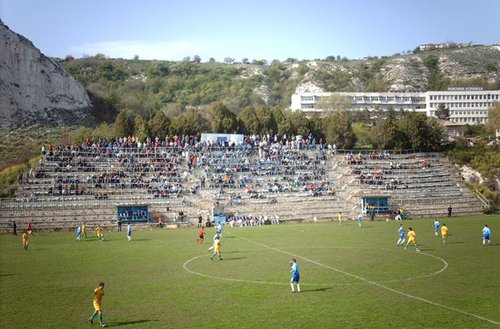 Bulgaria FC Chernomorets Balchik football club from the town of Balchik, currently playing the second division of Bulgarian football. The team plays its home games at the local æƒalchik Stadium?with 6,000 of the ugliest seats we抳e ever seen.
FC Aalesund Stadium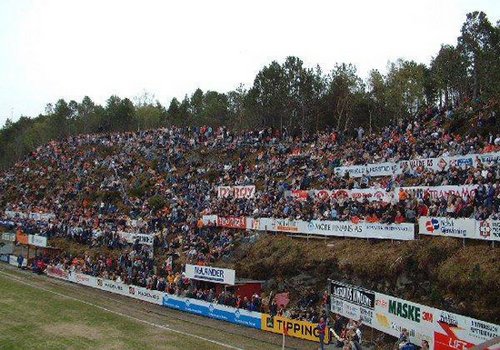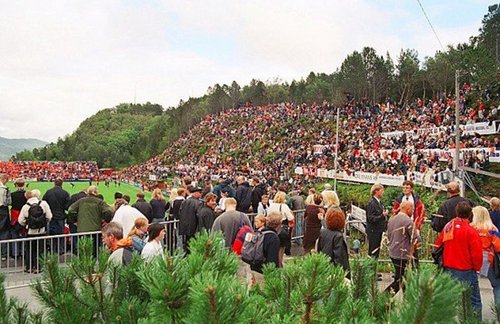 Norway FC Aalesund old stadium was very strange with terrace on a hill. Club build a new stadium in 2005. It was also a home of the Norwegian Woman's Premier League matches.
Mmabatho Stadium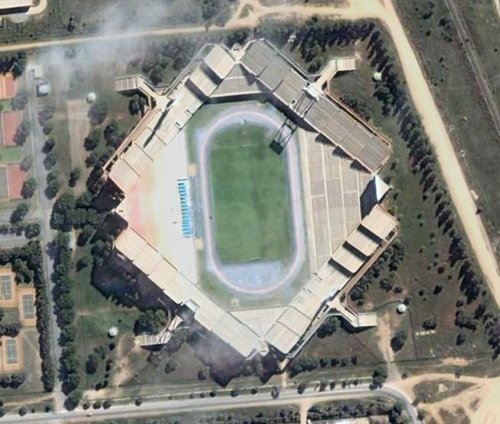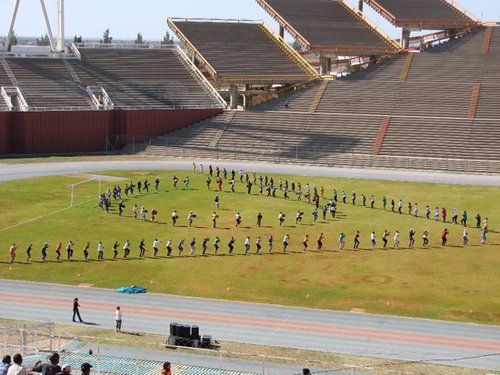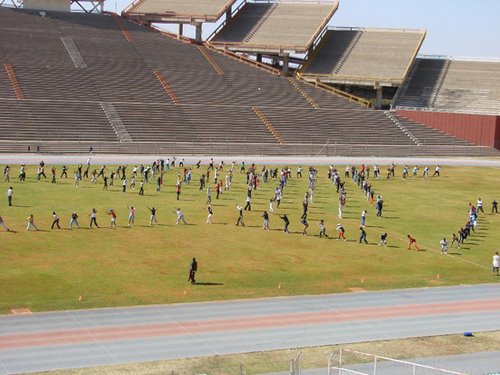 South Africa Mmabatho Stadium is a multi-purpose stadium in city Mafikeng It is currently used mostly for football matches. The stadium holds 59,000 people and was designed and built in 1981 by a Russian construction company.
Hohe Warte Stadium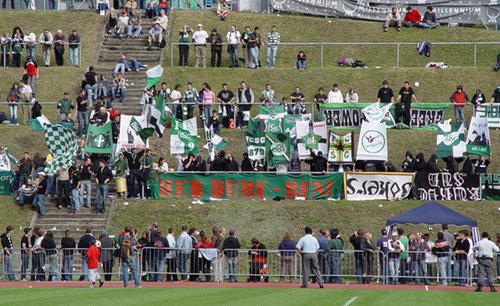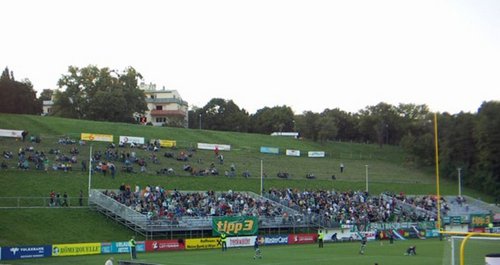 Austria, Vienna the "Hohe Warte Stadium" is a multi-purpose stadium in. Primarily a football venue and the home of First Vienna football club, it has also occasionally played host to Austrian international rugby union matches and the Vienna Vikings American Football team.
FC Antwerp Stadium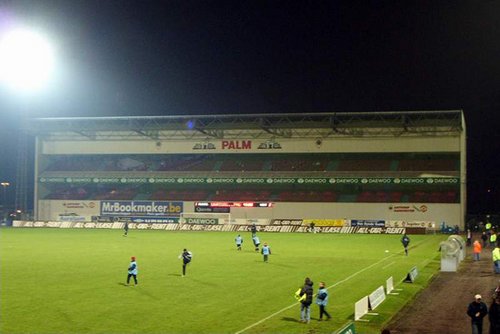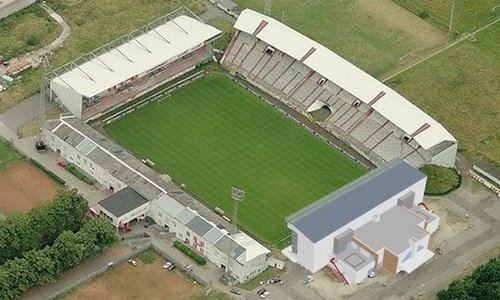 Belgium FC Antwerp stadium was built in 1923 and was once one of the biggest and most luxurious soccer stadiums in Europe, now stands look totally different, each competing for the title "ugliest stand world wide".
Some Ukraine Stadium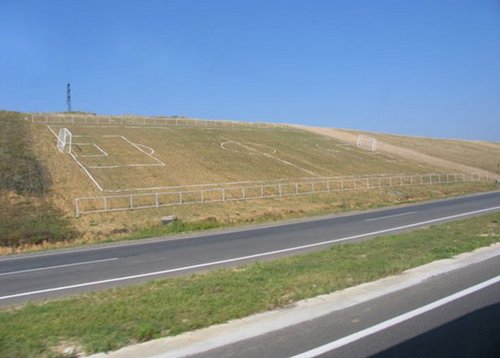 Ukraine, absolute winner , gravity is not a best friend of players on this team. We don't have additional info about this pitch and is there any football matches going on on this field, but for sure it is fun for drivers on this road.
____________________________________________________________
This Email with pictures published as provided by Sharon Rajkumar. You too can share forwarded emails by sending them to info@forwardedemails.com and get it published with your name. We respect copyright, please don't forward copyright material.
____________________________________________________________
Comments
comments
EMAILS IN YOUR INBOX FREE!