Creative gizmos !! [Fwd: Saravanan]
Creative gizmos !!

A new collection of unusual things that are useful in everyday life and will look original.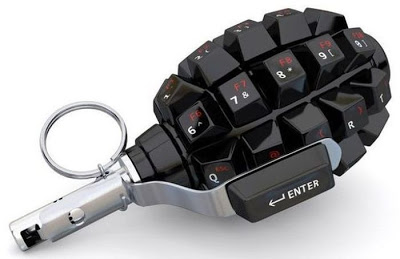 Infinite USB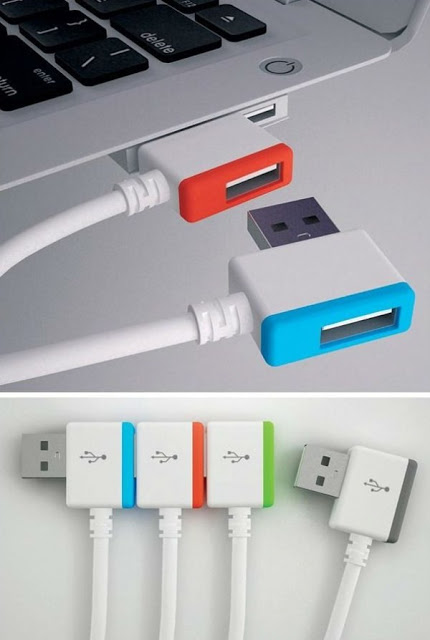 Tankards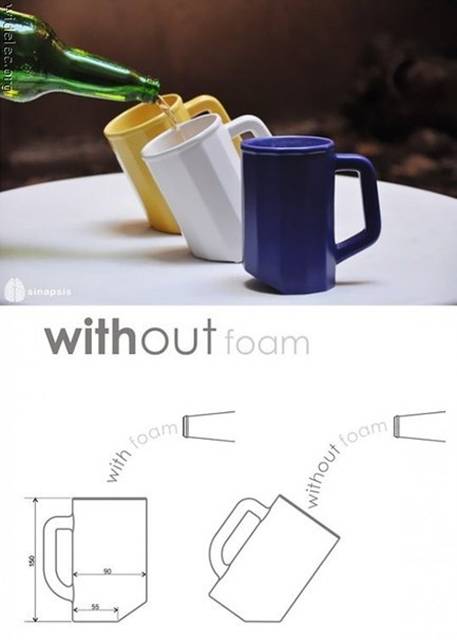 Convenient swing infuser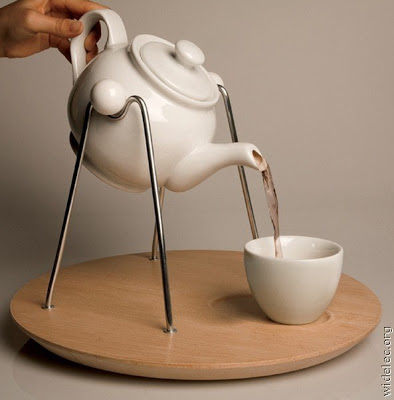 Room to Read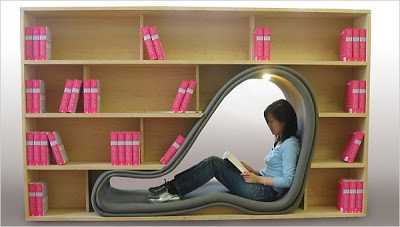 Rocking chair, a bed for babies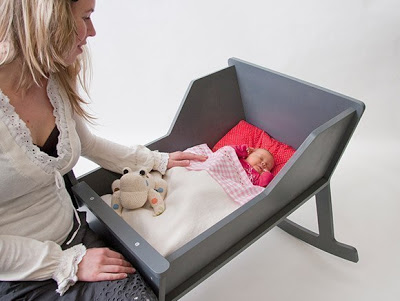 Convenient cookies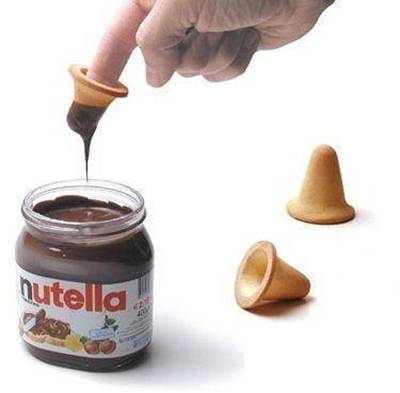 The calculator in the form of credit cards. Very handy thing!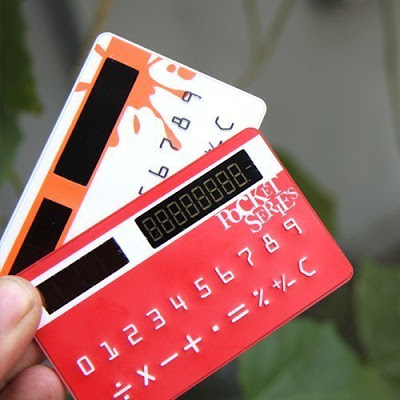 Requisite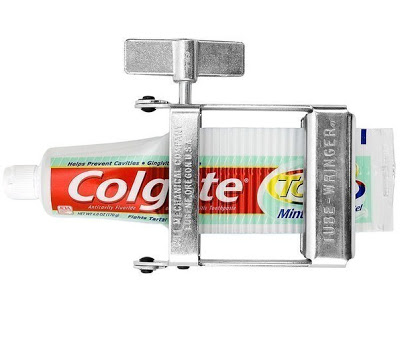 For fans to hang things on the back of a chair.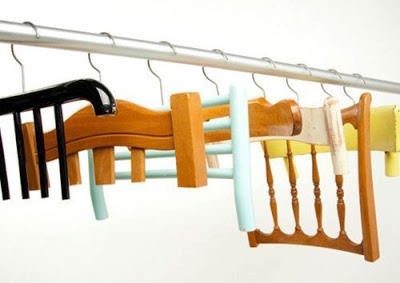 Scans an image or text, and outputs the image on your toast.
Plush sofa.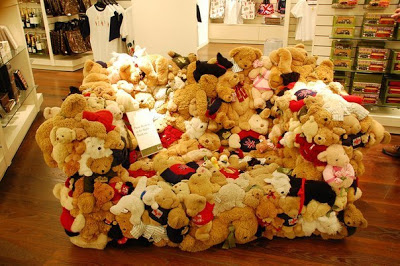 Light house at chemists.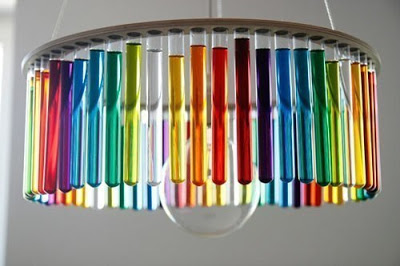 Old taste in a new form.)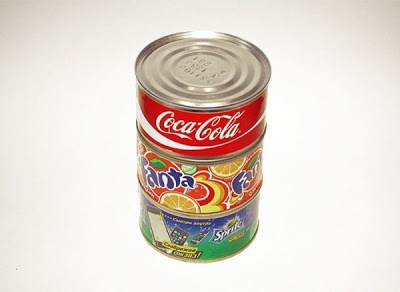 __________________________________________________________
This Creative Email with pictures published as provided by Saravanan. You too can share forwarded emails by sending them to info@forwardedemails.com and get it published with your name. We respect copyright, please don't forward copyright material.
____________________________________________________________
Comments
comments