Most Expensive Hotel Rooms in The World [Fwd: Sharon Rajkumar]
Most Expensive Hotel Rooms in The World…!!!!!
10. The Penthouse Suite, The Martinez Hotel, Cannes
Nightly Rate: $18,000


Have you ever dreamed of spending a relaxing night at a luxury hotel? Or maybe planning a romantic evening or a honeymoon where you want to impress your beloved? What would you want included? A gorgeous view? A large comfy bed? A Jacuzzi? A personal butler?Did you know that prices at the best hotel suites have gone up 10% this year? Are you ready to drop about $30,000 for one night? Would you be willg to spend that kind of money on a hotel room? And by the way, none of the nightly room rates includes tax so be prepared to add another 10 – 17% to your bill at checkout.Here are the 10 most expensive hotel rooms in the world from the last year.
This is the biggest, most expensive, and the only terraced penthouse suite on the Cote d'Azur. Both of the two suites has a Jacuzzi, plasma screen televisions, DVD library, kitchen, open bar, private butler on call 24/7 (ditto for a limousine), and an option to join both suites into one big apartment. The luxury has no limit here – the design is kept in the Art Deco style, with streamlined furniture, silk curtains and teak parquet floors.
The wraparound terrace is 2,000 square feet with the views of the Lerins Islands as well as the entire Bay of Cannes and can comfortably hold 100 people. One Saudi sheik liked the suite so much he wanted to rent it for five years. The hotel said no. What else can you say? Tres magnifique!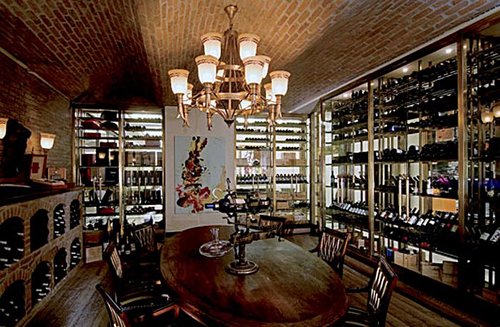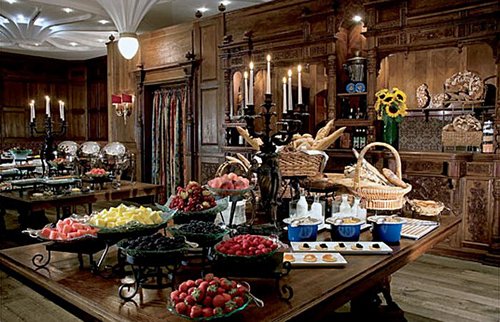 9. Ritz-Carlton Suite, Ritz-Carlton Moscow
Nightly Rate: $18,200
The floor-to-ceiling windows in the Ritz-Carlton Suite will give you the most beautiful views of the Kremlin, Red Square, St. Basil's Cathedral, and Christ the Savior Cathedral. The furnishings are in a Classic Russian Imperial style. The 2,500 square-foot suite comes with a spacious living room, dining area, library, office room and boardroom, grand piano, and heated floor.
You will get to enjoy five meals a day and their very own KGB-approved autonomous energy supply system and secure telecommunications array.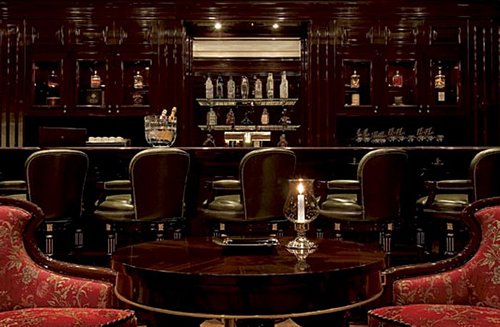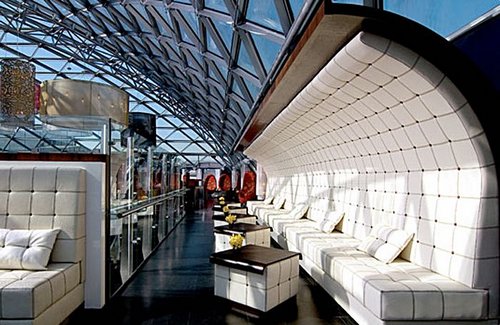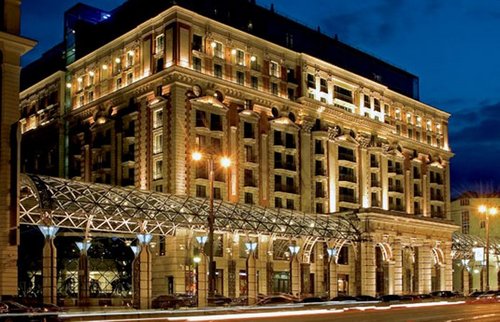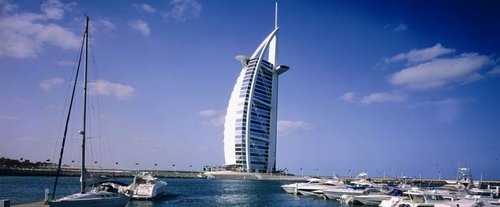 8. Royal Suite, Burj Al Arab, Dubai
Nightly Rate: $19,000
The two-story, 8,400-square- foot suite features views over the Arabian sea, marble flooring, a rotating four-poster bed in the master bedroom, dining area, and a private cinema and elevator between the split-level rooms.
The marble bath comes fully stocked with full-sized products from Hermes. Guests are met by a chauffeur driven Rolls-Royce Silver Seraph (or, for a bit extra, by a helicopter). A personal butler stands 24/7 at the ready to fulfill every wish. The Royal Suite is the last word in luxury with a marble and gold staircase, leopard print tufted carpets and Versace linens.
What you can also enjoy is a submarine ride to an underwater restaurant complete with shark-infested aquarium.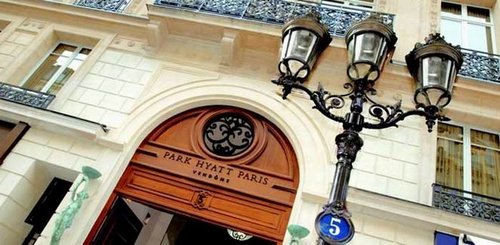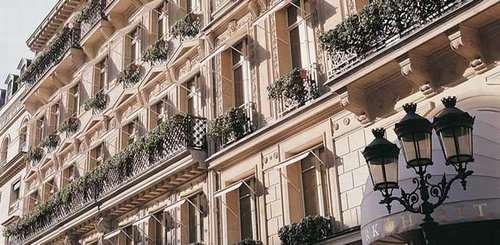 7. Imperial Suite, Park Hyatt, Vendôme, Paris
Nightly Rate: $20,000
This pricey suite is located on the 5th floor and takes 200-sq.-meters. A 60-sq.-meter balcony is overlooking the Rue de la Paix, with an outstanding view of the Vendôme column. The Imperial Suite has high ceilings, a dining room, kitchenette, bar, and a mansard roof. It also includes in-suite spa with whirlpool bath, steam room shower and a built-in massage table. Also included are high-speed Internet access and a computer with flat screen monitor, multi-line telephones, and a separate work area to help you enjoy the work process.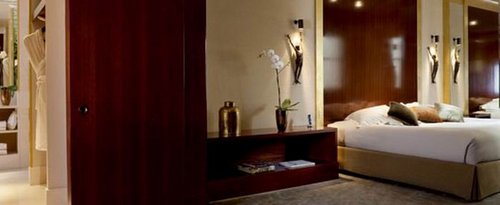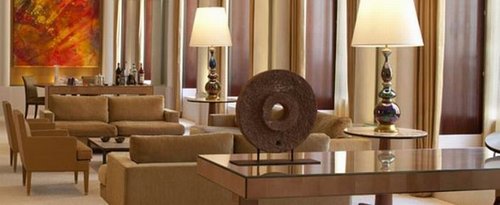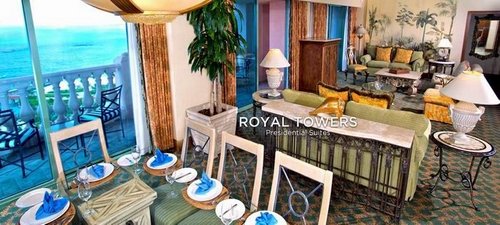 ____________________________________________________________
This Funny Forwards Email with pictures published as provided by Saravanan/ Sharon Rajkumar / Chandra Prakash. You too can share forwarded emails by sending them to info@forwardedemails.com and get it published with your name. We respect copyright, please don't forward copyright material.
____________________________________________________________
Comments
comments
EMAILS IN YOUR INBOX FREE!