Name The Picture! [Fwd: Saravanan]
Put Your Thinking Hat On And Name These…
Name The Picture!
These are pretty clever. Don't rush.
Study each picture (there are 11 of 'em) and try to determine
what it represents, before looking at the answer below the picture.
You'll need to put on your thinking cap…
What is it?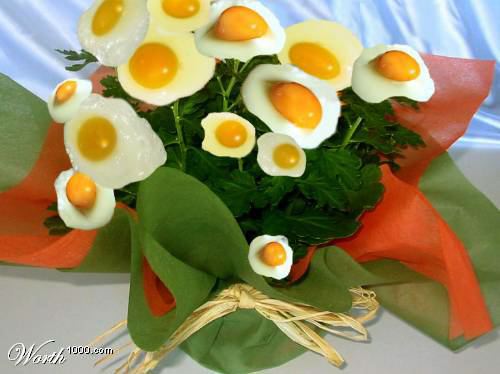 eggplant
Who is it?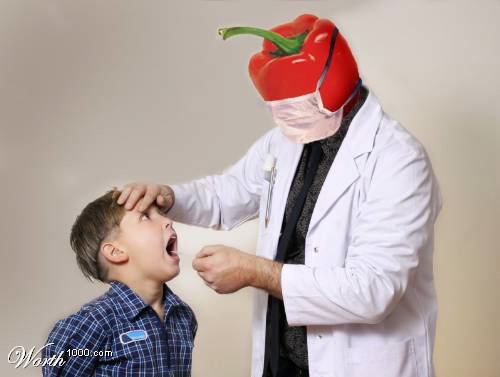 Doctor Pepper
What is it?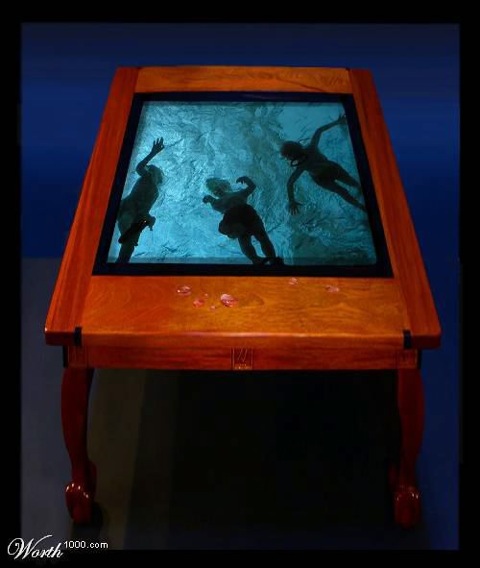 pool table
Oh this one is tricky… What are they?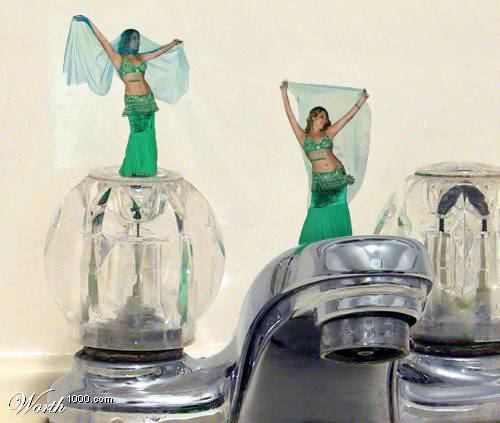 Tap dancers
100 point bonus… what is it?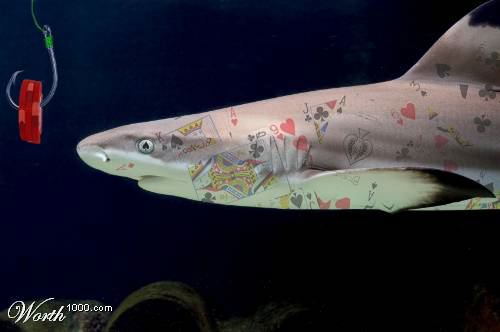 Card Shark
Who am I… (hint… you can't beat me)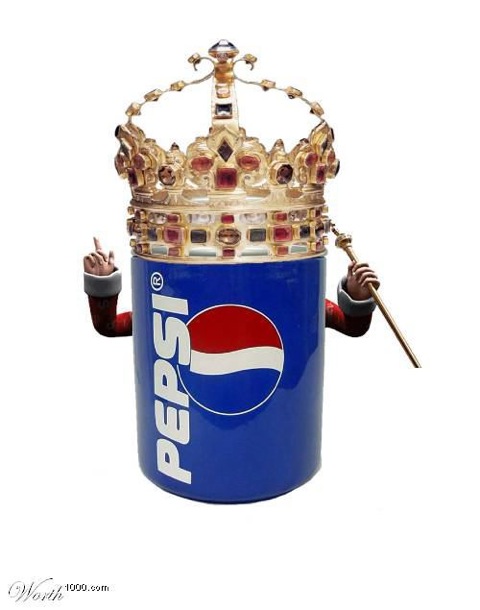 The King of Pop
What is it?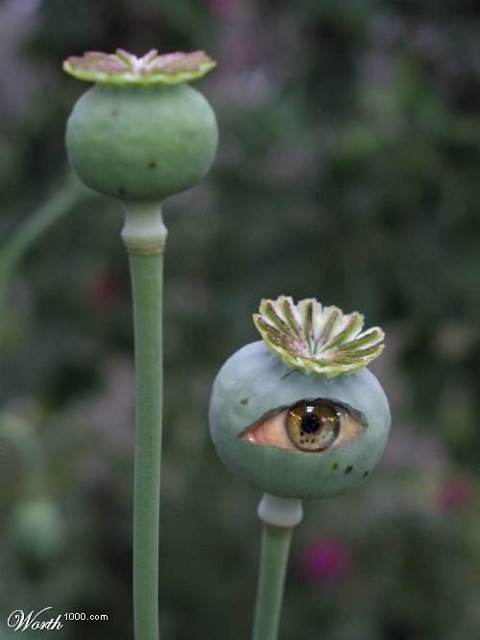 I Pod
This one is hilarious. What is it?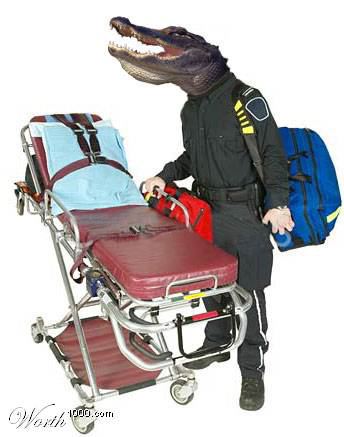 Gator-Aide
Kind of scary isn't it? Well what is it?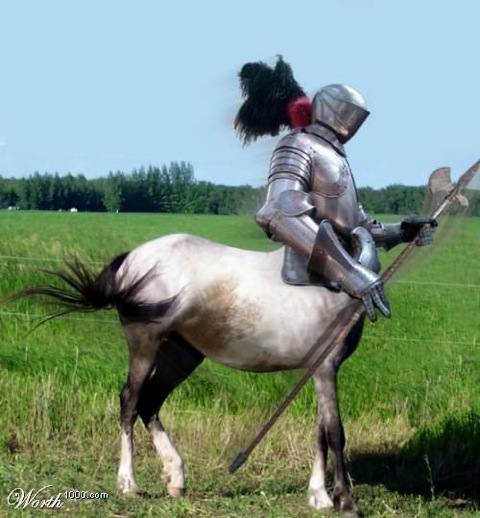 Knight mare
Another 100 point bonus. What is it?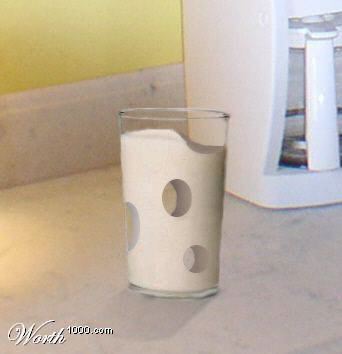 Hole Milk
Hey Bartender give me one of these. What is it?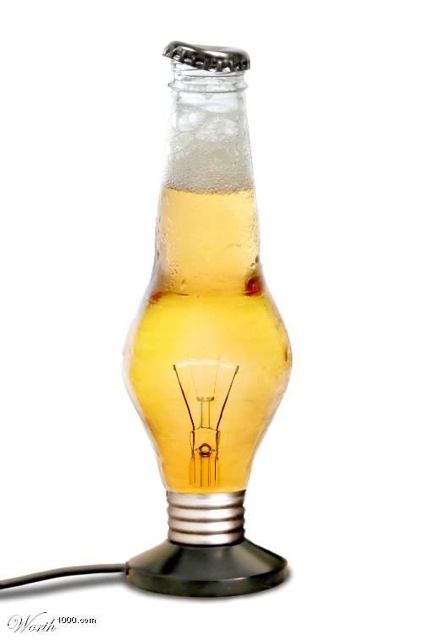 Light Beer
Get 'em all?
C'mon be honest!
Now pass them on to your smart friends
so they can feel as bright as you
____________________________________________________________
This Funny Forwards Email with pictures published as provided by Saravanan. You too can share forwarded emails by sending them to info@forwardedemails.com and get it published with your name. We respect copyright, please don't forward copyright material.
____________________________________________________________
Comments
comments