Just a Type Writer – III [Fwd: Sharon Rajkumar]
Just a Type Writer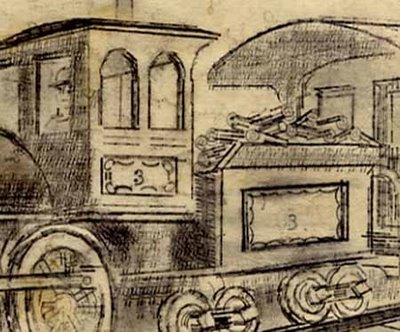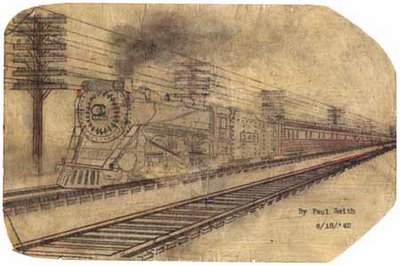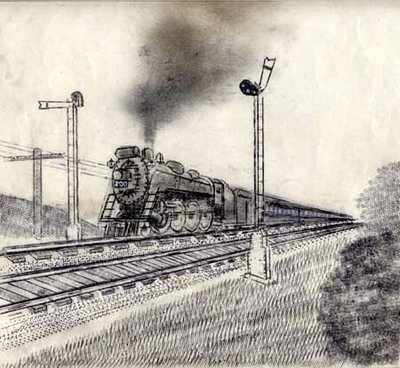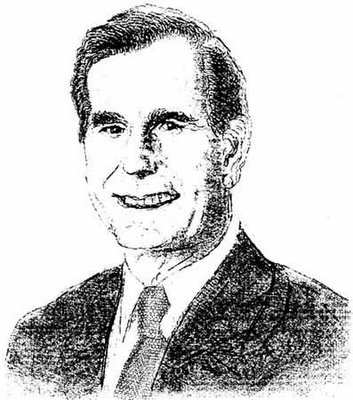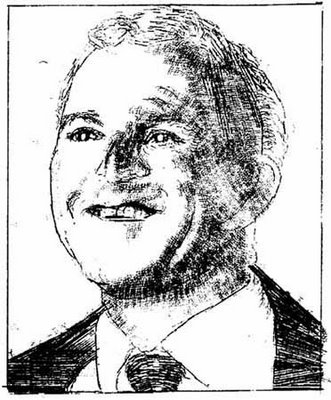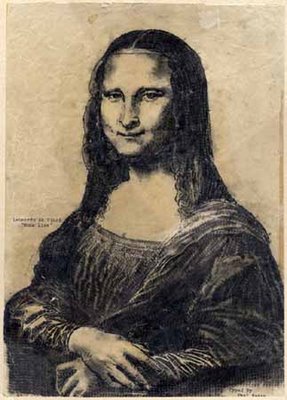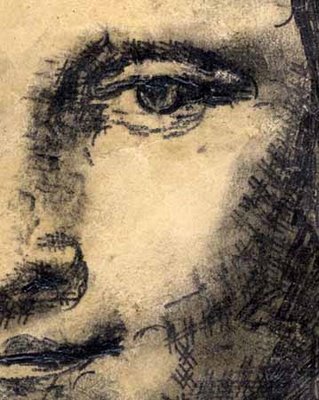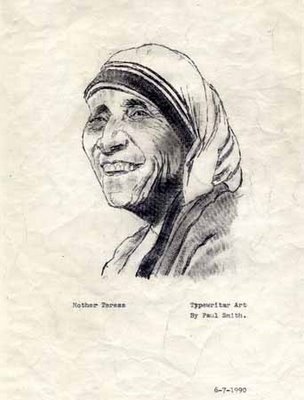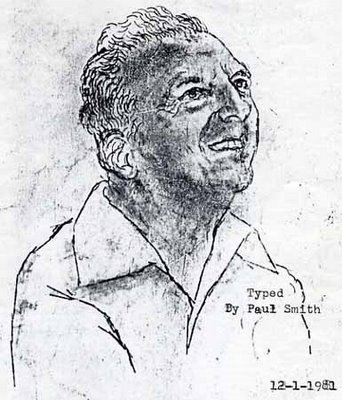 "I Shall Look At The World Through Tears. Perhaps I Shall See Things That, Dry-Eyed, I Could Not See".—Nicholas Wolterstorff.
There comes a time in life,
when you walk away from all the drama and people who create it.
You surround yourself with people who make you laugh, forget the bad, and focus on the good.
So, love the people who treat you right.
Think good thoughts for the ones who don't.
Life is too short to be anything but happy.
Falling down is part of LIFE…
Getting back up is LIVING…
____________________________________________________________
This Amazing,Unbelievable, Inspiring Email with pictures of Art published as provided by Sharon Rajkumar. You too can share forwarded emails by sending them to info@forwardedemails.com and get it published with your name. We respect copyright, please don't forward copyright material.
____________________________________________________________
Comments
comments