Independence Days Around The World [Fwd: Sharon Rajkumar]
Independence Days Around The World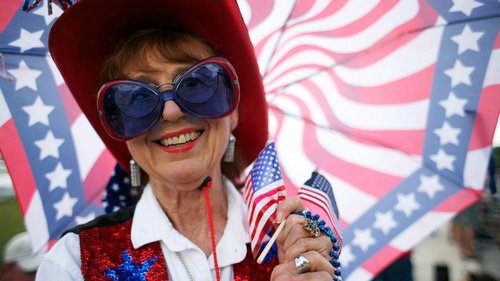 Americans commonly show their patriotism by recolouring their world – from town hall to personal wardrobe – in red, white and blue on Independence Day. The holiday marks the 4 July 1776 signing of the Declaration of Independence, though American freedom was only won in 1783.
Students release festive balloons near Phnom Penh's Independent Monument, which was built to mark Cambodia's 1953 liberation from French rule. The monument is a central gathering point every 9 November during Independence Day festivities, which look past the country's troubled past towards its more hopeful future.
In one of the most peaceful Latin American revolutions, Brazil won its freedom after Portuguese prince Dom Pedro I declared it independent of his father's rule on 7 September 1822. Today, independence celebrations are as much an opportunity for dissent as for revelry. Pictured here, two young women participate in a holiday protest against corruption in the capital Brasilia.
After more than 200 years of British colonial rule, India won independence at midnight on 15 August 1947. To symbolise its freedom, saffron, white and emerald-green kites evoking the young country's tri-coloured flag are flown.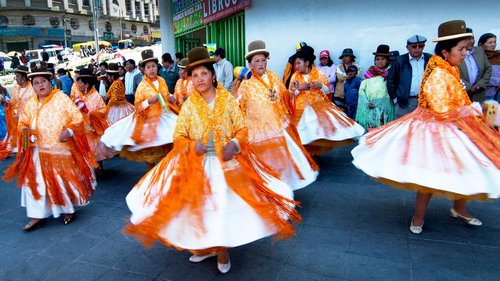 Venezuelan statesman Simon Bolivar proclaimed Bolivia's freedom from Spain in 1809, but it took 16 years before his namesake republic was established. Starting on 6 August each year, Bolivia throws a two-day jubilee packed with marches, parades and carnivals. Pictured here, cholitas – indigenous women famous for their wide skirts and bowler hats – dance in the streets of the capital, La Paz.
People across the globe shared in South Sudan's joy when – after decades of war, genocide and famine – it officially broke from the Republic of Sudan on 9 July 2011. Unfortunately, the newfound freedom of the world's youngest country has not yet brought peace, as the African nation continues to face political corruption, economic trials and conflict with its northern neighbour.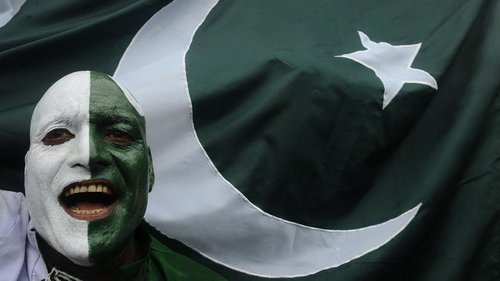 A boldly painted youth cheers for independence in front the national flag in Wagah, a Pakistani town near India. At midnight on 15 August 1947, the Indian Independence Act unseated the British Raj and established the two countries in one fell swoop. Islamic Pakistan now celebrates its freedom on 14 August, which is also a Muslim holy day.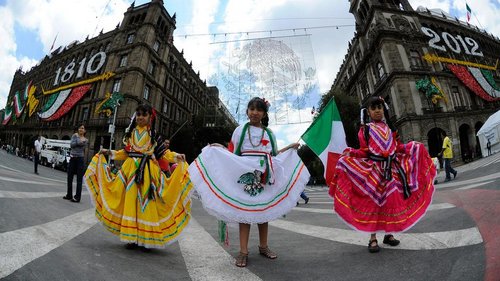 Schoolgirls pose in traditional dress for celebrations at the Zocalo, a plaza at the heart of Mexico City where people have gathered since the days of the Aztecs. This 16 September, Mexico will celebrate 203 years since the legendary priest Dolores Hidalgo sounded "El Grito de la Independencia" – a cry for freedom that set in motion the Mexican War of Independence from Spain.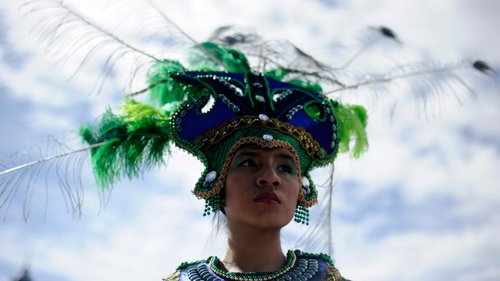 Following Spain's defeat in the Mexican War of Independence, an emboldened Guatemala declared all of Central America free on 15 September 1821. Here a student taking part in an Independence Day parade wears an exotic headdress meant to evoke the brightly plumed quetzal bird, an apt emblem for the Land of Eternal Spring.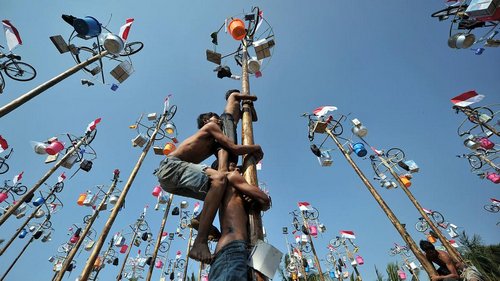 The Proclamation of Indonesian Independence on 17 August 1945 catapulted the country into four years of war with the Netherlands, which Indonesia won in 1949. Celebratory customs include the release of hundreds of green turtles into the ocean from Bali's Kuta Beach, and panjat pinang, a game in which a pole is erected, greased with oily clay and hung with bicycles, televisions and other prizes. Whoever climbs all the way to the top wins, though people often collaborate to split the loot.
____________________________________________________________
This Email with pictures published as provided by Sharon Rajkumar. You too can share forwarded emails by sending them to info@forwardedemails.com and get it published with your name. We respect copyright, please don't forward copyright material.
____________________________________________________________
Comments
comments
EMAILS IN YOUR INBOX FREE!