Awesome pictures Part 1 (fwd by Nikhil Mutgi)
Absolutely awesome pictures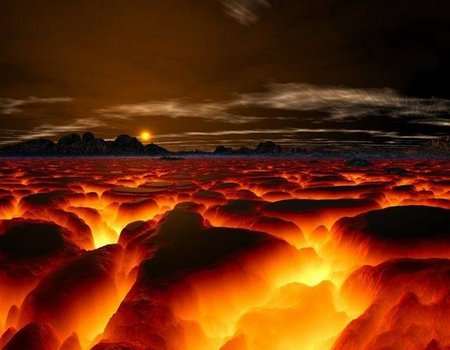 Low clouds over a volcano.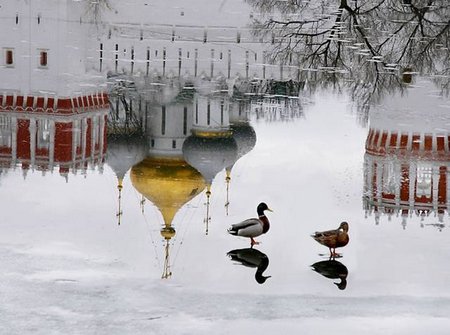 Takes a moment to figure out.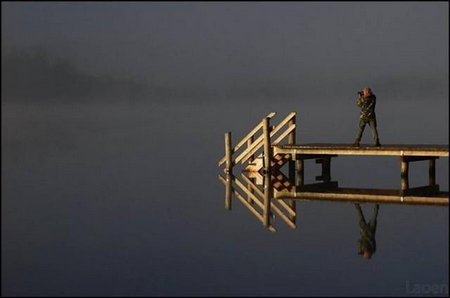 Wonder what it's pointing to?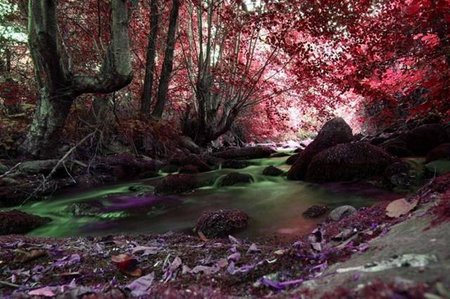 Luminescence is beautiful!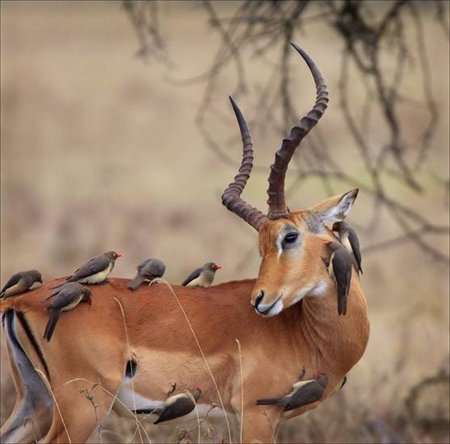 It's nice to have friends.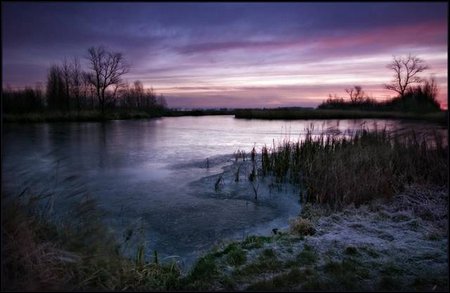 The world going to sleep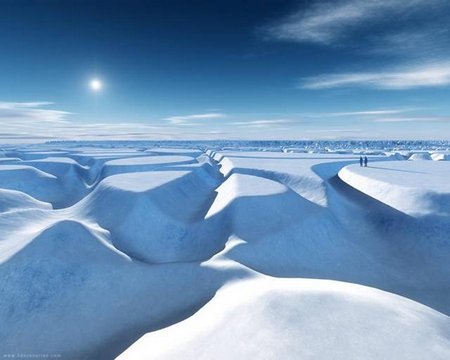 Very interesting patterns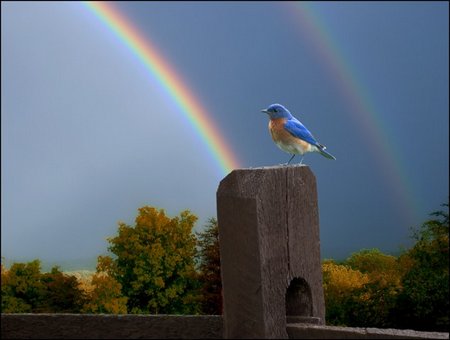 The world wakes up.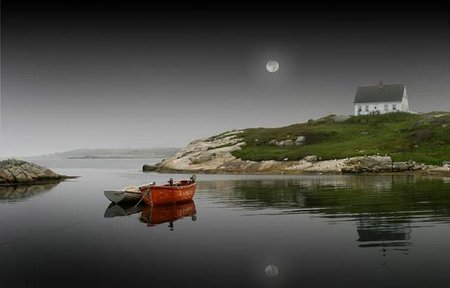 I want to live here.
——————————————————————————————————-
This email was forwarded by NIKHIL MUTGI. You too can forward funny emails to info@forwardedemails.com and get your name published on the site.
Comments
comments