Awesome pictures Part 3 (Fwd by Mukesh Mutgi)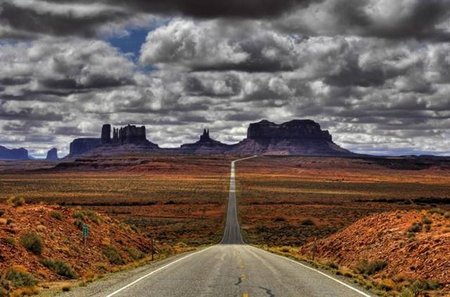 Hope you filled the tank!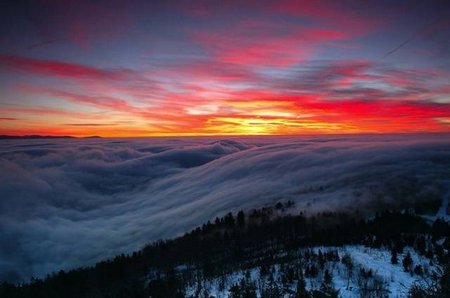 Winter in the Smokeys.
Safety tip: Never swim alone.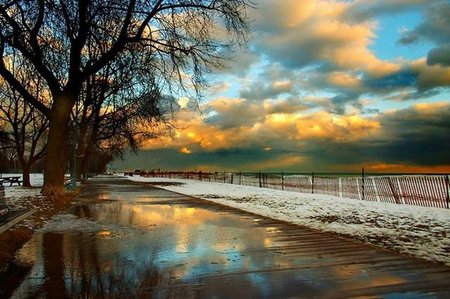 Unbelievable!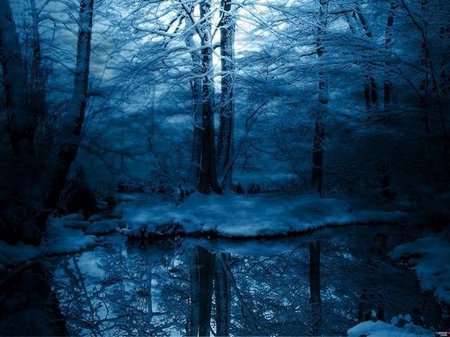 Even on your darkest day
there is a silver lining.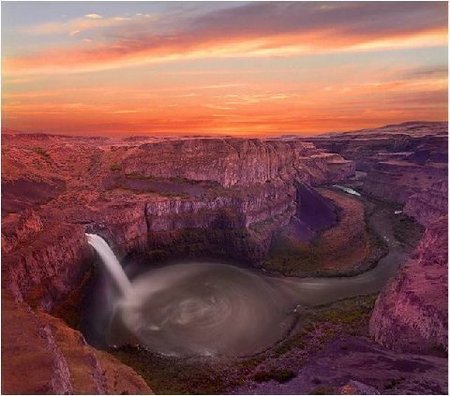 Now, that's a shower!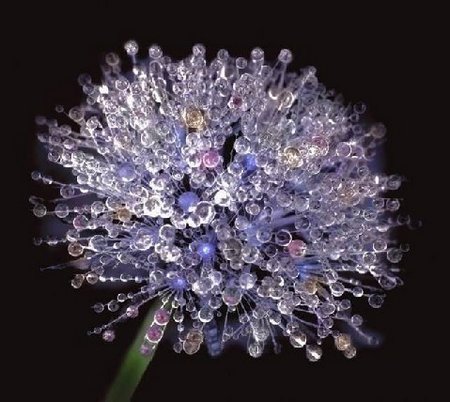 Dandelion covered with dew.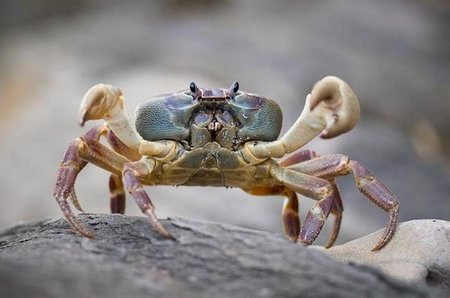 Put 'em up, go on, put 'em up!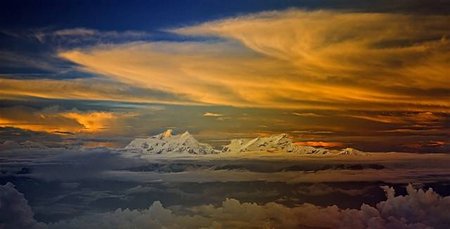 Awe inspiring!
——————————————————————————————————
This email was forwarded by MUKESH MUTGI. You too can forward funny emails to info@forwardedemails.com and get your name published on the site.
Comments
comments