True wonders from – Around The World – II [Fwd: Sharon Rajkumar]
True wonders from – Around The World
Statues bigger than you thought – Easter Island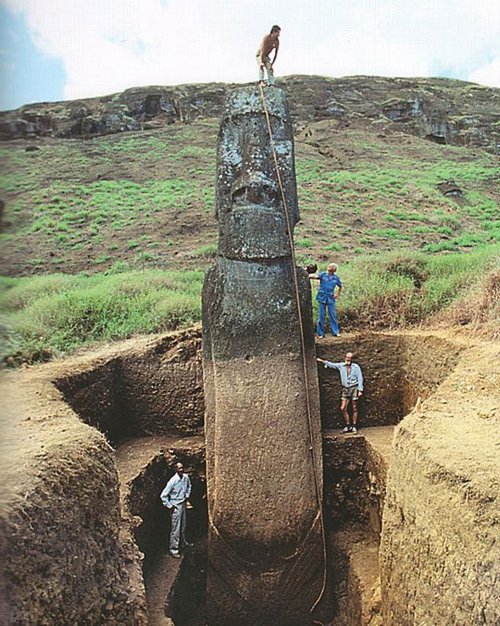 El Penon de Guatape – 650 Ft stone – Colombia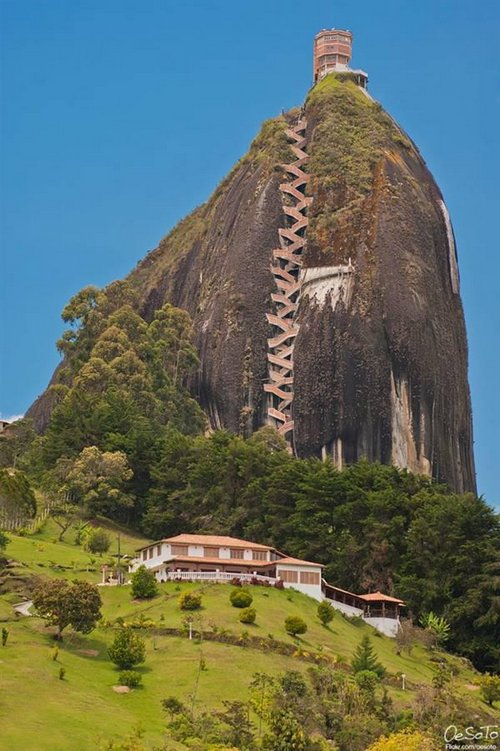 Ferrari World – Abu Dhabi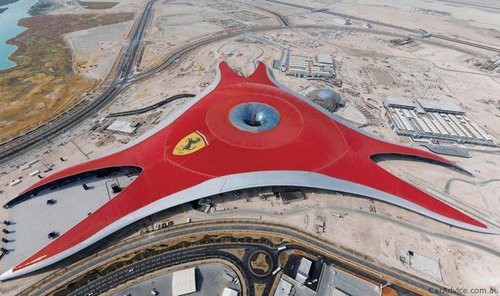 Nature's bridge – India These are the miraculous root bridges of Meghalaya, India.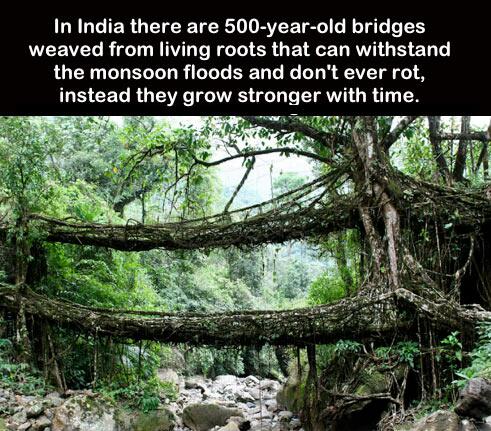 Golf course – Somewhere in Australia

Living on the edge.?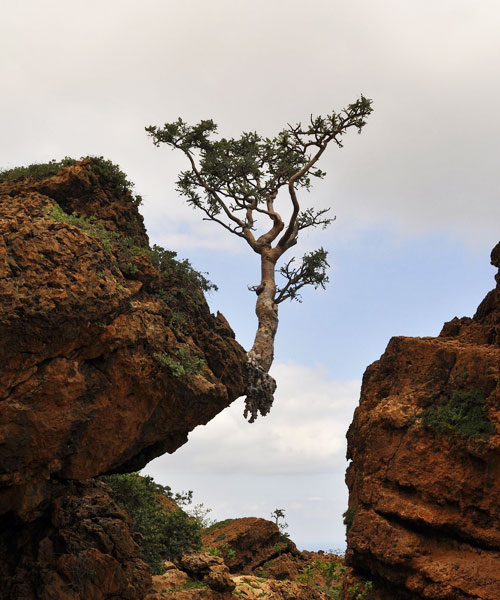 Magdeburg Water Bridge – Germany – 500 Million Euros, 6 Years to build, 918 Metres in length. The large barge canals crossing Germany and Belgium.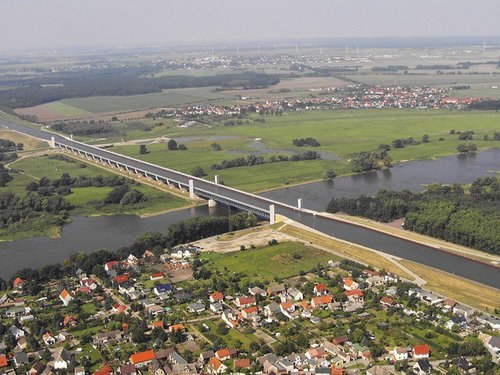 Mandarin duck – China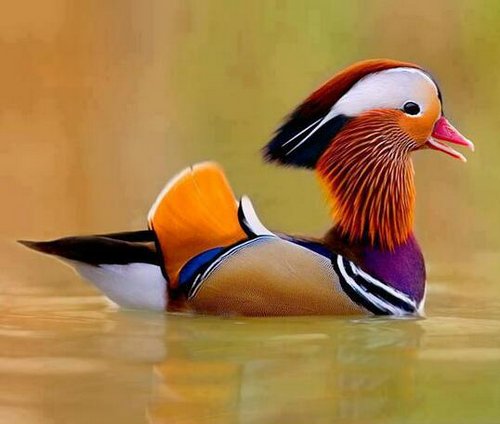 Most beautiful horse in the world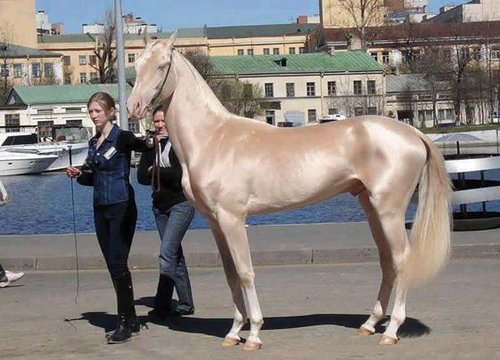 >> Night Lights – New York City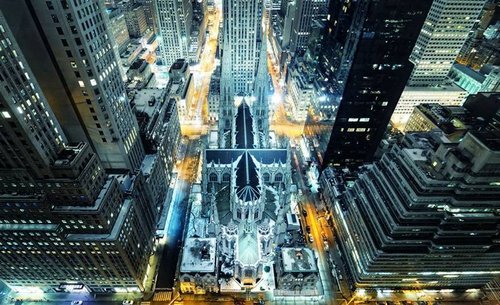 Night Lights – Times Square, New York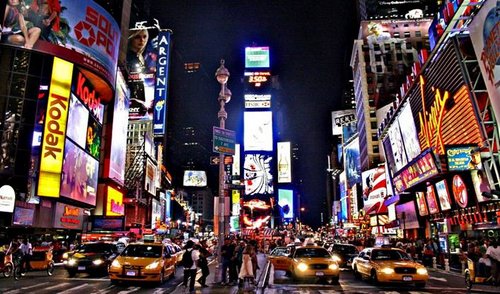 Aerial view of Central Park, New York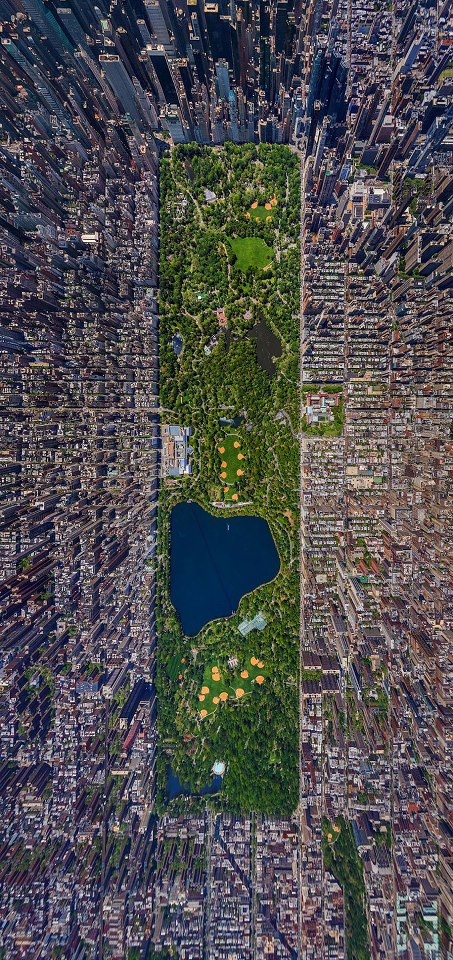 Rooftop garden – New York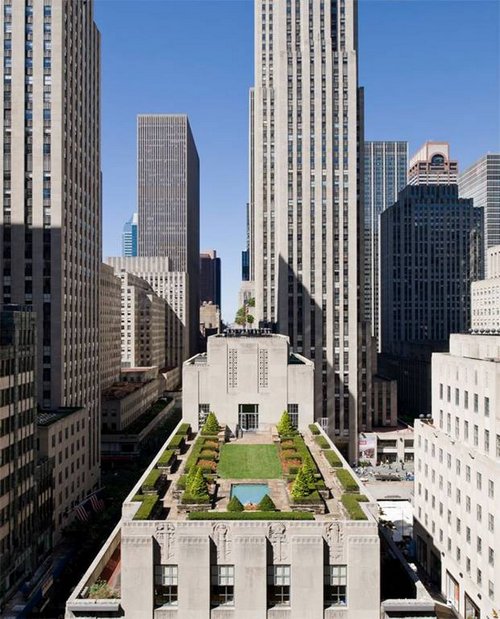 Niagara Falls – Canada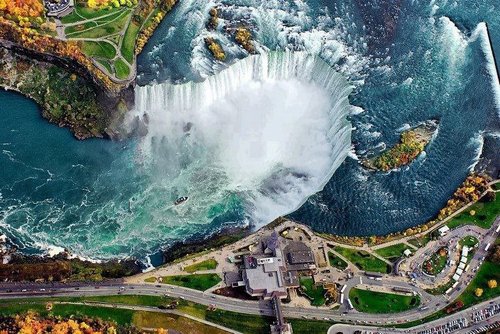 >>
Supercell storm cloud – U.S.A.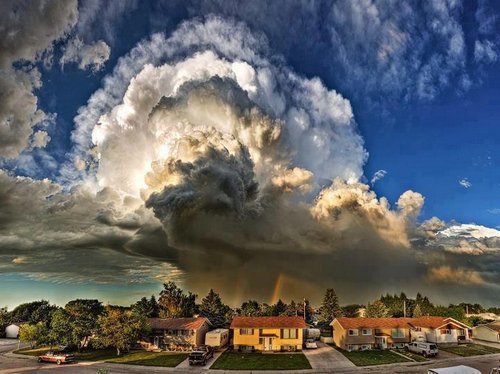 Tosua Pool, Samoa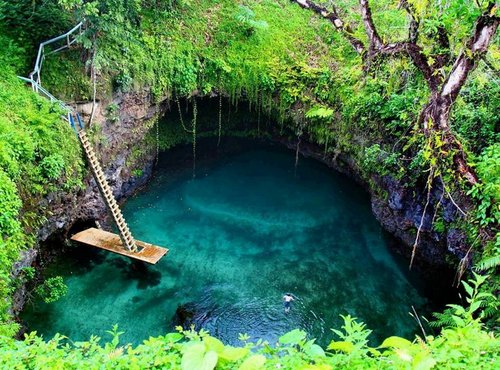 A Smart car – U.S.A.

____________________________________________________________
This Email with pictures of Wonders of World published as provided by Sharon Rajkumar. You too can share forwarded emails by sending them to info@forwardedemails.com and get it published with your name. We respect copyright, please don't forward copyright material.
____________________________________________________________
Comments
comments