Home
Funny Forwards
Don't you think these Photographers were so funny!? (Fwd By Rupesh Thakur)
Don't you think these Photographers were so funny!? (Fwd By Rupesh Thakur)
Don't you think these Photographers were so funny!?
Don't you think these were so funny?? Isn't he gonna take a photo?? or is he who gonna pose for a photo?? look at those image, the object people only do a standard pose but the photographer posing like they was the model for the photograph.. it's really funny dude… look how he's struggle to be a professional photographer
Maybe they should learn more technique to take a beautiful shot, or how to take a good picture or maybe choose the best angle for their photo..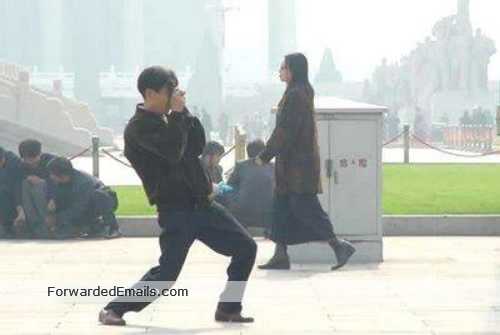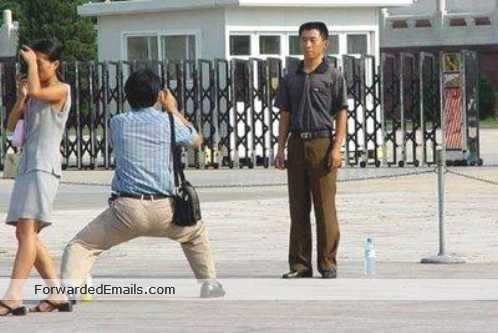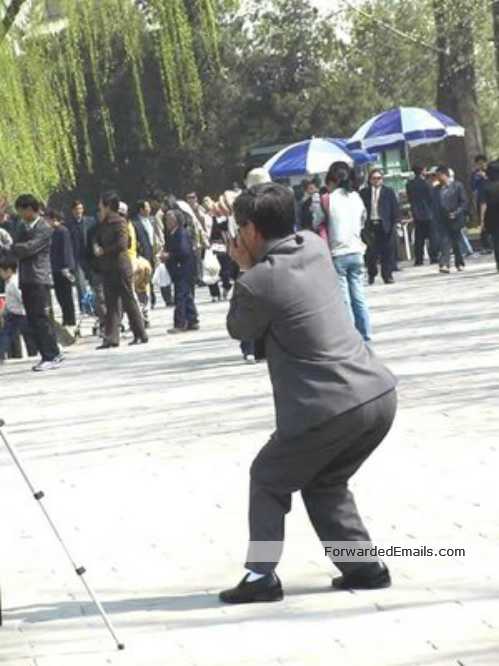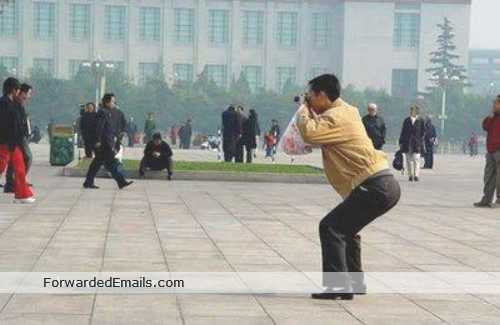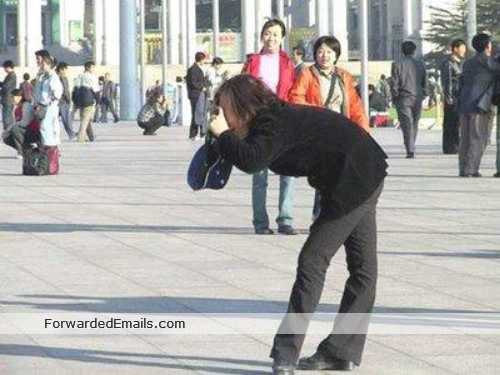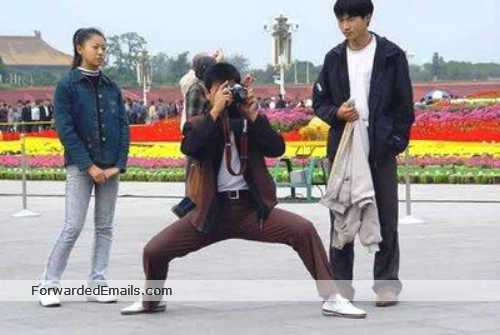 ———-
This funny email forwarded by Rupesh Thakur, You too can share forwarded emails with the world. Just email them to Info@forwardedemails.com and get them published with your name.
————–
Comments
comments
EMAILS IN YOUR INBOX FREE!