Things That Will Make You Feel Old….[Fwd: Rupesh Thakur]
1. The "new" Millennium is more than a decade old.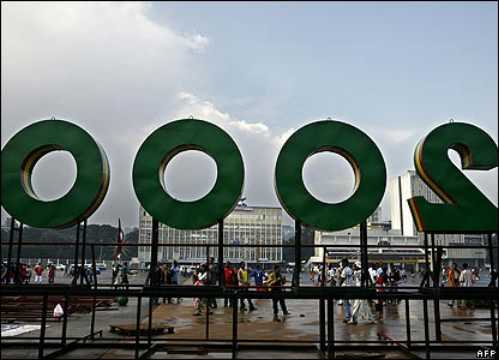 2. Pierce Brosnan last acted as James Bond 9 years ago.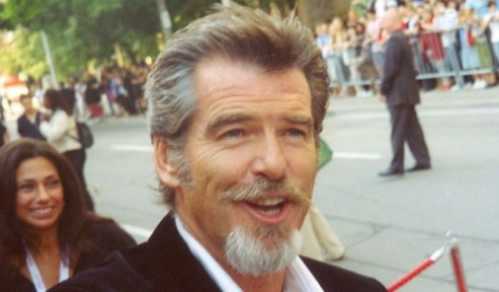 3. The Delhi Metro has been running for 9 Years now.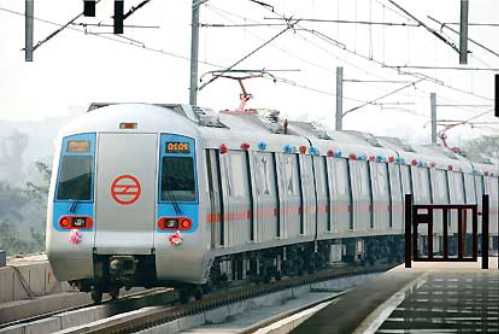 4. It's been 10 years since 9/11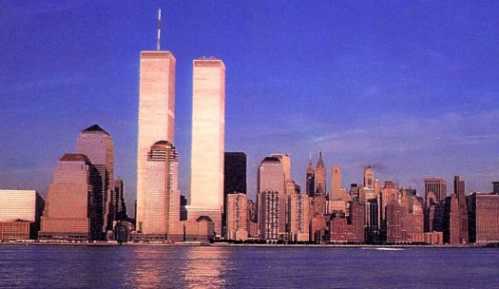 5. The Matrix came out 12 years ago, Keanu Reeves is 46 today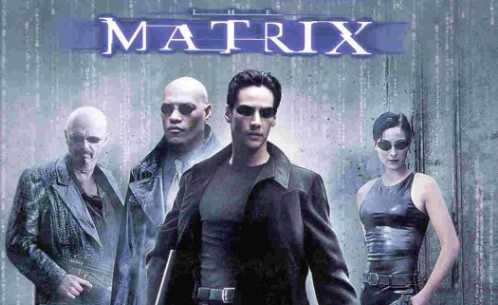 6. Mother Theressa and Lady Diana have been dead for 14 years.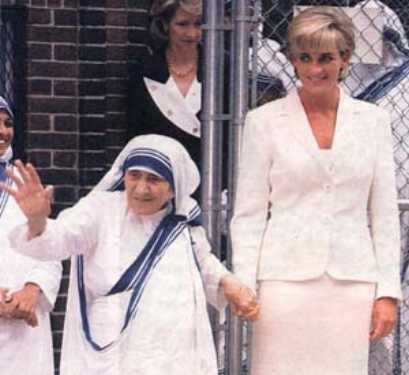 7. Remember Jungle Book on Doordarshan? That was more than 15 years ago.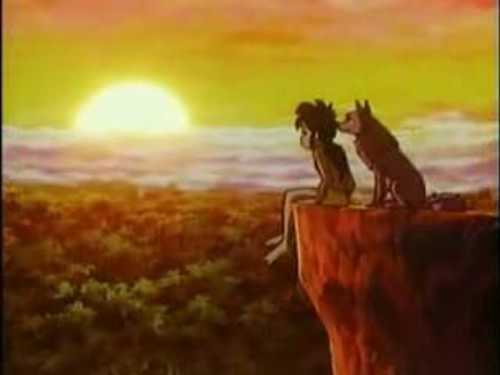 8. Macaulay Culkin is 30 today. "Home Alone" came out over 20 years ago.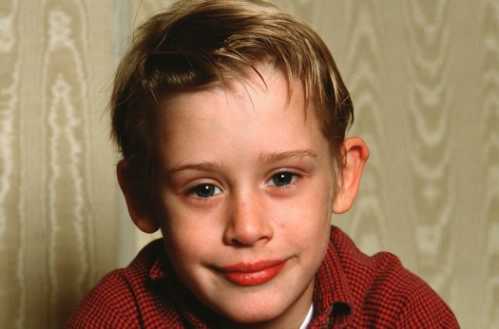 9. Terminator 2 is 20 years old. Edward Furlong who portrayed kid John Connor is 33 now.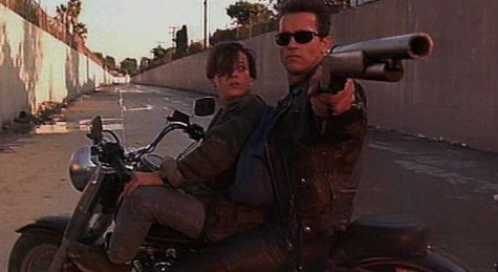 10. Sean Connery is 80 years old and retired.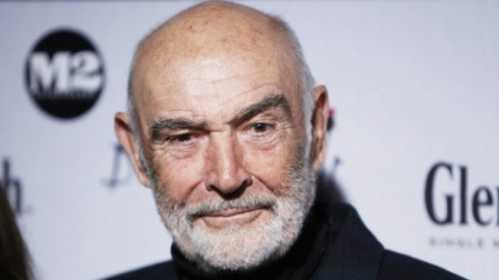 11. The first Harry Potter book came out when I was in High School. 14 years ago!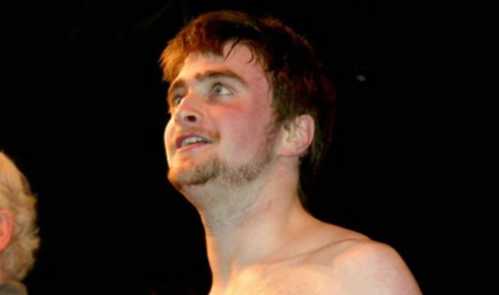 12. Remember these Guys?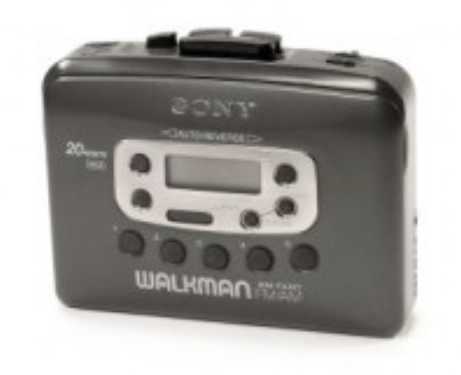 13. Akshay Kumar is older than the moon landing – He was born in 1967
14. Arnold Schwarzenegger is older than India. He was born in June 1947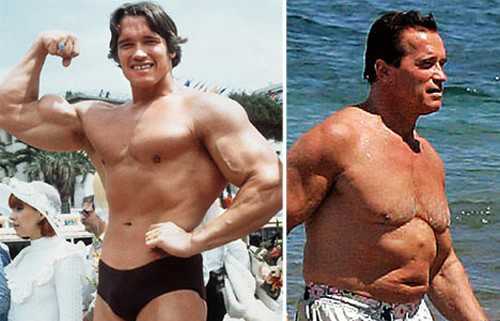 15. Jurassic Park is older than Justin Bieber.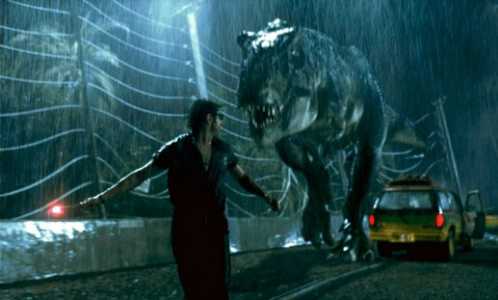 16. Bryan Adams' song "Summer of 69? was released 26 years ago.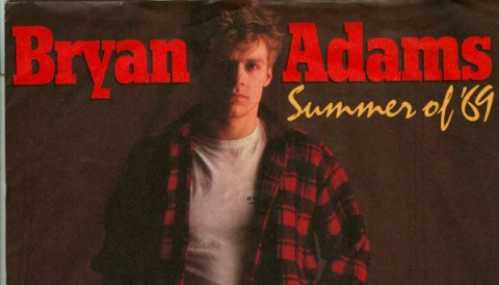 ———————— This Amazing Email published as provided by Rupesh Thakur. You too can share forwarded emails by sending them to info@forwardedemails.com and get it published with your name. We respect copyright, please don't forward copyright material. ————————
Comments
comments