Gigantic Holes on Earth! [Fwd: Chirath Candy]
Gigantic huge Holes on the Earth that are very massive and deep. The photos are really breathtaking. Take a look!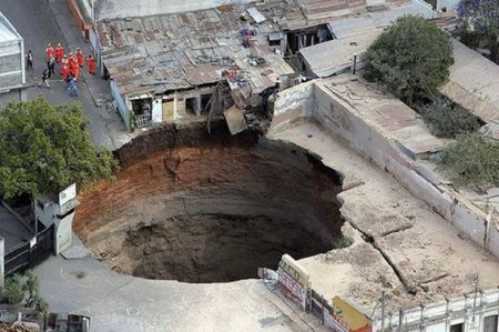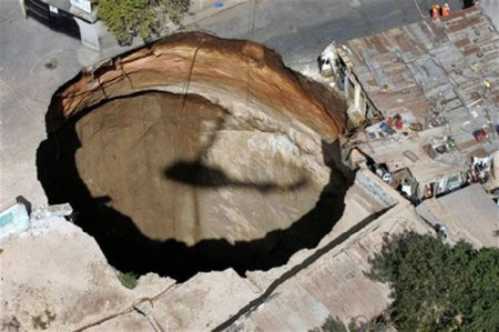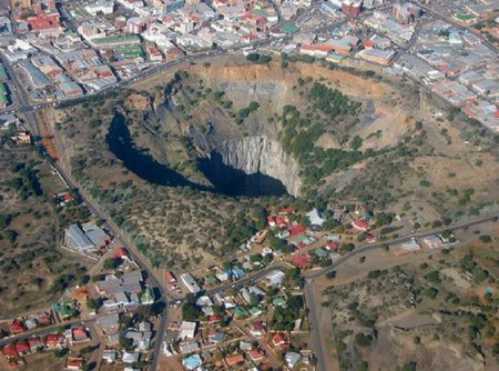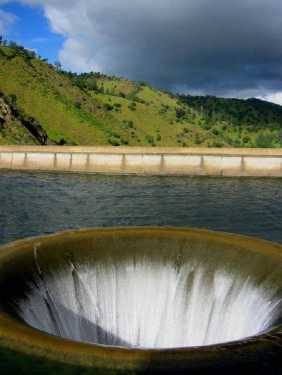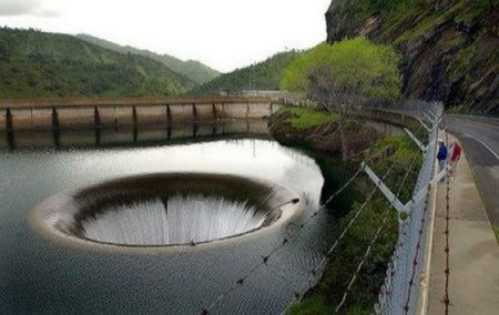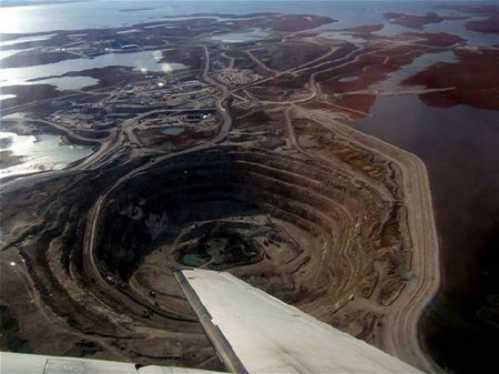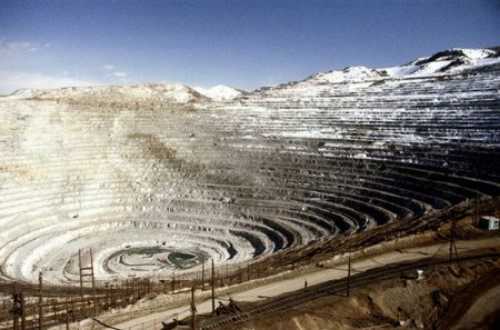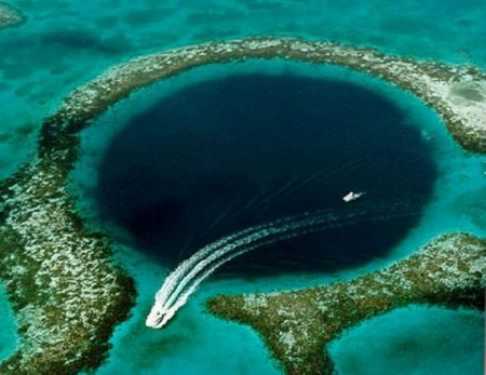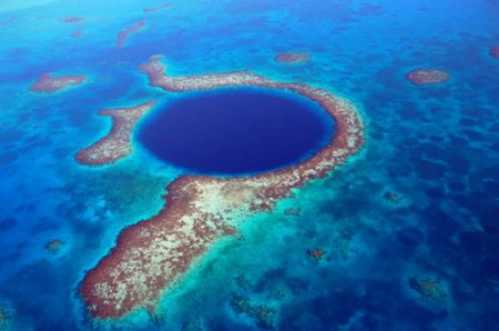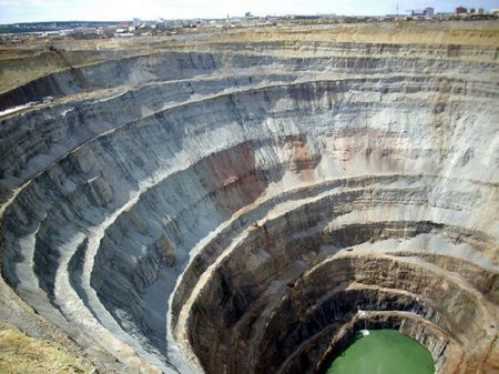 ————————
This Incredible Email published as provided by Chirath Candy. You too can share forwarded emails by sending them to info@forwardedemails.com and get it published with your name. We respect copyright, please don't forward copyright material.
————————
Comments
comments
EMAILS IN YOUR INBOX FREE!