Pictures Of the Weekend [Fwd: Mr/Mrs Rajkumar]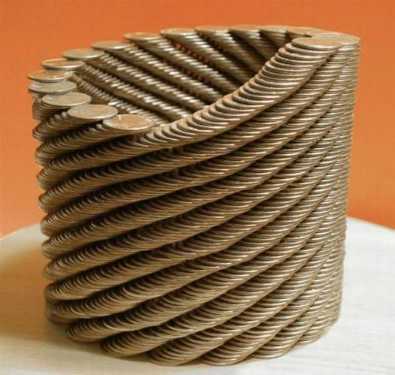 next time you have extra time, try stacking your coins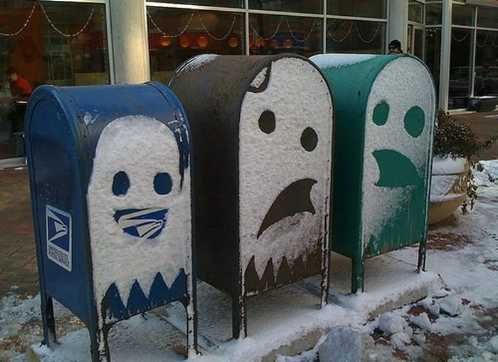 Cool Mailboxes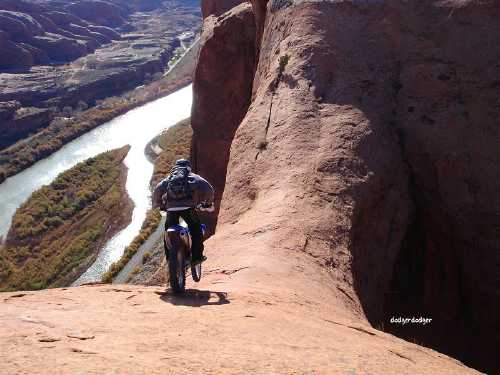 I hope that backpack is a parachute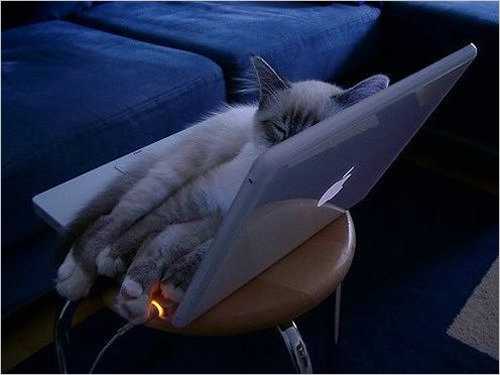 "Ahhh, it's so warm and cuddly on here"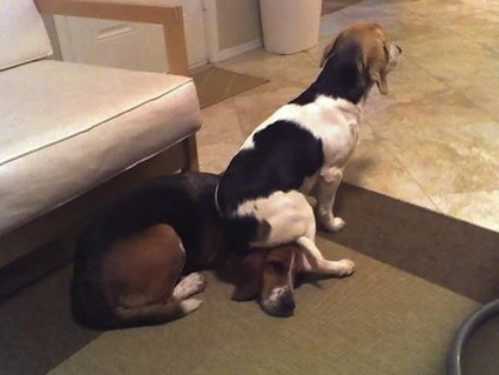 Sorry bro, but thanks for being my chair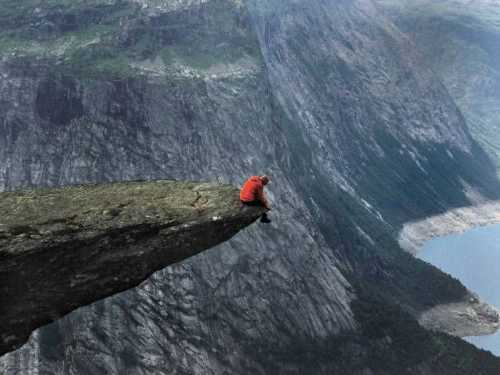 Looks like he wanted to be alone, and chances are he will be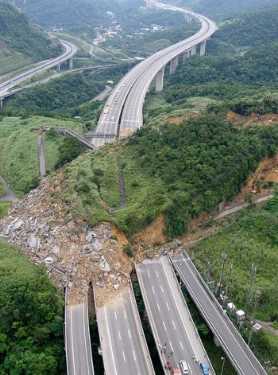 Bye-Bye Freeway. Mother Nature had another idea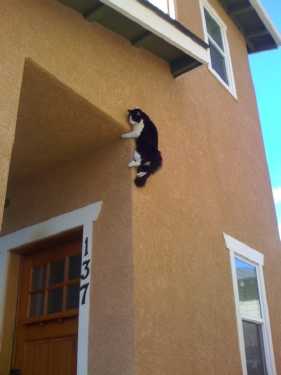 Help! Call 911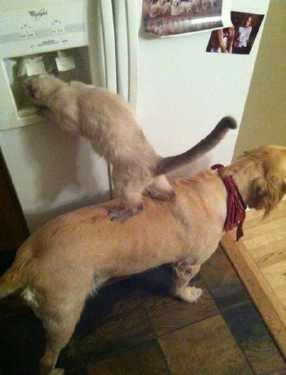 It's good to have a friend when you need one!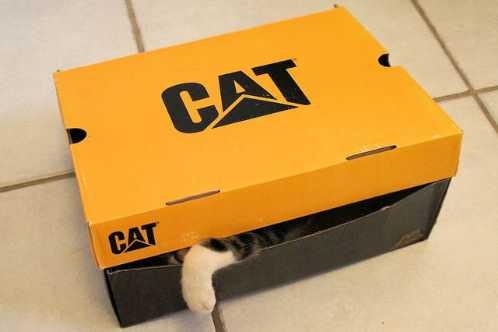 I guess cats can read after all
————————
This Funny Email published as provided by Mr/Mrs Rajkumar. You too can share forwarded emails by sending them to info@forwardedemails.com and get it published with your name. We respect copyright, please don't forward copyright material.
————————
Comments
comments
EMAILS IN YOUR INBOX FREE!