Pictures Of the Weekend Part II [Fwd: Mr/Mrs Rajkumar]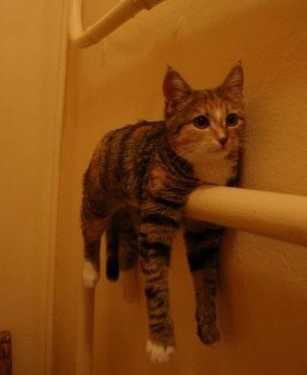 This is not as comfy as I thought it would be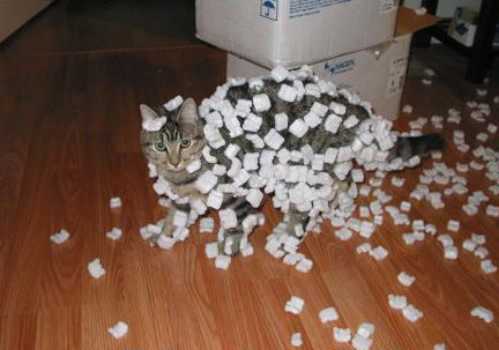 Static cat!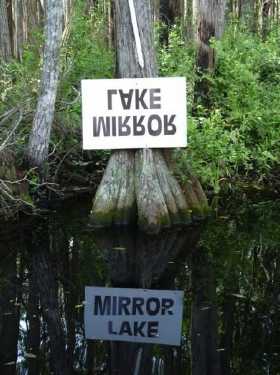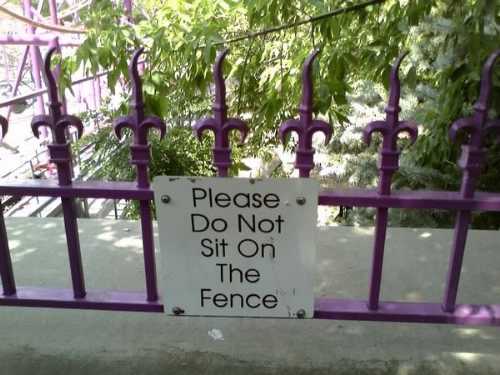 Is the sign really necessary?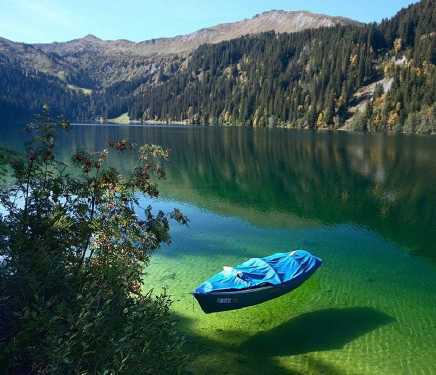 The water is so clear the boat seems to be floating on air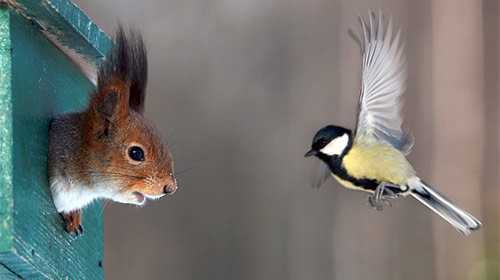 I'm sorry. I didn't know you were coming back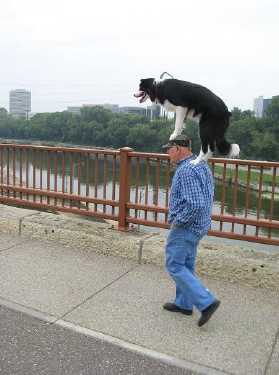 OK, let's change places at the next corner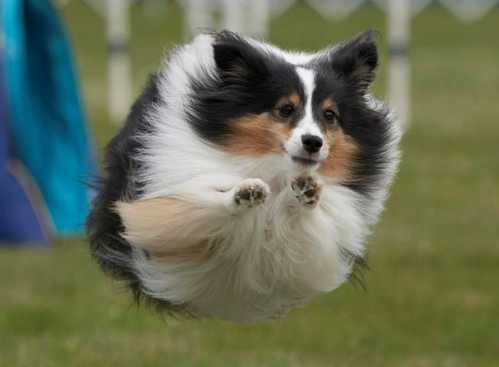 Fluffy in flight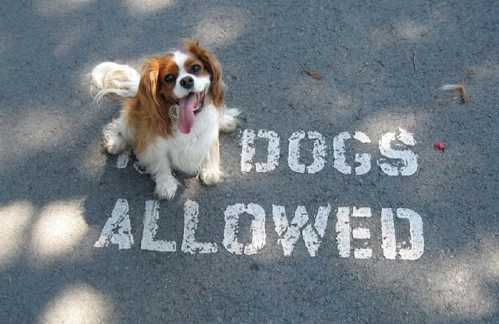 Let me know when all the dogs are in so I can move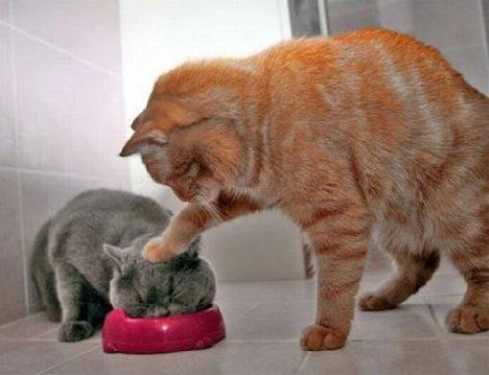 You may not be happy with dinner, but you're going to eat it anyway!
————————
This Funny Email published as provided by Mr/Mrs Rajkumar. You too can share forwarded emails by sending them to info@forwardedemails.com and get it published with your name. We respect copyright, please don't forward copyright material.
————————
Comments
comments
EMAILS IN YOUR INBOX FREE!