BMW Vision – The Beast that has Beauty [Fwd: Chirath Candy]
BMW Vision – The Beast that has Beauty
BMW has a vision – Now the production strategy has been aiming to design cars that are innovations reducing both emissions and fuel consumptions. The latest BMW master piece – VISION is a beauty and has amazing elegance, that one cant take their eyes off it.
The car is a 2+2 seater with plug-in full hybrid technology, This unique car is able to combine the performance of a BMW machine and the fuel efficiency of a small car. This Beast is also a beauty. I hope you don't make the mistake by missing out seeing this one! Happy reading..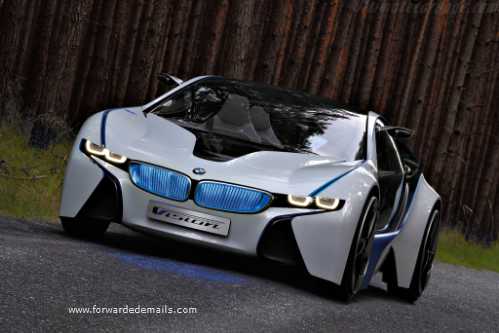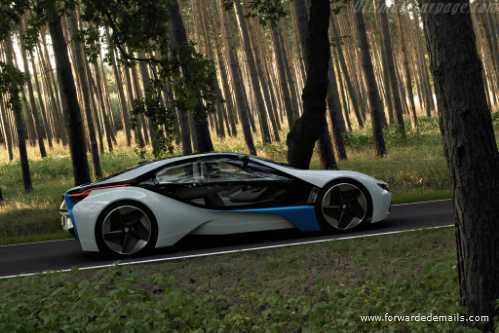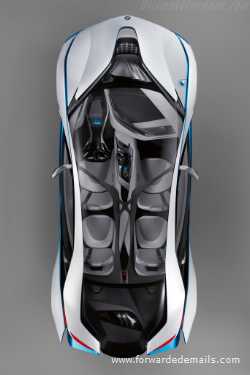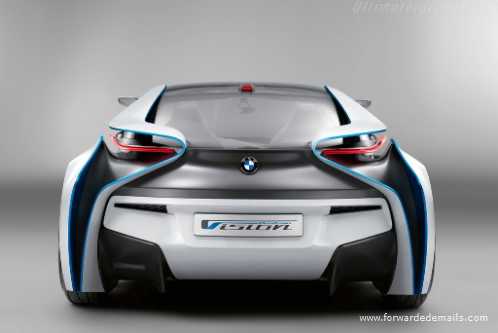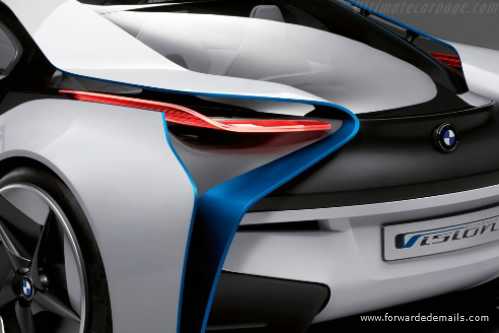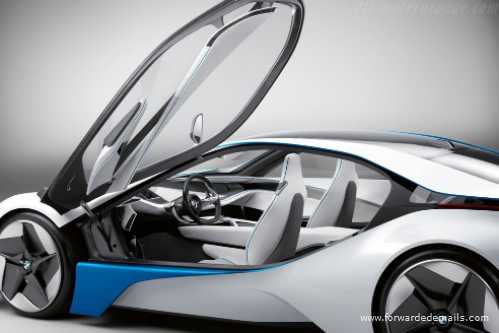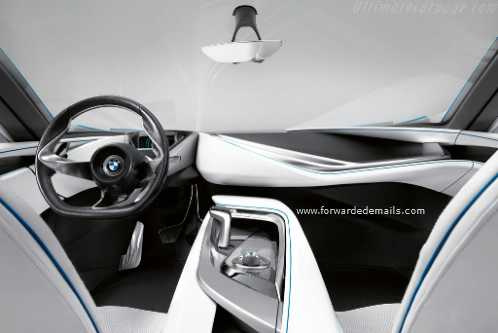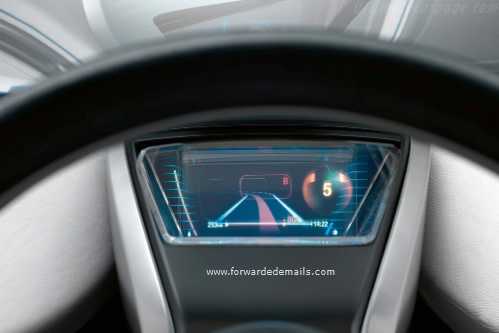 ————————
This Car Email published as provided by Chirath Candy. You too can share forwarded emails by sending them to info@forwardedemails.com and get it published with your name. We respect copyright, please don't forward copyright material.
————————
Comments
comments
EMAILS IN YOUR INBOX FREE!