Rocket Harley-Davidson in 1929 [Fwd: Sharon Rajkumar]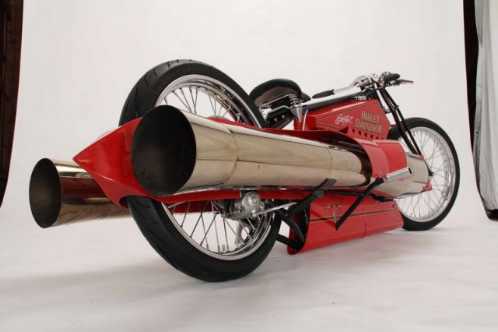 Motorcycle enthusiast modding Robert Maddox executed the order of one of its customers on just such a classic model of modernization in 1929. With the help of a pair of pulse jet engines, the customer was going to disperse the 82-year-old motorcycle up to 320 km / h, but at the last moment refused this crazy idea and Harley came up for auction.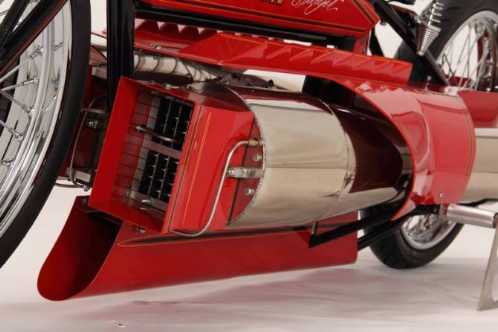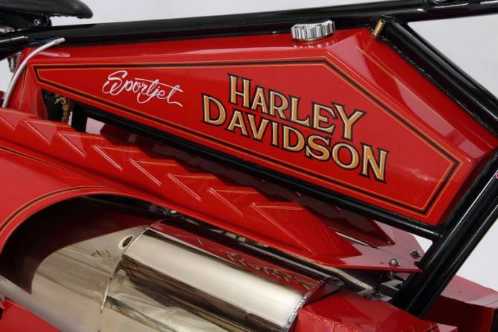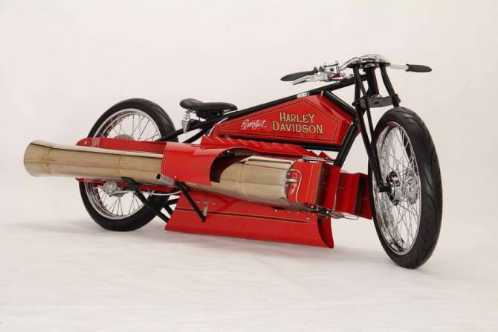 ————————
This Car Email published as provided by Sharon Rajkumar. You too can share forwarded emails by sending them to info@forwardedemails.com and get it published with your name. We respect copyright, please don't forward copyright material.
————————
Comments
comments
EMAILS IN YOUR INBOX FREE!