Home
»
Posts tagged "amp"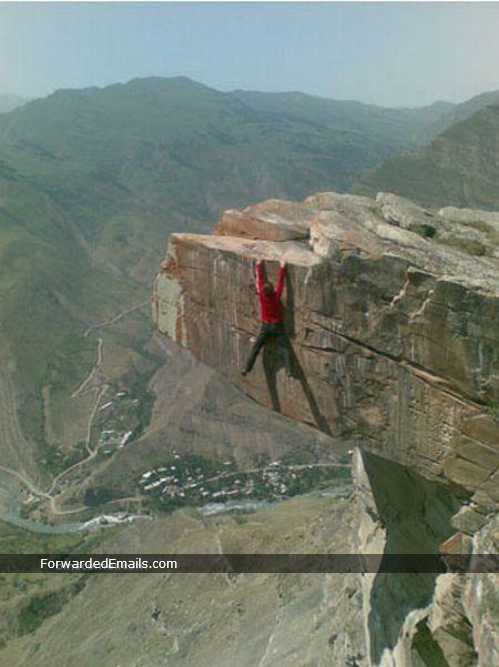 Dangerous cliff hanger This guy just loves cliffs.The photos were not photo shopped. Smile & Panic
Continue reading »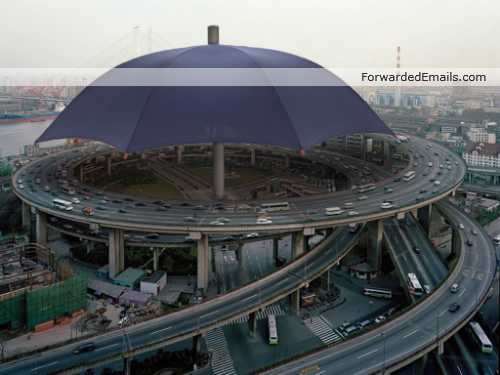 World largest & Biggest Umbrella
Continue reading »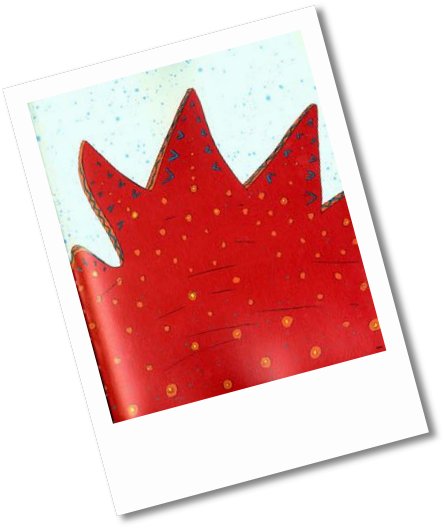 This 'really' awesome story begins from here till it ends below….. Slowly scroll downwards and enjoy it! HUMAN BEINGS ARE SUCH SMALL CREATURES, AREN'T THEY? SO DON'T BE TOO WORRIED ABOUT EVERYTHING, TREASURE EVERY MOMENT, DO WHAT YOU WISH TO DO….. BROADEN YOUR VIEW, BROADEN...
Continue reading »